---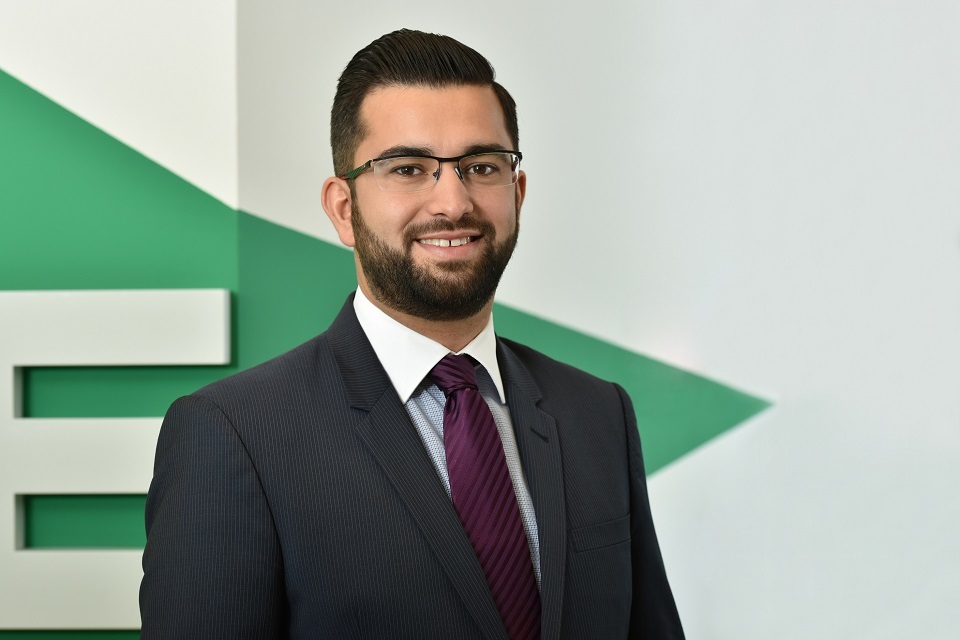 Real estate consulting company CBRE announced it advised the flexible space operator Regus in the opening of the 12th office space, within the Sun Business Center project, located in the Sun Plaza shopping center. The Regus decision welcomes the demand for flexible spaces that companies in the northern half of the city manifest, in order to provide an alternative to the employees living in the southern area, their share being estimated at 50% of the total staff.
The new flexible office space inaugurated by Regus in Sun Plaza covers an area of ​​1,050 square meters and was opened to the public in May this year, offering both individual offices with natural light, as well as an extended coworking space, telephone booth for quiet phone calls and meeting rooms. Sun Regus Center is aimed at companies based in the north of Bucharest, who want to offer a working alternative for employees living in the south, as well as for small and medium-sized companies with offices in the southern area, looking for a higher quality office space.
"At near six months since the inauguration, we are pleased to see that Sun Regus Center attracts companies from the northern area as well as businesses from the vicinity of the project. We have clients whose activity requires presence in the south and who were expecting a modern class A space, with services included, in this part of the city. Since opening, we have already passed the threshold of companies from various fields, such as IT&C, production, tourism, retail and e-commerce," says Ramona Predescu (Iacob), Country Manager IWG (International Workspace Group), the company that owns the brand Regus.
"In the last year, I noticed a high interest for the flexible offices located in the southern part of Bucharest. We talk to several companies based in the north of the city, but I take into account the fact that over 50% of employees live in the southern half and try to offer them more options for workspaces," says Vlad Damian, Head of Advisory & Transaction Services, Investor Leasing, CBRE Romania.
The new Regus center benefits from the immediate proximity of the shops and services of Sun Plaza, also having direct access from the shopping center to the M2 metro bus, which quickly connects Sun Plaza to the office hubs of Victoriei Square, Aurel Vlaicu and Pipera, as well as the big ones. universities from the Roman Square and University areas.
"The market for flexible and coworking spaces in Bucharest has expanded rapidly in recent years, so we have now over 40 spaces of a total area of ​​about 70,000 square meters, according to CBRE Research data. There are multiple options in almost all areas of the capital, with different service packages and budgets and we see how more and more companies offer employees the opportunity to save time, working closer to home and at the same time, being part of a business community," adds Vlad Damian.
---
Trending Now
You may also like