ASEE partners up with Tailent to deliver affordable RPA technology
Posted On October 25, 2022
---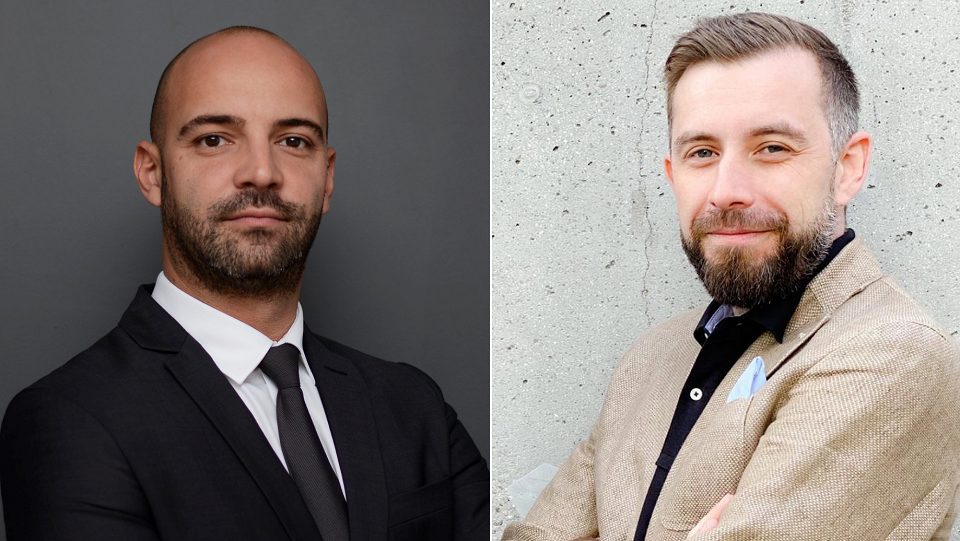 ASEE, the largest IT company in South-Eastern Europe, part of the ASEE Group (Asseco Group), and Tailent, the Romanian technology company known for democratizing access to Robotic Process Automation (RPA) solutions, signed a partnership for the delivery of affordable and approachable software robots for companies.
In an exceptionally fast-growing market estimated at 6.5 billion dollars in 2025, enterprises have already been using digital transformation tools like RPA with varying degrees of success. Now, they're looking at their options to switch from cost-intensive license platforms to avoid wasting millions in annual budgets. Simultaneously, the mid-market companies tried and failed to adopt RPA because of the high premium license fees.
ASEE, as part of Asseco Group, is one of the top ten software vendors in Europe, which offers comprehensive, proprietary IT solutions for all sectors of the economy. Having an extensive client base in Europe, the solutions provider will bring affordable RPA to customers in areas like Banking, financial services and Insurance, Manufacturing, Logistics & Distribution, Retail, and Telco.
Tailent is a 2nd Generation RPA Platform and the first in the world where customers do not pay per bot anymore, with unlimited bots subscription allowing companies to start low and scale up automation when business needs dictate it.
"We were impressed with the business model of Tailent allowing mainstream RPA adoption for companies from any market. What's more impressive is how the Tailent Automation Platform combines ease of use with great extensibility, bridging the gap between business and technical users. Putting our broad expertise in so many industries and markets on top of Tailent technology will allow us to deliver more value to our customers helping them break free from high-cost license models and enjoy a more productive work environment, a faster return on investment, and a more agile organization", said Mihai Babescu, Business Automation Manager, ASEE Romania.
"Software robots take on repetitive, tedious tasks and allow employees to focus on higher value-added activities, which improves productivity and satisfaction. Asseco SEE is the right partner to expand into Central and Eastern Europe. More and more companies understand that, for technology to assist the mainstream market, it needs to be affordable. We are convinced that together with Asseco we can help a large number of companies across Europe to start using RPA efficiently and even migrate from other vendors to a cost-efficient and mature alternative. This partnership is part of the two companies' strategy to democratize access to automation technologies globally. Over the past two years, Tailent has entered into several important strategic partnerships with major solution and service providers such as Romanian Business Consult, Powernet Consulting, Encorsa, Winsig, Wolters Kluwer, Visa, Aliant, and ETA2U as part of an accelerated expansion process", said Mario Popescu, Co-Founder & CEO Tailent.
This partnership confirms ASEE's strategy of continuous development and diversification of the services and solutions offer for its customers.
---
Trending Now
You may also like