SURVEY: Romanian employees are increasingly concerned about protecting the environment
Posted On October 4, 2022
---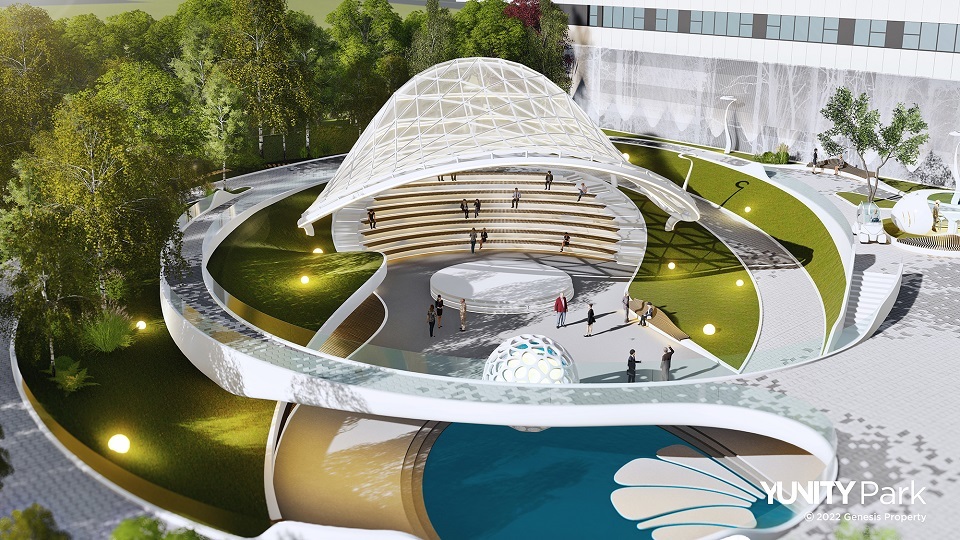 Reducing environmental impact is becoming an increasingly important concern for Romanian employees in the context of climate change concerns, and expectations for "green" measures are growing. Employees believe that environmental protection measures in office and residential buildings and complexes are very important, and 70% among them expect a sustainable approach and more environmental initiatives, according to a survey of 1,180 employees nationwide conducted this year by Genesis Property.
"Today's perception of office and housing sustainability is substantially different from that of a decade ago. Energy efficiency of buildings had started to become a major topic of debate back then, but when the Paris Agreement was signed, expectations and viewpoints on sustainability and climate were drastically altered. Public debates on issues such as carbon footprint, water and energy consumption, resource waste, social inequality, product recycling and other dimensions of sustainability are increasingly frequent and intense. It is no longer a luxury, but rather an imperative for companies to become increasingly involved in reducing their environmental impact, and for employees to become increasingly attentive to how these measures are implemented. That's why I can say that sustainability will very soon become the new standard in the workplace", said Ioan Bejan, Sustainability Manager, Genesis Property. 
The employer brand now reflects the sustainability philosophy and adherence to environmental protection laws. On the one hand, the European Union (EU) aim of being a net zero carbon company by 2040, as stated in the Genesis Property survey, would increase the confidence of 77% of respondents who work for their employer. On the other hand, more than 56% of employees say that, given the choice, they would no longer accept to work in a building that does not strictly comply with environmental protection standards.
In addition to environmental impact, sustainable development and "green" measures in office and residential buildings and complexes, with environmental and climate mitigation objectives, can contribute to an environmentally friendly working and living style, according to 27.3% of respondents to the Genesis Property survey, and provide more flexibility in the use of common spaces (20.7%). This is why 26.3% of employees believe that sustainability will set a new trend in the development of office buildings, and that housing in close proximity to these will contribute to mitigating environmental impacts by reducing transport emissions (71.5%) and managing waste more efficiently (22.9%).
Sustainable development, actions and initiatives to reduce environmental impact are a strategic priority for Genesis Property as part of the company's broad sustainability policy, reflected both in its work to date and plans for the future. Through its business strategy, Genesis Property is applying principles of sustainable development in transforming Novo Park into YUNITY Park, a project that not only complies with today's standards on reducing environmental impact, but fits perfectly with the company's strategic objective to reduce carbon emissions to net zero by 2040. YUNITY Park is a new property development concept that will include an urban forest, many green areas, pedestrian walkways and water mirrors, aiming to provide people with a sustainable space adapted to the working and living style of the future.
The Genesis Property future office lifestyle survey was conducted nationwide in April-May 2022 via the iVox platform on a total sample of 1,180 internet users in Romania. Almost 52% of the participants are men, almost 60% are aged between 20 and 45, and almost 55% have a net income of more than 3,000 lei.
---
Trending Now
You may also like