Connections company group reports exploitation incomes rising by 21% in semester 1
Posted On October 4, 2022
---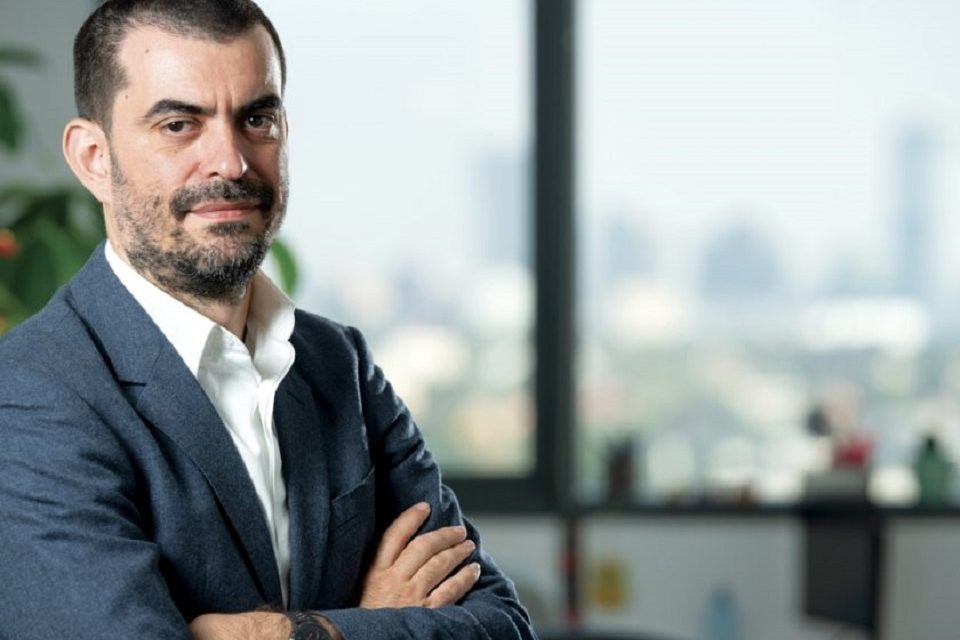 Connections, a group of digital transformation companies, listed in the Main Market of Bucharest Stock Market, reported incomes of 25.2 million lei from exploitation, for semester 1 of the ongoing year, on the rise by 21%, compared to the same period of 2021.
Company representatives evaluate 2023 as a difficult year for most companies and say that global markets are preparing for increased contractions, with negative influences from rising inflation, energy and food crises.
"Connections proved it is competent, energetic and able to produce a positive dynamics in a local and global economic context unique in the last 80 years. Despite market challenges, we remain optimistic that 2022 results will reach the target budgeted at the beginning of the year. We continue to permanently increase and develop new projects, new partnerships whose results will be ever more visible," said Bogdan Florea, CEO of Connections.
The operational performance of the group – 1.5 million lei is close to the values recorded in 2021, while estimates for the end of 2022 are according to values budgeted at the beginning of the ongoing year.
"In the first 6 months of 2022, Connections Consult marked a few important points at strategic and corporate governing level. They include script issue of 1081 KRON, share multiplication in a 1:11 ratio and investment in opening a new office in the USA. The company also purchased 25% of the company 10plus Future Education SRL, which intends to build an ed-tech platform with national coverage and then regional," the group shows.
Connections has also consolidated its position of technology supplier for the Romanian market by signing partnerships with relevant players, obtaining new software development and delivery of integrated systems and important actions in completing integrated projects already initiated in 2021, to be completed in 2022.
At the same time, the company set up its own Administration Board and formed an Advisory Board whose first meeting took place on September 16.
Connections is confident that both in 2022 and 2023, they will represent years of reference in the company history, with results over initial estimates included in the memorandum issued with the occasion of the private placement and over market expectations, in a complicated context at economic and geostrategic levels.
Connections Consult (CC) is market leader of digital transformation in Romania, with over 300 employees, offices in Bulgaria and Serbia and sales representatives in Germany and Saudi Arabia. The company specializes in Intelligent Automation, IT Infrastructure Support, Digital Business Process Management and Software Development on Demand. Connections customers are global and average Romanian companies in industries such as Banking, FMCG, Oil & Gas, Telecommunications and Retail.
As of July 2018, Connections signed a partnership with UiPath, the Enterprise Robotic Process Automation (RPA) platform, with the most rapid adoption degree at world level, next to which it has successfully implemented robotic automation processes in key industries. At the same time Connections Consult constantly invests in the development of software products for varied industries, such as audit and consulting, green energy and robots specialized in accounting and HR, and other domains.
Connections ended 2020with a business figure of 7million euros.
Since September 2022, Connections has been listed in the AeRo market of BVB Bucharest.
---
Trending Now
You may also like