Orange Fab reaches 40 startups after adding four new technology companies in the program
Posted On September 21, 2022
---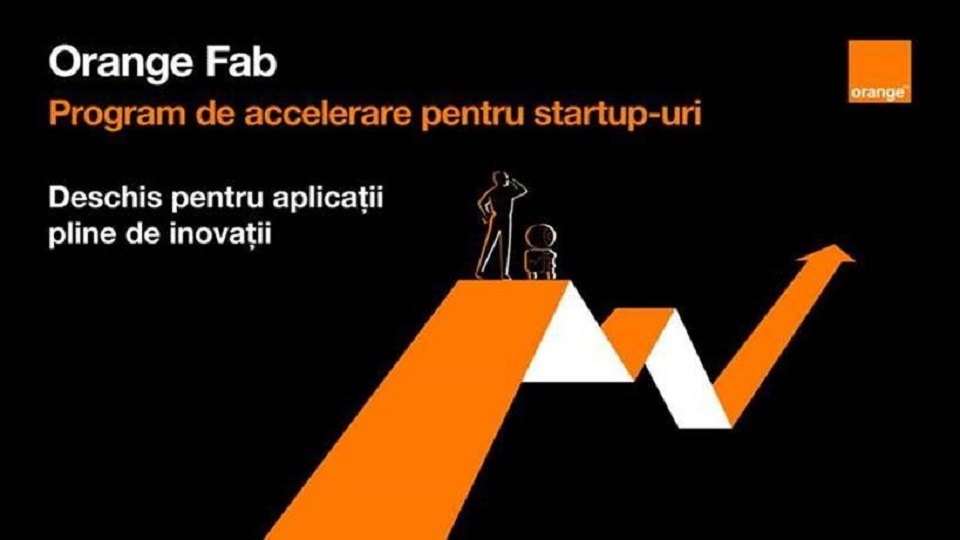 Core Antivirus, Esave, Field OS and Stage One are the four tech startups entering the Orange Fab accelerator this fall, bringing the total number of collaborations to 40.
Of the four startups admitted to the program, two are companies presenting solutions and technologies in the field of cyber security, a current and strategically important theme for Orange, while two others complete the range of IT&C products and services offered to customers by Orange Business Services.
All startups benefit from mentoring for product development and business plan finalization with Orange experts and will receive support for research grants and the implementation of pilot projects with companies and public authorities. They will also have access to the Orange 5G Lab, to state-of-the-art equipment and communication technologies to help them test and optimize their solutions based on 5G and IoT technologies.
Core Antivirus is a state-of-the-art, ultra-fast, high-performance, low-resource cybersecurity product that offers real-time protection, manual and scheduled scans, Cloud protection, and a remote configuration interface. Using Artificial Intelligence, it detects and blocks the latest threats, such as Zero-Day, advanced persistent threats, potentially unwanted applications and exploits, before they cause damage to the device.
StageOne is a disruptive offensive cyber security software product that prepares organizations to deal with advanced cyber attacks by demonstrating the effectiveness or ineffectiveness of their security program. The platform enables the use of complex adversarial techniques against the target infrastructure to find vulnerabilities, thus helping to mitigate them before a real attacker can manipulate them.
Esave is a digital system based on smart valves and Artificial Intelligence, which can be used to plan the heating in each room. Thanks to real-time communication, the system detects and eliminates heat loss when windows and doors are open. The system also brings more comfort to users by balancing the thermal agent to be able to provide the desired temperature in each space.
FieldOS, formerly known as SmartHuts, is an intuitive product that helps in the integrated management of a company's assets by maintenance teams.
The Orange Fab accelerator, launched in 2017 to support Romanian entrepreneurs active in technology, has so far purchased products and services worth 2.2 million euros from the startups included in the program, implementing alongside them over 90 of projects.
The application for the next stage of admission to the Orange Fab program is open throughout the month of November, so interested entrepreneurs can register by accessing https://www.orangefab.ro/aplica/, until November 30.
More information about the opportunities offered by the acceleration program and about the startups that are part of Orange Fab are available here: https://www.orangefab.ro/programul-de-accelerare-startup/.
---
Trending Now
You may also like