Romania's Bittnet Group swings to net loss in H1
Posted On August 29, 2022
---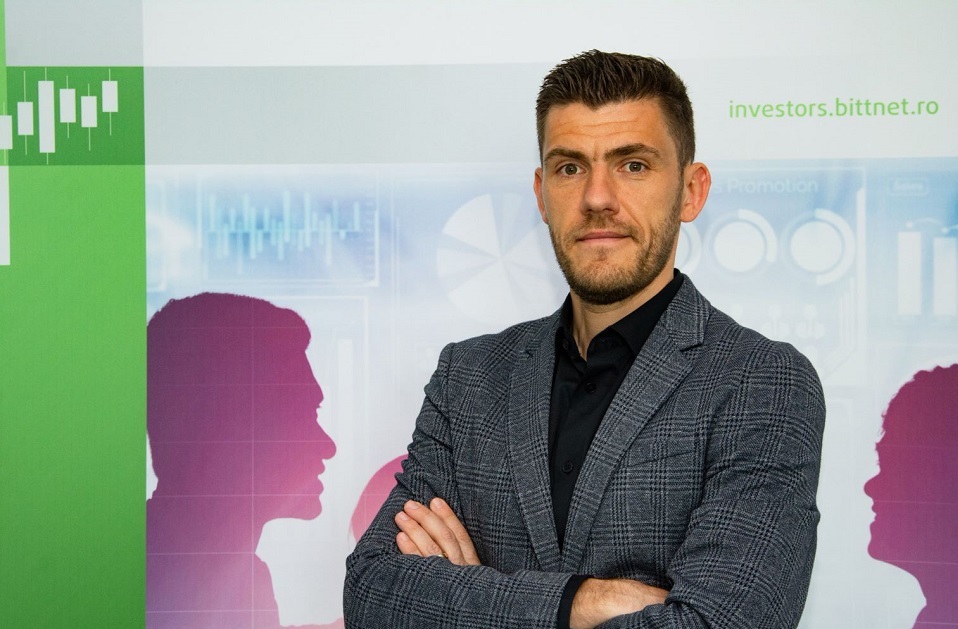 Romanian IT group Bittnet [BVB:BNET] said it closed the first half of 2022 with a net loss of 557,529 lei ($114,390/ 114,402 euro), compared to a 1.58 million lei net profit reported for the same period of last year.
Bittnet's operating profit tripled on the year to 3.6 million lei in the first six months of the year, the company said in an unaudited financial report filed to the Bucharest Stock Exchange, BVB, on Friday.
Bittnet's total revenue from contracts with customers rose to 69.9 million lei at end-June, from 48.1 million lei at end June 2021.
The technology division, represented by Dendrio, Optimizor, Elian, Nenos, Nonlinear, and FORT, posts 58.6 million lei revenues in January-June, up 38% on the year, due to an accelerated demand for services in cybersecurity, IT management and business applications.
The education division, which includes Bittnet Training, Equatorial, Computer Learning Center (CLC), and The eLearning Company, recorded 11.4 million lei revenues, up 97% increase compared to the same period last year. In the first semester of 2022, the division, together with Microsoft Romania, delivered cloud and cybersecurity courses for over 600 participants from various government agencies and ministries in the first large-scale project in the public sector.
"Historically, as already confirmed by our results, as well as other listed IT issuers, most of the revenues and almost all of the profit is made in the last quarter of the year, the first semester always being the poor one. In this context, our performance in the first six months of the year is excellent, already achieving 44% revenues at a consolidated level compared to 31% in 2021 and other previous years," Bittnet Group CEO and co-founder Mihai Logofatu said in a separate press release.
"Our strong financial statement positions us extremely well to continue both internal sales generation and delivery process changes and expansion through M&A transactions. We believe that such transactions must continue to be a priority to increase the group's footprint, especially considering the success of the previous M&A projects."
In the first six months of the year, Bittnet Group acquired solutions and service provider 2Net and IT&C integrator Toptech. The consolidated financial results of the two companies will be included in the consolidated balance from the last quarter of this year. In the medium and long term, Bittnet Group estimates that the two companies will generate total revenues of at least 80 million lei per year.
Founded in 2007, Bittnet is an IT solutions and training group. It employs over 200 staff across 12 subsidiaries.
Bittnet shares traded 2.26% lower at 0.3030 lei per share at 1024 CET on Monday, on the BVB.
---
Trending Now
You may also like