---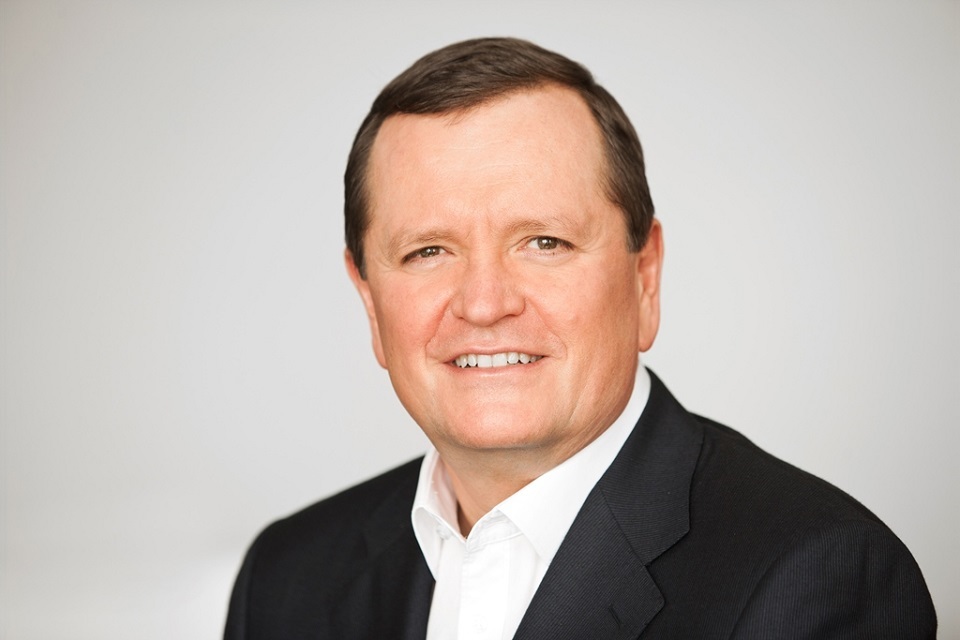 Telekom Romania group announces the renewal of Miroslav Majoroš' tenure as CEO for one more year, starting January 1, 2020. Miroslav Majoroš was appointed CEO of Telekom Romania on January 1, 2016.
Michael Tsamaz, Chairman & CEO, OTE Group and Chairman of the Board of Telekom Romania Communications S.A., stated: "The company's results show that Miroslav and the management team are leading Telekom Romania to the right direction. Telekom Romania will stay on its transformation path, to the benefit of its customers, employees and shareholders alike."
Further adapting to the market evolution, Telekom Romania will continue the implementation of its strategy resulting in accessible and relevant services, simplified portfolio and operations, and digital processes.
Miroslav Majoroš has been President / CEO of Slovak Telekom since 2003 and Member of the Board of Directors. In 2005, he became Chairman of the Slovak Telekom Board of Directors. He has been a Member of the Board of Directors of T-Mobile Slovensko since 2003, and from the summer of 2009 until June 30, 2010, he was Chairman of the Board of Directors. Since July 1, 2010, he has held the position of Chairman of the Board of Directors and CEO of Slovak Telekom. From 1994 to 2002 he worked for IBM Slovakia, reaching the position of General Manager, and from 2000 to 2002 he held this position for both IBM Czech Republic and IBM Slovakia. Mister. Majoroš graduated from the Faculty of Electronics and Computer Science at the Slovak University of Technology in Bratislava.
---
Trending Now
You may also like