Pluria – Zenitech partnership to implement the hybrid working model in the Romanian market
---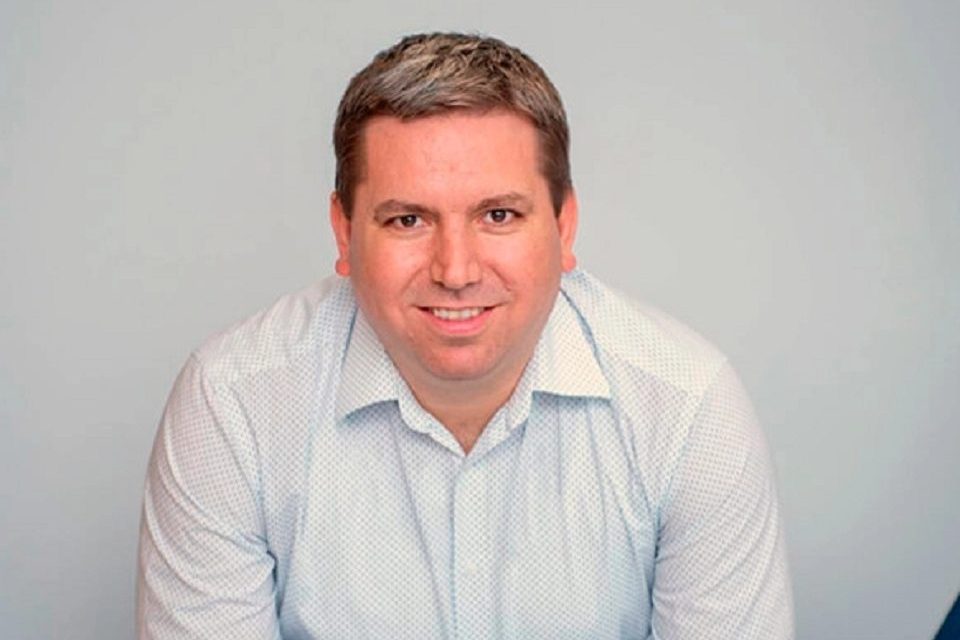 Starting this month, Romanian employees of transformational technology company Zenitech have adopted a hybrid working model, including new access to an extensive network of flexible workspaces, following a partnership with Pluria, an international platform that enables companies to implement a more efficient working model.
Zenitech has an international presence with offices in the UK, Hungary, and Lithuania as well as Romania. This is the first time that Zenitech has formally implemented a hybrid working model – termed internally "Z-WoW" (Zenitech Way of Working). The decision came as a result of a survey conducted among Zenitech employees, who expressed a preference for working in a flexible way, designed to meet their own needs.
"We surveyed our people at recreational or networking events to understand their desire for meeting in-person type of meetings and access to workspaces other than their homes. The overwhelming majority of colleagues indicated these things were important to them, so addressed this need by setting up a new partnership with Pluria. We have defined our way of working as a hybrid model, without limiting or expecting our teams to always go to the office in Cluj, or to work completely remotely. We enjoy and support an in-person presence of our team here in Cluj, but will also now be able to facilitate face-to-face collaboration in many other cities in Romania through access to Pluria workspaces", says Csaba Süket, Co-Founder of Zenitech.
As shown by international studies and according to Pluria's recent qualitative analysis, Romania Working Hybrid 2022, the hybrid working model has gained considerable ground over other models, becoming one of the preferred options for companies and the norm, at the local level. Moreover, almost half of the companies surveyed have proposed to increase their work teams by employing remote specialists.
"The partnership with Zenitech in Romania is an encouraging sign that the IT industry has quickly understood the importance of putting the needs of today's employees at the center of their concerns: complete flexibility to allow them to focus on important projects, regardless of where they work, access to essential services such as the ability to work from a varied network of locations whenever they need to. The fact that the Romanian branch is the first part of Zenitech to implement such service shows that local organizations are connected to today's trends and are actively striving to improve the way their employees work," says Andrei Crețu, CEO and Co-Founder of Pluria.
Thus, through this partnership, Zenitech employees in Romania have quick access to a platform that efficiently covers all their hybrid working needs in one place: from an international network of flexible workspaces in Europe and LATAM (Romania, Spain, Portugal, Colombia, Mexico, Brazil), an office management solution that helps them manage the capacity of their own offices, as well as all the materials needed for implementation, from internal communication to onboarding sessions and chat support in the mobile app.
About Pluria
Pluria is the first international platform (with a presence in Romania, Spain, Portugal, and the main countries in the LATAM region: Colombia, Brazil, and Mexico) that, based on a monthly subscription or annual subscription, allows companies to implement a hybrid working model flexibly and cost-effectively. Through a mobile app, employees can book desks or meeting rooms in flexible workspaces transparently and directly, with the employer having instant access to information about distributed teams. The Pluria network includes over 250 locations, all of which can be accessed via a mobile app available on Google Play and AppStore. For more details, visit: www.pluria.co.
About Zenitech
Zenitech creates technology to transform businesses. It works as a strategic technology partner with clients to design, deliver and implement innovative and creative technology solutions that have a real impact on business – creating new revenues, transforming customer experience, and challenging the status quo. It develops transformational technology for challenger brands, as well as for established enterprises. Zenitech is based in the UK, with teams in Lithuania, Romania, and Hungary. It was founded by Edward Batrouni, Christopher Lacy-Hulbert, and Csaba Süket, who have first-hand experience in building transformational technology for brands such as Betfair and Yahoo!. For more information, visit www.zenitech.co.uk.
---
Trending Now