SoftServe opens development center in Bucharest
---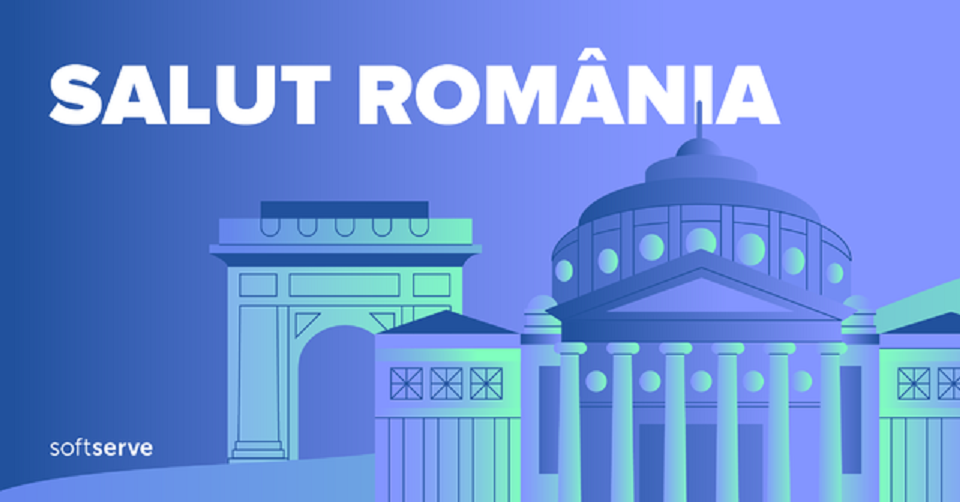 SoftServe, a leading global tech company with Ukrainian roots is entering a new talent region. The company has opened a new office in Bucharest, Romania, as part of its strategy to extend global delivery capabilities and plans to hire 350+ associates by the end of 2022. 
SoftServe is one of the largest IT companies in Eastern Europe, with over 13,000 associates. Founded in Lviv, Ukraine, in 1993, it expanded to Poland and Bulgaria in 2014 and recently opened development centers in Mexico and Colombia.
SoftServe provides healthcare, retail, finance, automotive, manufacturing, energy, and oil industries solutions. The company has built the biggest Big Data and Data Science communities in Eastern Europe with more than two hundred engineers as well as a deep-tech R&D team working on cutting-edge solutions. Among the company's clients are IBM, Cisco, Deutsche Bank, Cloudera, and many others. SoftServe is also a trusted partner of AWS, Microsoft, Google Cloud, as well as of Romanian unicorn UI Path.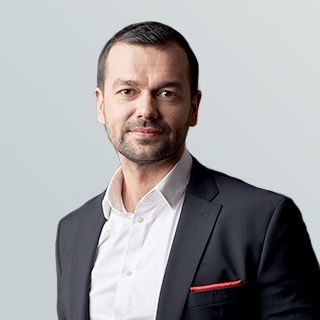 "During the last years, SoftServe has been demonstrating significant growth, as the demand for our services is huge on the global market. Our Global Delivery Expansion strategy includes launching in the new talents markets, that's why we've worked on our expansion to Romania for the last six months. We plan to share our expertise with local communities to contribute to the development of the Romanian IT industry and to learn best practices from them too. Romania is one of the top locations for software engineering services, and we are honored to have presence here finally," said Volodymyr Semenyshyn, President, EMEA, SoftServe.
As of today, SoftServe has opened 80+ vacancies in Romania, including ones in the most relevant areas – Web UI, DevOps, Ruby, Python, .NET. In total, the company plans to hire 350+ employees in Romania by the end of 2022. By 2025, SoftServe intends to have 800+ developers in the country.
"SoftServe is widely recognized as a top employer in the regions of its operations and is well known for its open-minded corporate culture, which is built on the opportunities for professional growth for every employee. The company invests in the self-development and well-being of the employees as well as in growing leadership. We've gathered top-notch experts in different fields and we are looking forward to sculpting an inclusive and solid engineering community in our Romanian office," said Dan Adrian Paraschiv, SoftServe Romania Country Manager. 
The company will bring its best practices to new associates in Romania, providing attractive benefits, and offering competitive learning solutions powered by SoftServe University. The company will also engage employees in social responsibility initiatives, including Open Eyes charity activities and OpenTech pro bono technology projects.
About SoftServe
Employing more than 13,000 associates in 41 centers, offices, and client locations globally, SoftServe has a proven track record in healthcare and life sciences, financial services, retail, high tech (ISVs), and energy, oil, and gas industries. The company offers deep expertise across software engineering, cloud and DevOps, big data and analytics, AI and machine learning, the Internet of Things, experience design, cybersecurity, experience platforms, extended reality (XR), robotics, and innovation platforms.
SoftServe delivers open innovation — from generating compelling new ideas to developing and implementing transformational products and services. Our work and client experience are built on a foundation of empathetic, human-focused experience design that ensures continuity from concept to release. We empower enterprises and software companies to (re)identify differentiation, accelerate solution development, and vigorously compete in today's digital economy. No matter where you are in your journey.
---
Trending Now
You may also like