Professional Support Company, the first training provider for support staff, has been launched. The first session begins on May 30th
---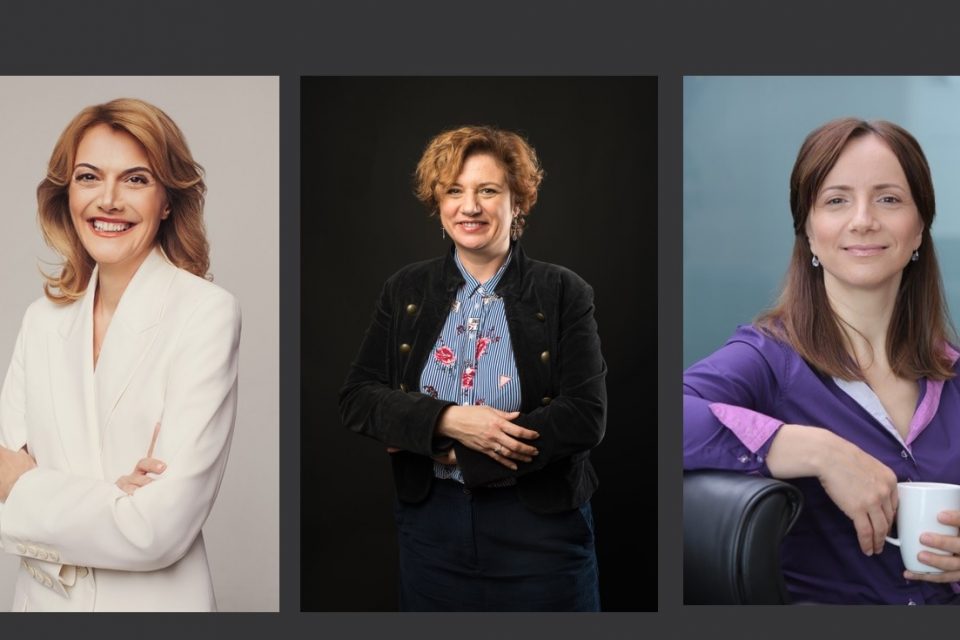 • PSC plans to train at least 200 students in the first year of establishment.
• The first series of courses begins on May 30.
• The courses are aimed at both people who want to specialize in business support services and companies who want to train employees for such roles.
• The team of trainers consists of business professionals, each with at least 10 years of experience in the fields in which they will take the courses. Professional Support Company, the first provider of training courses for support staff in companies, was officially launched today on the Romanian market.
PSC is an ambitious project, initiated by Ana Maria Andronic, founder and trainer, lawyer specializing in commercial law, intellectual property and capital transactions, with the support of Adriana Suciu, Training Coordinator, and Irina Andrei, Chief Operating Officer.
Started from the desire to professionalize the community of those working in the administrative and support area, the initiative also benefits from the support of a valuable team of trainers. Each of them has an experience of at least 10 years in the field in which they will teach, acquired in renowned companies operating in Romania and globally. Starting with the first series of courses, which will start on May 30, PSC will train staff who can later be hired in positions such as receptionist, assistant manager, office manager, personal assistant, executive assistant, assistant accountant, etc.
"Due to the nature of the legal field in which I work, I have constantly collaborated with people in support positions and I have cultivated in these years the preoccupation to create teams that have almost such professionals. Moreover, in recent years, we have repeatedly noticed that it is difficult to find well-trained administrative and support staff who can quickly integrate into a role with this specific. I thus naturally felt the desire to try to give more to this important professional category. And this is how the Professional Support Company was born", explains Ana Maria Andronic, the premises that formed the basis of this project. The company plans to train at least 200 students in its first year of operation. "In the next 5 years we have the ambition for each administrative and support department of the largest 500 companies in Romania to include at least one professional trained at PSC", says Adriana Suciu.
The courses last between 3 and 6 hours, depending on the subject taught, and students can participate in online classes, outside the working hours, from Monday to Thursday.
In order to participate in the courses, students must have passed the baccalaureate exam and be fluent in Romanian and English. Course participants are not required to have previous work experience.
Read more here: Professional Support Company
---
Trending Now