Asseco South Eastern Europe posts financial results for Q1 2022
---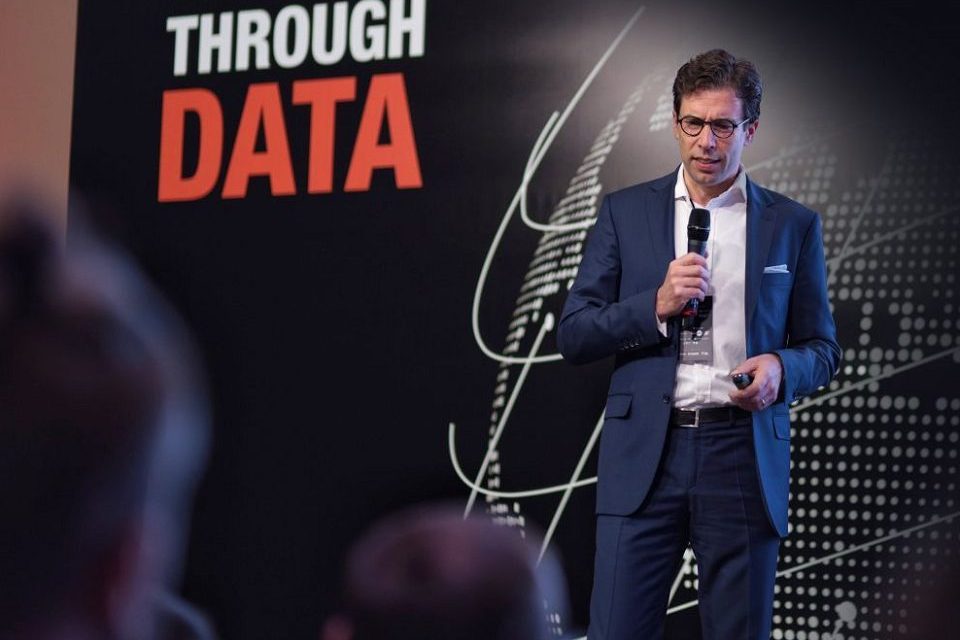 Asseco South Eastern Europe, or ASEE, one of the largest IT companies in South Eastern Europe, announced the financial results for the first quarter of 2022, which reflects the success of the company's expansion strategy.
More than 10 of the 15 largest banks in Southeast Europe are already customers of ASEE. The first quarter of the year was marked by significant increases in sales revenue for the Polish group specializing in IT&C solutions, with an increase of 21% over the same period last year – the figure being 67 million euros. The group's operating profit was also influenced by the expansionist strategy: it amounted to 10.1 million euros, an increase of 19% over the same period last year.
"The continuous improvement of the financial results of the ASEE Group in Q1 2022 is mainly due to a larger scale of operations in the payments industry and dedicated solutions. The larger scale of operations was partly due to the consolidation of several new companies within the ASEE Group. Starting in the second half of 2021, ASEE Group consolidated the results of e-commerce company ContentSpeed, BPM IT Sistemi and eVision, payment gateway WSPay and Smarttek card payment systems, over time. Since 2022, we have consolidated BSTS, a company that offers telecommunications, traffic and Smart City solutions, " said Piotr Jeleński, Chairman of the Board of Asseco South Eastern Europe S.A.
The largest increase in sales revenue in the first quarter of 2022 was generated by the payment solutions division – 32.6 million euros, representing an increase of 23% – and that of dedicated solutions – 22.2 million euros , 38% more than in the same period last year. This increase is partly due to the consolidation of the results of the companies acquired in 2021, which operate in the sectors of traffic management and BPM solutions. On the other hand, the organic growth was generated by the operations in Serbia and Turkey, through the business line of proprietary solutions and in Romania through the business line of solutions from third parties.
The upward trend is also observed in terms of EBITDA, which amounted to 14.6 million euros in Q1 2022: up 16% (2 million euros) compared to the first quarter of 2020. About ASEE: ASEE Group is one of the largest IT companies in the field of production and implementation of its own software solutions and services in the region of Southeast Europe, Turkey, Spain, Portugal, Andorra, Colombia, Peru, Peru, Dominican Republic, Slovakia and the Czech Republic. The company offers IT&C solutions for the financial and payments sector, public administration and telecommunications. ASEE provides products and services in the payment business under the name Payten.
---
Trending Now