---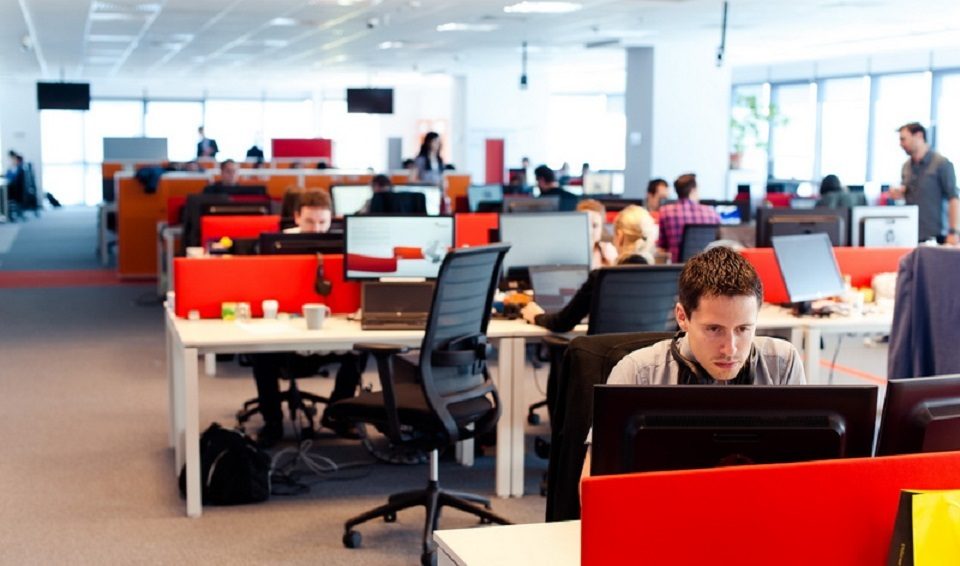 The business outsourcing services industry has been one of the most dynamic in Romania, in recent years, reaching revenues of over EUR 4.5 billion in 2018, up 12.5% from EUR 4 billion in 2017, according to estimates of the Business Services Leaders Association in Romania (ABSL).
Some 280 companies and 131,000 employees are active in this field, accounting for 2.4% of the total employees in the Romanian economy, up from 1.5% in 2017.
The number of employees will increase by 9.6% next year and the most wanted qualifications for employment in the industry are foreign languages (55%), along with technical / IT skills (18%), IT (9%), financial knowledge (3%), and different other skills (soft skills, project management – 15%).
The entry-level salaries offered in the business services industry are 30% higher compared to the minimum wage in the economy, for the employees with higher education.
About 45% of the companies in the industry are SSCs (Shared Service Centers – companies that concentrate certain activities in a group of companies such as IT, accounting, procurement, etc. in an entity specialized in such shared services) while 44% are BPOs (Business Process Outsourcing – companies specialized in providing services to external clients).
Most companies operating in this industry come from France, Germany, Romania and the US.
The main services they provide are IT (34%), financial and accounting services (28%), customer operations (26%), HR (21%), procurement (19%), project management (18%), business transformation (16%), and document management (15%).
---
Trending Now
You may also like