Romanian software developer mindit.io estimates turnover of 45 million RON, up by 40 percent in 2021
Posted On December 20, 2021
---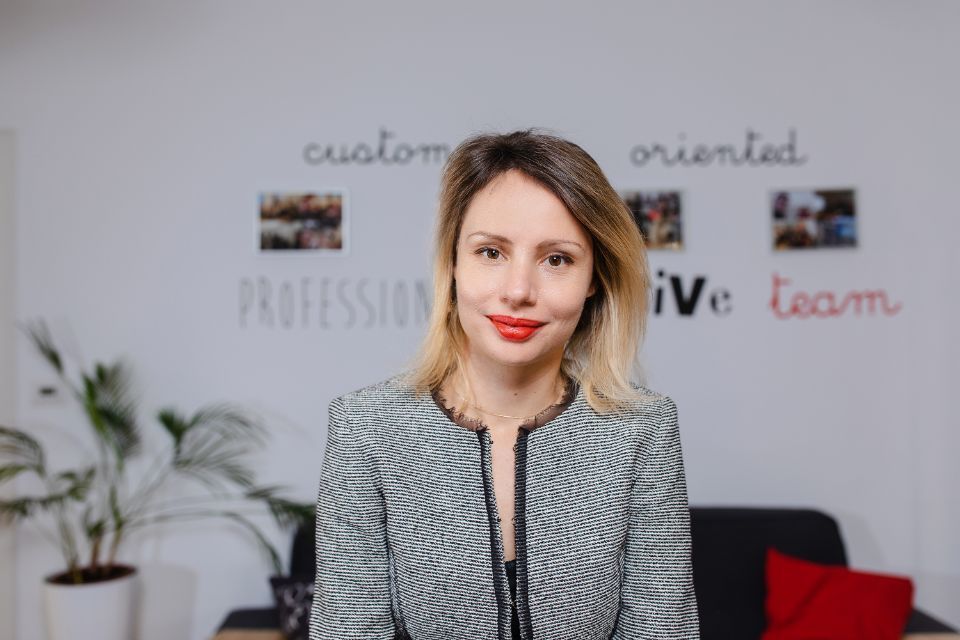 mindit.io, a Romanian company specialized in software development, announces that it will end the year 2021 with a turnover of around 45 million RON, increasing by 40 percent compared to 2020.
Launched six years ago, mindit.io offers software development services to Enterprise companies, as well as startups that aim to gain a competitive advantage by using top technology.
"The last two years have meant evolution for us, in addition to the obvious uncertainty we have all faced. Most of our clients felt that the projects they developed together were strategic for their business and continued to invest, and we were with the team members with quick reactions to their changing needs. Thus, we managed to obtain remarkable results and we continue to aim for an exponential growth, mainly on foreign markets," said Lucia Stoicescu, co-CEO of mindit.io.
Currently, the mindit.io team consists of over 180 software specialists, with a high level of expertise in a variety of technologies in the areas: Backend Development, Frontend Development, Enterprise Integration (IBM, Tibco), Business Intelligence (Microsoft and other technologies), Relational Databases, Cloud, Container Orchestration, NoSQL and Mobile Development. The company announced this year its partnership with Microsoft on Data Analytics and Cloud Platform and its partnership with Tibco.
For the next period, the company aims to open two new offices, in Sibiu and Iași, to complete the map of the national presence of the mindit.io team and intends to expand its team in Cluj.
---
Trending Now