Medicai targets Western European and US markets
Posted On November 12, 2021
---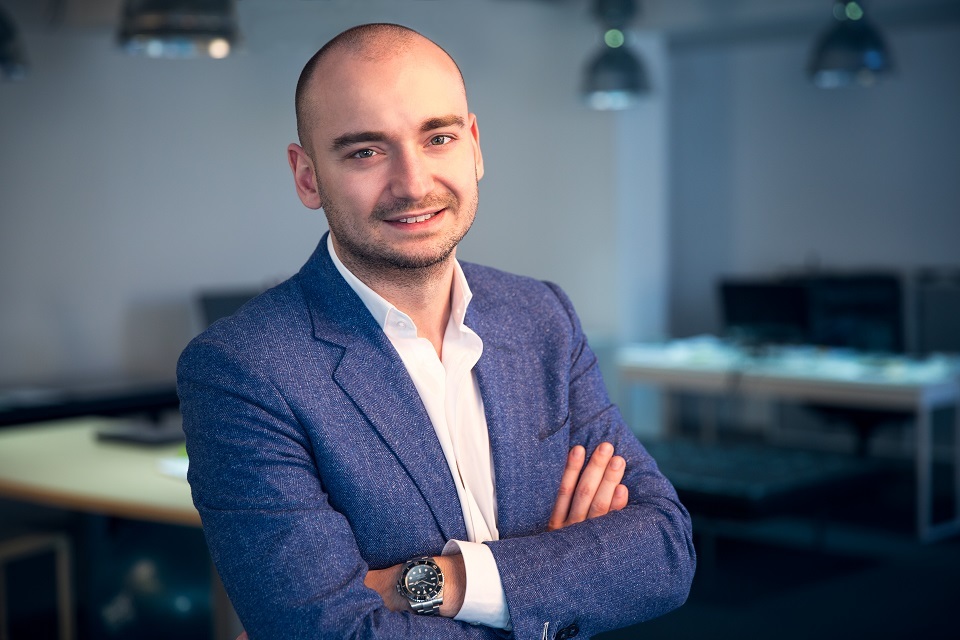 The Romanian MedTech startup Medicai is targeting markets in Western Europe and the US. Internationalization is the next strategic expansion step for Medicai to provide solutions to healthcare system problems in other global markets.
Medicai obtained Microsoft Partner status, through which it aims to expand its customer portfolio internationally and offer its services to doctors and patients worldwide. The collaborative sales partnership will allow the company to access more customers and projects in different geographic regions. The company will initially focus its efforts on the US market and target markets in Western Europe.
Medicai raised from investors like ROCA X, DMoonshot, and Cleverage a total investment of one million euro in the last two years.
 "We have managed to build up vast expertise in a short-term period, so we already have many implementations in key areas such as triage, diagnosis, monitoring, case management, second opinion, and medical tourism. At this point, we need a partner with whom we can "attack" larger projects. The innovation potential is much greater if we interconnect whole regions to create virtual corridors for different serious or chronic conditions. We can now do this with a cloud infrastructure, such as Microsoft Azure, which we can scale according to the immediate needs of the hospital or medical clinic," said Mircea Popa, CEO of Medicai.   
International exposure will thus be guaranteed through the global footprint of Microsoft's partner network and the international sales teams that will support the Romanian startup.
Digitisation of the healthcare system in Romania
Powered by next-generation technologies such as cloud storage and artificial intelligence, Medicai's imaging platform enables doctors in hospitals and clinics to collaborate remotely and communicate remotely with their patients more quickly.
Specifically, in the Medicai platform, doctors can create online archives of their patients' imaging investigations. When several doctors – from the same or related specialties – need to collaborate in diagnosing and treating a case, they can provide colleagues with access to their archives quickly and easily. These facilitate collaboration between doctors, even from different clinics or geographical regions, speed up the diagnosis and treatment of medical cases, and save patients from bringing in investigations on electronic media that are susceptible to damage and can sometimes be incompatible with reading.
Medicai aims to solve the problem of the low number of radiologists by efficiently distributing and managing cases among them. Medicai also interconnects case data, otherwise locked up in clinics and disparate, solves the problem of storing imaging data files, often too large even to be previewed by traditional methods. It aims to relieve clinics and hospitals of the burden of maintaining their servers to store this data and adequately managing access to users' data, whether doctors or patients.
Medicai's business has so far generated a total of over 30 clients – both private and state hospitals and clinics, including Marius Nasta Hospital, St. Mary's Hospital, Monza Hospital, Brain Institute, and Neuroaxis Clinic.
---
Trending Now