IFC invests in FintechOS to drive the digital transformation of financial services and boost financial inclusion
---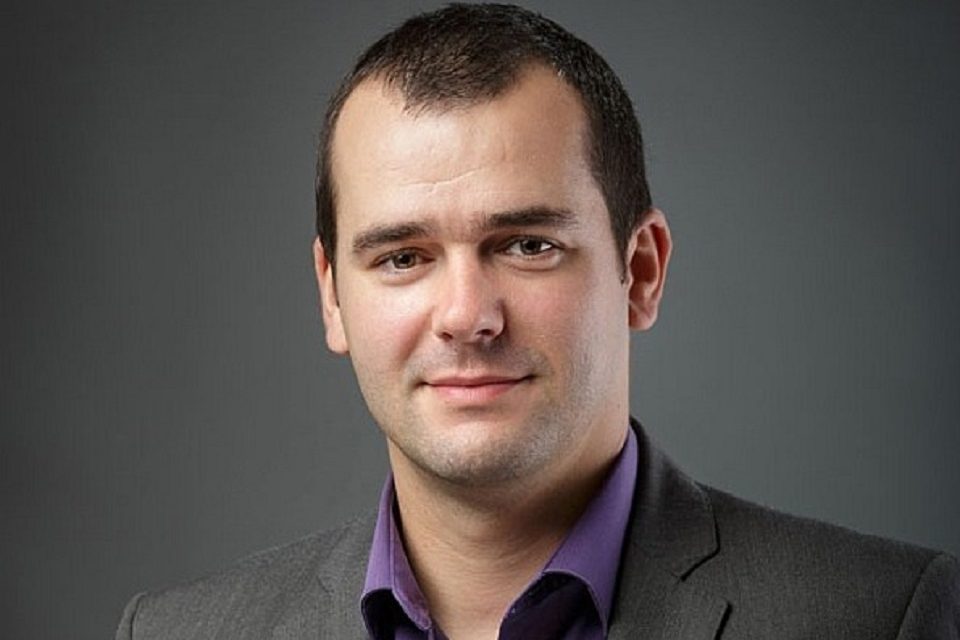 A new investmentwill address the digital transformation needs of banks and insurance companies, thereby reaching unserved and underserved populations at scale and promoting financial inclusion.
IFC is investing 10 million US dollars in FintechOS, a global technology provider for banks, insurers and other financial services companies that was founded in Romania. FintechOS's platform powers modern, digital customer journeys that have the potential to deliver financial services more accessibly, at lower cost and with improved impact. 
IFC will also support FintechOS's global expansion strategy by facilitating partnerships with IFC's extensive network of bank clients and partners. 
"Despite the emergence of new technologies such as low-code, financial institutions both large and small simply don't have the right tools to improve the accessibility, affordability and impact of financial services for those financially excluded," said Teodor Blidarus, co-Founder and CEO at FintechOS. "With IFC's investment and support, our unique technology can help ensure underserved individuals and businesses have access to essential financial services."  
Digital transformation is among the most pressing issues for the financial services industry that needs to adopt new technologies to remain competitive and adapt to modern expectations from an increasingly tech-savvy customer base. IFC's funding will accelerate the digital transformation of banks and other traditional financial institutions with the goal to improve the breadth and quality of services for those currently underserved.
"Given the demands of a rapidly evolving financial services industry, software companies like FintechOS can significantly help accomplish the digital transformation of the industry, which is very much-needed in Southeast Europe," said Ary Naïm, IFC`s Regional Manager for Central and Southeast Europe. "Further, as a leading emerging market investor in fintech and conventional financial institutions, IFC's support will help expedite the industry's ongoing digital transition, increasing access to finance and promoting inclusive growth in the region and potentially across the globe." 
IFC's investment will support Romania's effort to leverage its highly educated talent and growing venture ecosystem to become a leading player in the digital economy and innovative software development industry, contributing to increased competitiveness and productivity in the country.
About IFC
IFC—a member of the World Bank Group—is the largest global development institution focused on the private sector in emerging markets. We work in more than 100 countries, using our capital, expertise, and influence to create markets and opportunities in developing countries. In fiscal year 2020, we invested $22 billion in private companies and financial institutions in developing countries, leveraging the power of the private sector to end extreme poverty and boost shared prosperity. For more information, visit www.ifc.org.
About FintechOS
FintechOS empowers organizations to become truly customer-centric, helping them to adopt a data-driven approach, and consolidate critical data from multiple sources like databases or IoT devices. This connectivity accelerates processing, automation, and above all, delivery of a streamlined experience. Better still, it slashes costs. Our tech integrates customer data at every level of the customer journey – from the product catalogue to the app. These capabilities free our clients to tailor products, workflows, and interactions to a segment of one. For more information, visit www.fintechos.com.
---
Trending Now
You may also like