Scoala de Valori and BCR launch the Urban Jungle – Money Edition in Constanța, on July 31 and August 21
---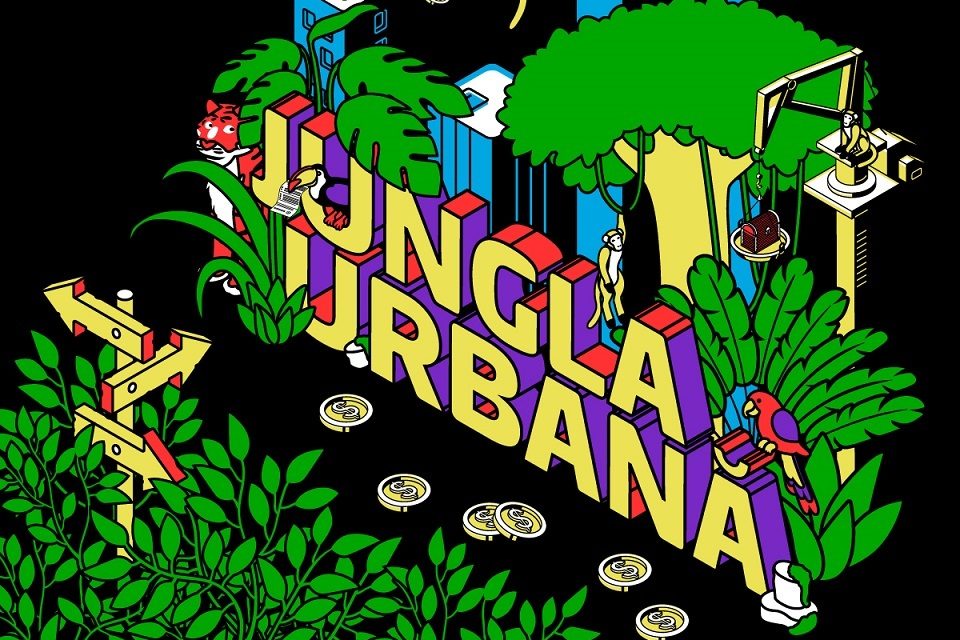 Scoala de Valori ​​together with Banca Comercială Română, celebrates the 10th anniversary of the Urban Jungle contest, a competition for young people, through a special edition, dedicated to financial education.
Thus, the Urban Jungle – Money Edition, completes the portfolio of the Money School on Wheels, a financial education initiative for 7-14 year old launched in 2017, through the partnership of Scoala de Valori ​​and Scoala de Bani, a BCR project.
Almost 60,000 students from all over the country participated in the financial education workshops Flip – School of Money on Wheels, from the launch of the project until now. The financial education project for students involved a caravan in which physical workshops took place, online lessons, an online contest on the model of a treasure hunt with gamification elements and, now, most recently, a physical competition in 2 special editions.
"Financial education is the solid foundation in the development of young people. The sooner young people understand how the economic system works and how they can contribute to this universe, the healthier and more sustainable socio-economic development will be. The experience of the Money School on Wheels – FLIP has shown us that financial education is well received by young people, as long as learning is done through play and interactive elements. The Urban Jungle is an incorporation of all the elements within Flip: socialization, learning, fun, play and personal development ", says Silvia Bogdan, president of Scoala de Valori.
The Urban Jungle contest consists of a "treasure-hunt" race and will cover a distance of 10 km, within the municipality of Constanța and Mamaia Resort. The participants know only the starting point – City Park Mall Constanța, and their mission will be to cover the route in the shortest time, passing through several checkpoints, whose location they will find only by deciphering the clues, which will have as their main theme the money. The first teams to reach the finish line will qualify for the final stage, which will consist of several tests that will test both the insight and team spirit and knowledge of financial education of competitors.
For the winning teams, the organizers with the support of partners, put into play the following 3 big prizes: ● First prize: 1000 lei / pers. – 4000 lei / team ● Second prize: 700 lei / pers. – 2800 lei / team ● Third prize: 500 lei / pers. – 2000 lei / team
How young people can enroll
Young people between the ages of 14 and 25 who want to take part in the event can register for free:
● Online by filling out the following form: https://forms.gle/BHgD4AQBXsmW9BzS9;
● Offline, at the mobile points and at the event volunteers on Constanța beach.
The registration deadline is July 29, 2021, for the July edition, and August 19, for the August edition.
Those interested in participating as volunteers in the organization of the Urban Jungle Money Edition contest can register by filling out the form here: https://forms.gle/4QQ4Wr62bkxEU2dz6
---
Trending Now
You may also like