Ovidiu TOMA, CEO CryptoDATA Tech – "The Most Visionary Entrepreneur" Award at the iSuccess Awards Gala in Cannes
---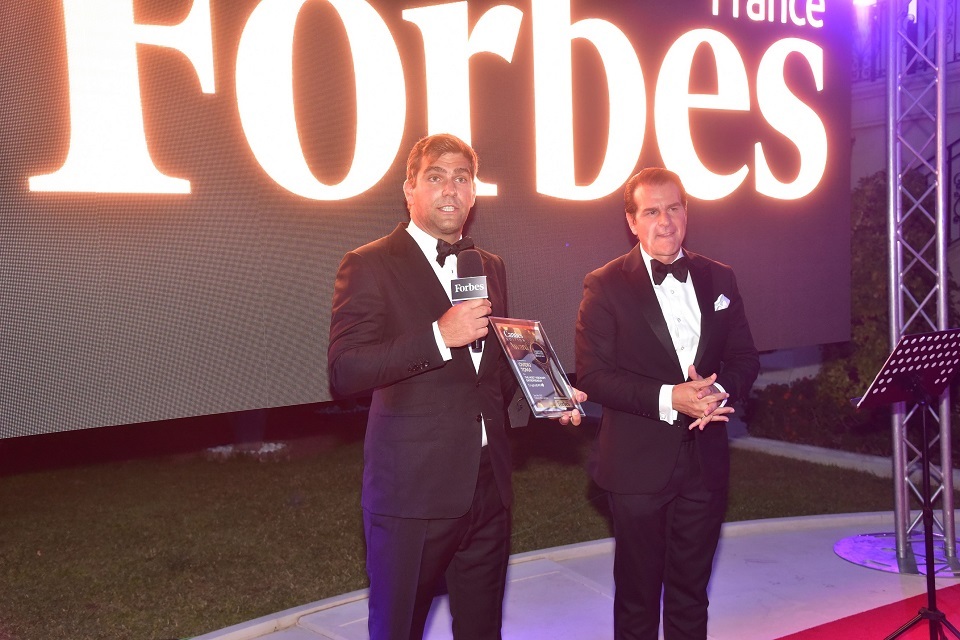 The Executive Director of CryptoDATA Tech, a Romanian company operating in the field of security technology and providing innovative technologies, products and services developed using Blockchain technology, received The Most Visionary Entrepreneur award at the iSuccess Awards Gala, an event organized by Forbes France in collaboration with Fashion TV Global and SuperFilm Studios.
The event, held on Friday, July 9, in the Film City, brought together successful entrepreneurs and personalities from the United States, Great Britain, Spain, Sweden and the United Arab Emirates. Ovidiu Toma, CEO of CryptoDATA, was awarded the "Most Visionary Entrepreneur" award for his achievements in the field of technology.
His company has managed to establish itself in the field of technology through the quality and innovation brought by the products, services and technologies it develops, such as Voice Over Blockchain Protocol technology or secure devices, the IMPulse K1 smartphone and the BASM laptop. I am extremely honored to receive the recognition and appreciation I received at this major event.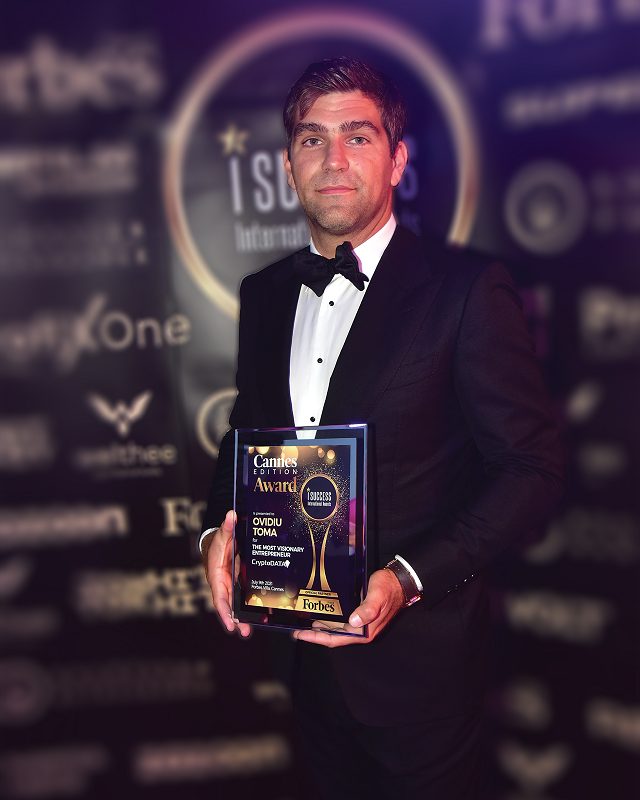 "Through CryptoDATA, both I and the entire team are committed to working hard to build a fully secure global decentralized network where users can enjoy digital privacy. Today we are happy to share our success with the entire community," said Ovidiu Toma, Executive Director of CryptoDATA.
---
Trending Now