The 4th edition of ANIS Scholarships program for university teachers announce the opening of registrations between September 1-18
---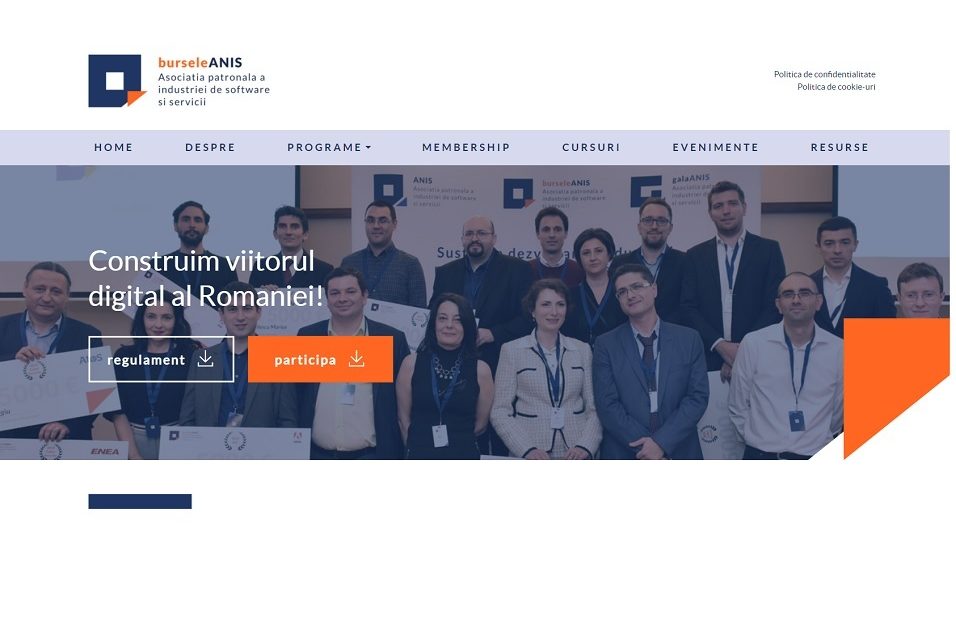 The Employers' Association of the Software and Services Industry – ANIS continues to support the educational environment by organizing the fourth edition of the successful ANIS Scholarships program. The program aims to support young teachers in integrating new technologies and innovative teaching methods into the university curriculum, as well as the introduction of technology courses in non-IT faculties.
With national coverage and scholarships of EUR 5,000 per selected project, the ANIS Scholarships program is aimed at both lecturers and university assistants. The deadline for submitting projects is September 1-18.
"The fact that we have reached the fourth edition of the ANIS Scholarships shows us that the partnership between the IT industry and the academic environment can be a reality. The goal we set at the start of this program aims to develop the IT sector by increasing the performance of the university education system, with visible results over time. Strengthening the partnership is, in fact, one of the objectives of our association and we are grateful to all those who make it possible, from dedicated teachers to tech companies that financially support this approach, "said Gabriela Mechea, Executive Director of ANIS. The ANIS Scholarships program, launched four years ago at the initiative of the association, is aimed at young teachers who propose new technologies and innovative teaching methods in the university curriculum.
Thus, university lecturers must introduce a new course in the academic year 2021/2022, update an existing course or introduce innovative teaching methods, and university assistants can propose solutions to update the laboratory, with the consent of the tenured teacher. To be eligible, participants must be up to 40 years old.
This year, the courses proposed by the teachers must fall into the fields: Big Data, Cyber ​​Security, Artificial Intelligence, Machine Learning, FinTech, HealthTech, Blockchain, Tech for All.
The program has national coverage, each qualified project receiving a scholarship of 5,000 euros. Candidates will go through a preliminary evaluation process, after which the selected ones will have an interview with the members of the evaluation committee. This year, the project registration deadline is September 1-18.
The program regulations and evaluation criteria can be consulted at anis.ro/programe.
---
Trending Now
You may also like