EIT Manufacturing RIS to launch 5 million Euro worth activities to boost competitiveness in European manufacturing
---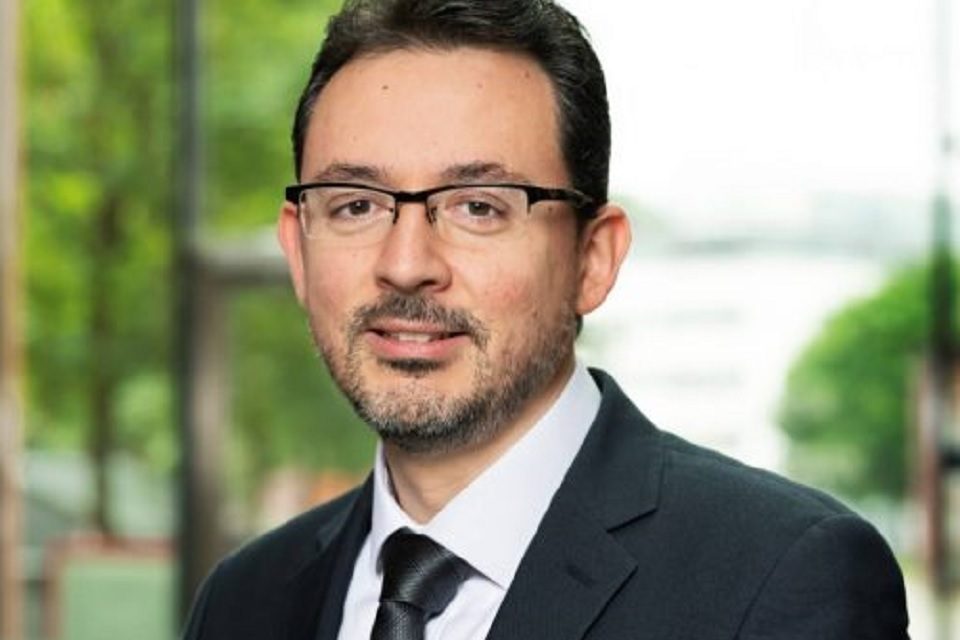 EIT Manufacturing's Regional Innovation Scheme (RIS) aims to support innovative organizations by providing financial support and promotion opportunities to increase resilience and competitiveness in the industry.
The program covers all three pillars of the EIT Knowledge Triangle – innovation, education and business start-ups, not only to increase innovation capacity, but also to ensure skilled labor and knowledge transfer in developing countries in the future. modest and moderate innovation. EIT Manufacturing's RIS 2021 program is designed to help individuals, businesses, including small and medium-sized enterprises (SMEs), start-ups, companies and universities, contribute to Europe's innovation ecosystem with new solutions and ideas for manufacturing industry from eligible EU Member States and Horizon Europe partner countries, which are innovative states with a modest and moderate level according to the European Innovation Scoreboard. EIT Manufacturing is an innovation community supported by the European Institute of Innovation and Technology (EIT), a body of the European Union.
"The EIT Regional Innovation Scheme is a priority instrument of the EIT, designed to provide targeted support to a wide range of European countries and regions, by increasing their innovation capacity, candidate base and integration into the EIT's activities. We are excited to have new players, regional, with high potential in the manufacturing industry, with whom to join the largest innovation ecosystem in Europe and contribute to increasing the level of innovation throughout Europe, "said Luke Incorvaja, Strategy Director at the European Institute of Innovation and Technology. "The geographical scope of the EIT regional innovation scheme is important for EIT Manufacturing and for the European manufacturing industry as a whole. A lot of well-known European manufacturers, often world market leaders, depend on suppliers, subcontractors and solution providers based in these countries, "said Dr. Konstantinos Georgoulias, Director of the EU's Regional Innovation and Business Scheme at EIT Manufacturing.
In 2020, EIT Manufacturing achieved great success through its RIS activities in RIS countries. For example, in terms of educational activities, seven EIT Manufacturing partners from five RIS countries involved more than 1,500 high school students in webinars on robotics and digitization, in which they learned about the manufacturing industry and how it could be an attractive option. for their future career.
More than 1,000 people have been involved in EIT RIS activities across Europe and 50 awareness-raising events have been organized in many RIS countries by the 13 EIS Manufacturing RIS hubs. Within the projects that bring together the academic environment and industry, eight projects such as Teaching Units and six projects such as Learning Units were carried out, with the involvement of over 20 organizations from EIT RIS countries, in which students, researchers and engineers from manufacturing companies have worked together to develop new skills and to co-create solutions adapted to the challenges posed by the production sector.
In another EIT RIS activity in 2020, EIT Manufacturing partners launched calls for companies in EIT RIS countries that needed support in their digital transformation. In total, thanks to this RIS project, 22 companies from nine EIT RIS countries now have a better understanding of their level of maturity in terms of digitization and have had the chance to identify what is the most important next step in their journey. digitization, through ad-hoc expert advice.
Another significant moment was the spring of 2020, when, during the first wave of the COVID-19 pandemic, the research team at the Czech Institute of Informatics, Robotics and Cybernetics at the Czech Technical University in Prague (CIIRC CTU) developed and certified 3D printed RP95 half-face mask, which offers the highest degree of protection. In collaboration with the start-up company TRIX Connections and through a financial contribution offered within the EIT Manufacturing RIS activity – DigTrafoRIS, the mask has been improved with a mobile application with face scanning function, which allows a personalized selection of seals, for ensure a perfect fit. "EIT Manufacturing RIS is a valuable tool that supports the local production ecosystem to increase its innovation capacity and stimulate technology transfer," says Mr. Petr Samanek, representative of the EIT Manufacturing Hub in the Czech Republic.
Read more here: www.eitmanufacturing.eu
---
Trending Now