---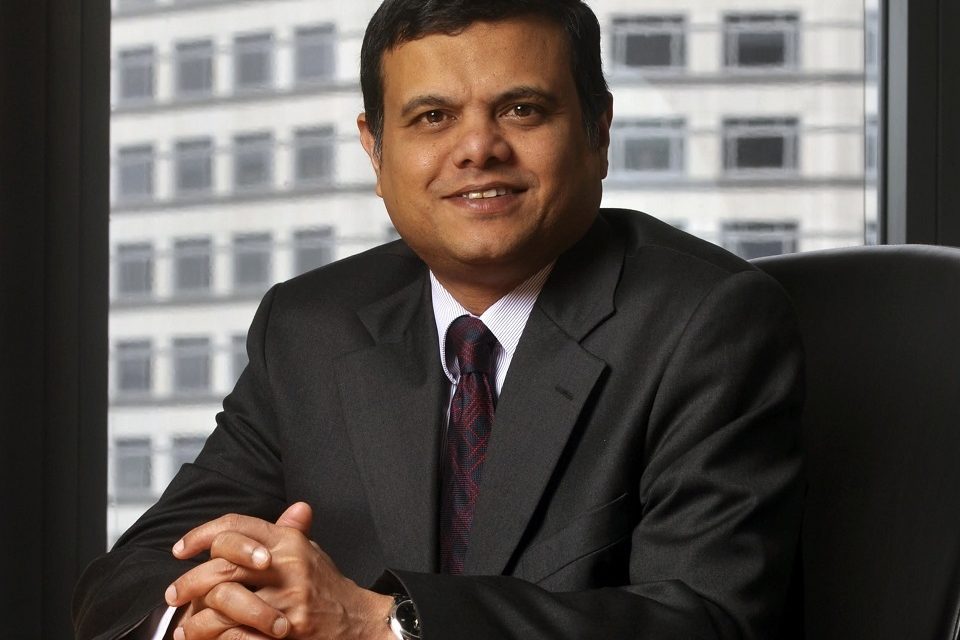 Tech Mahindra Ltd. a leading provider of digital transformation, consulting and business reengineering services and solutions, opens its first Development Centre in Timisoara, Romania.
This development Centre will focus on Networks Transformation, using state-of-art frameworks and Technologies for key clients in Europe.
The new Tech Mahindra development centre starts with a team of 100 people who will manage different Core, RAN and Transmission network operations for clients in Europe. These network operations will gradually be automated and transformed over the course of the next year using AI and Machine Learning methodologies and IT and technology solutions developed by the company.
"Timisoara is an important industrial, commercial and technology centre in Romania, with a booming IT sector and a young and large English and German speaking population. With the emergence of new technologies like Automation, Artificial Intelligence and 5G, we consider this sector will register tremendous growth in the next 3-5 years. Thus, we plan to expand Timisoara Development Centre as a hub for Tech Mahindra's European operations and to exponentially grow the Team year-on-year in the future" – stated Vikram Nair, President, EMEA Tech Mahindra.
The Tech Mahindra's newest office will operate in Vox Technology Park, one of the most awarded office buildings in Romania, where the company leased over 600 square meters with an expansion pre-emption in the future.
As part of the TechMNxt charter, Tech Mahindra aims to leverage its global expertise in Network Services to enable Service Providers and Enterprises to lower their Network TCO with most efficient network operations, to transform their networks with best-of-breed technologies and to create new revenue generating services.
Tech Mahindra represents the connected world, offering innovative and customer-centric information technology experiences, enabling Enterprises, Associates and the Society to Rise™. We are a USD 4.9 billion company with 118,390+ professionals across 90 countries, helping over 930 global customers including Fortune 500 companies. Our convergent, digital, design experiences, innovation platforms and reusable assets connect across a number of technologies to deliver tangible business value and experiences to our stakeholders. Tech Mahindra is the highest ranked Non-U.S. company in the Forbes Global Digital 100 list (2018) and in the Forbes Fab 50 companies in Asia (2018).
We are part of the USD 21 billion Mahindra Group that employs more than 200,000 people in over 100 countries. The Group operates in the key industries that drive economic growth, enjoying a leadership position in tractors, utility vehicles, after-market, information technology and vacation ownership.
---
Trending Now
You may also like