Metaminds ranks in the top of the fastest growing companies in Europe for the second consecutive year, according to Financial Times
---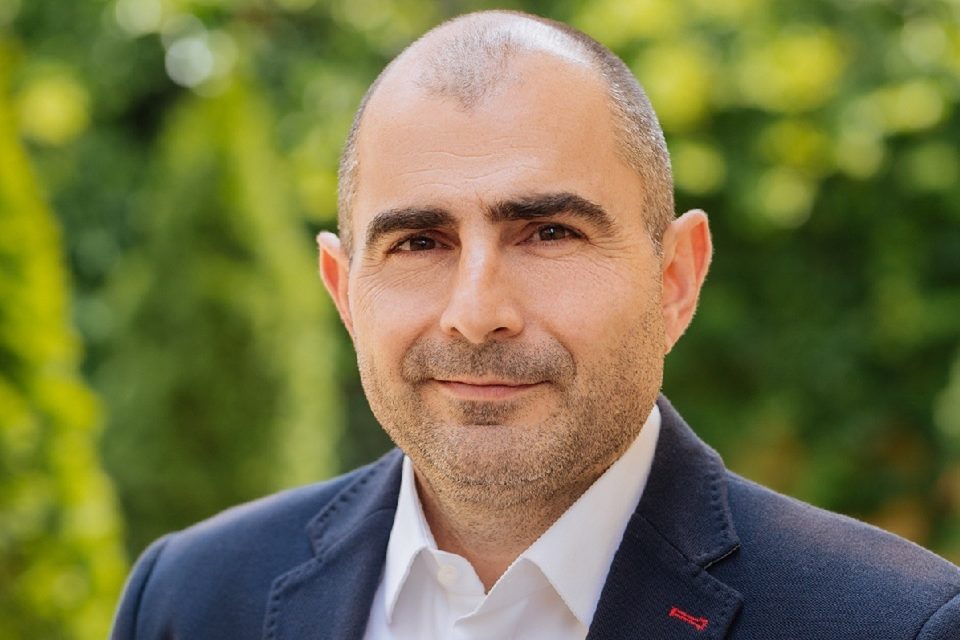 Metaminds, a Romanian company specialized in the integration of cyber security solutions and complex IT architectures, announces the inclusion by the Financial Times, for the second consecutive year, in the ranking of the 1,000 best performing companies in Europe in terms of growth rate .
Metaminds represents Romania together with 5 other companies, being selected by the prestigious publication following a rigorous process of identifying tens of thousands of European companies with a rapid rise and an organic evolution of revenues during 2016-2019.
Metaminds operates in the area of ​​innovative solutions for programmable infrastructures, application services in cloud-native work environments, protection of API interfaces and interconnection and interoperability services, secure online collaboration in mobility, protection of information and digital identity. The company differentiates itself on the local market by the interdisciplinary approach that has generated complex implementations in key areas such as critical infrastructure of national interest, but also in priority industries such as telecommunications, energy and utilities, which have contributed to its dynamic evolution in recent years. Metaminds had a 349.7% increase in turnover during 2016-2019, according to the Financial Times analysis.
"We are proud to be with the companies that excel in Europe, in the vision of the Financial Times. The recognition received has other strong valences for us, representing a strong demonstration of Romania's talent in technology and innovation. We perform in a field that has the power to profoundly change society and the business environment, digital transformation being a strategic direction with a vital contribution in our evolution as a country, " says Andrei Cruceru, CEO of Metaminds.
The inclusion, for the second year in a row, in the FT 1000 ranking adds to other nominations and international awards of excellence for innovation in modern IT architectures received by METAMINDS, such as "Architectural Excellence Data Center Partner of the Year", a distinction received at Cisco Partner Summit 2016 in San Francisco, "Top Disruptor Partner Award", awarded by Blackberry in 2019 or "IT Transformation Partner of the Year 2020", recognition offered by Dell Technologies.
The Financial Times' 1000 top is in its fifth edition and, together with the research company Statista, establishes the ranking of European companies that recorded a significant increase in business between 2016 and 2019.
Along with Metaminds, the top includes Romanian companies from industries such as construction, tourism and industrial goods, the field of technology being represented in the top.
---
Trending Now
You may also like