TDCX opens its first Eastern European office at Bucharest
Posted On February 17, 2021
---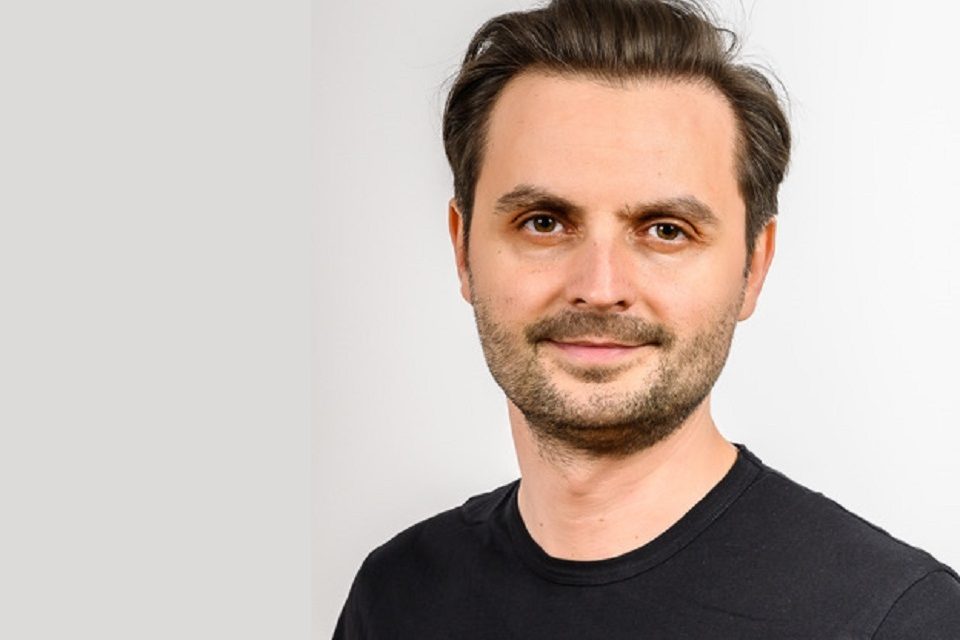 TDCX opens its second European campus following the successful launch of its Barcelona operations almost 2 years ago. The new campus will be their first in Eastern Europe; in Bucharest, Romania. For TDCX the move signifies their continuous ascent from Asian region award winning BPO to a global leading business services provider to the world´s most valuable brands.
Together with its already established office in Barcelona and by modelling the strong Asian business with a European signature, TDCX is aiming to build a strong presence in the region and in Europe by servicing new clients as well as extending some of their regional partnerships into global ones. TDCX expects to employ upwards of 100 people within its first year of operations in Bucharest.
TDCX helps the world's best brands perfect their CX and elevate their sales, operating state of the art delivery centres in Singapore, Hong Kong, Malaysia, Thailand, the Philippines, China, Japan, India, Spain and now Romania. They have a track record of success in the technology, e-commerce, luxury, financial, travel and hospitality sectors. After just 10 months of operations in Europe, TDCX won the Gold award for "Best New Contact Centre" in Europe in the European Customer Service Awards (www.ecccsa.com)
"I am delighted and excited about this new investment in Romania and of course about this new, personal challenge. Although we are still operating in challenging global period this new market-entry by TDCX is an affirmation of the great talent availability and potential of our country as well as the business services industry. With our beautiful and well-designed offices, our strong people-oriented culture as well as innovation drive, we are very confident that we are going to build a premium BPO that will attract the finest talent in Bucharest to service our global accounts with world class CX" says Country Director, Daniel Mereuta.
"Bucharest ticked many boxes for us to perfectly complement our recently established multi-lingual campus in Barcelona. Bucharest is not only one of the best locations in Europe but also offers a rich pool of exceptional and experienced digital talent to complement the high touch Barcelona offering with a consistent and coordinated approach. TDCX is experiencing an outstanding growth period and we are building a strong European arm for the TDCX group and for our global partners" stated Sophie Chelmick, Senior Vice-President, Europe.
TDCX is a leading global provider of outsourced digital customer care and sales acceleration solutions to the world's best and most valuable brands. Operating in state-of-the-art campuses in Singapore, Malaysia, Thailand, Philippines, Hong Kong, China, Japan, India, Spain, Romania and Colombia, TDCX has a track record of success with clients in digital advertising, e-commerce, travel and hospitality, technology, automotive, consumer electronics, and fintech sectors. TDCX has won over 250 industry awards.
---
Trending Now