French digital solutions provider AriadNext to create more than 100 jobs in Iasi
Posted On February 8, 2021
---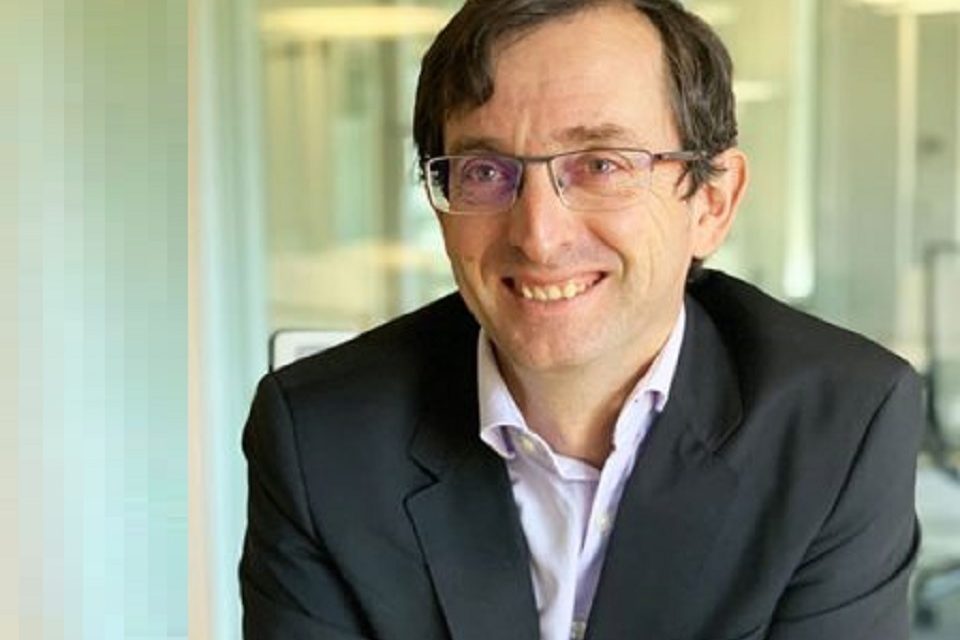 AriadNext, a European provider of solutions for digital identity, identity control, document security and digital signatures, rented 850 square meters of space in the Centro office building, a real estate project of the Tester Group, which belongs to businessman Bogdan Piţigoi.

AriadNext, headquartered in France, will create 100 jobs in Iasi by the end of 2021, following the launch of a new service of the company, respectively the manual verification of the authenticity of the documents.

Radu Grădinaru, the honorary consul of France, together with Dan Zaharia, partner Extind (local company that offers specialized consultancy on the office market), handled the negotiations with the officials of the French company, assuring him that our city is able to host a such a center. In addition to Iasi, AriadNext also has centers open in Madrid, Warsaw, Rennes and Paris, from where it delivers fully automated solutions focused on artificial intelligence.

Based on Deep Learning algorithms, the IDCHECK.IO solution verifies the authenticity of an ID document and issues a verdict in less than 12 seconds. This means that AriadNext can verify almost all identity documents in a fully automated way. However, there is still a small proportion of documents for which verification cannot be performed or is incomplete, either because the document is not known by their automated services or because algorithms cannot extract the information from the document. 

In response to these challenges, AriadNext has launched a service for manually verifying the authenticity of documents in Iasi."We chose Romania to open our center in order to offer our customers a service according to GDPR. I chose the city of Iasi more precisely because of the historical ties with France and, in addition, because the city of Iasi has the strongest growth in IT services in 2019 ", said for Ziarul de Iaşi, Guillaume Despagne, general manager of AriadNext.
---
Trending Now