---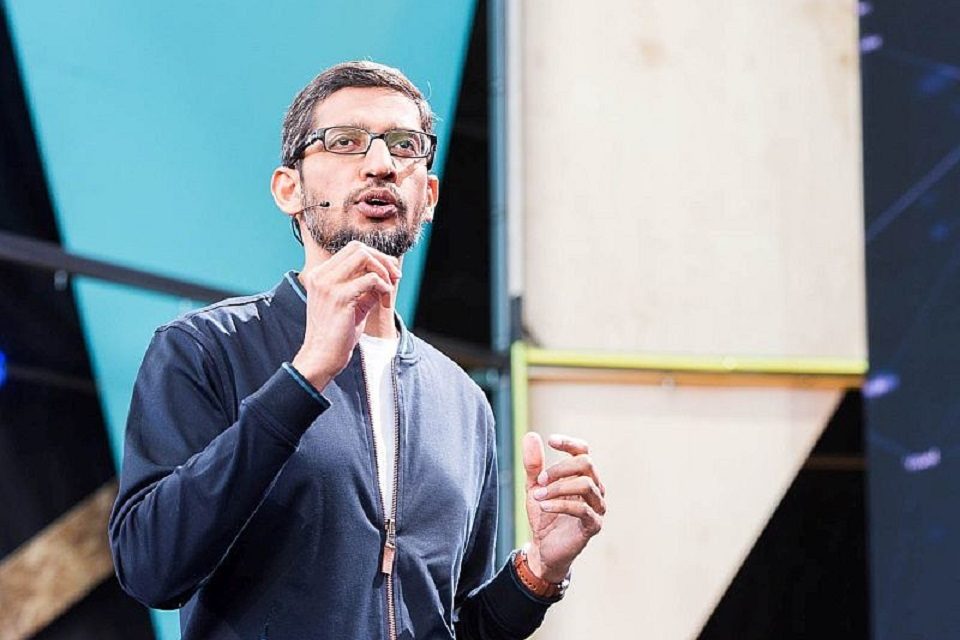 During a meeting in Helsinki, Sundar Pichai, CEO of Google announced the company's plans to continuing investing in sustainable digital infrastructure across Europe.
"Today, I announced that we plan to invest 3 billion euros to expand our data centers across Europe over the next two years. That will bring our total investment in Europe's internet infrastructure to 15 billion euros since 2007. Our investments generate economic activity for the region and support more than 13,000 full-time jobs in the EU every year, according to a study published by Copenhagen Economics," Pichai says, quoted on the company's news page.
Google's CEO also announced that, as part of this new investment, the company plans to invest another 600 million euros in 2020 to expand their data centre presence in Hamina, Finland, bringing the total investment by Google to 2 billion euros since 2009. Our investments will support approximately 4,300 jobs in Finland per year on average, over the next two years and beyond.
---
Trending Now
You may also like