---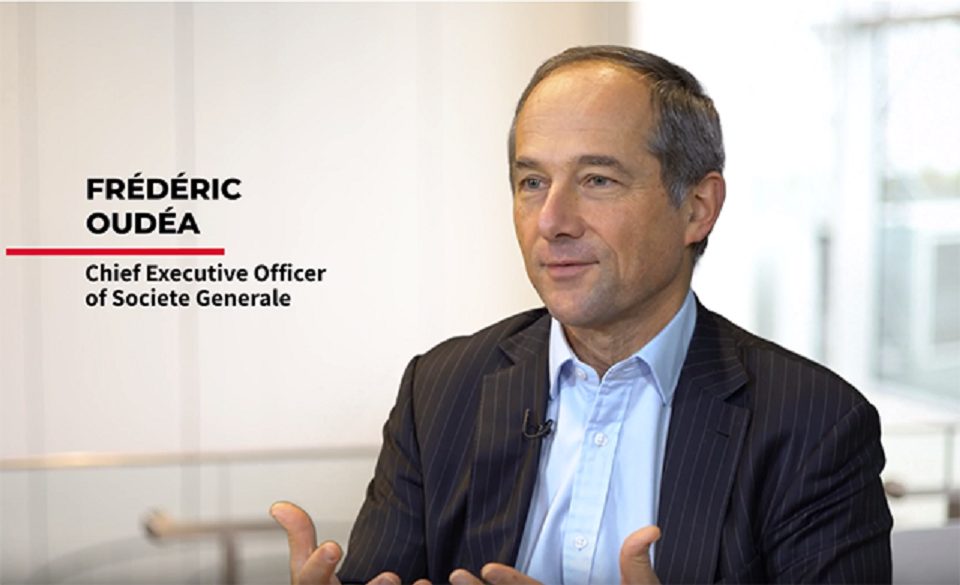 French Retail Banking and International Retail Banking activities impacted in the first half of Q2 20; rebound from mid-May resilient activities in insurance, private banking and transaction banking good performance in Financing & Advisory and Fixed Income & Currencies;
Other depicted indicators in the report:
ongoing unfavourable market conditions for structured products in April and May and gradual recovery from mid-May
Non-cash exceptional items related to the review of the trajectory of Global Markets & Investor Services: impairment of goodwill for EUR -684m and deferred tax assets for EUR -650m Group net income of EUR -1,264m in Q2 20 (EUR -1,590m in H1 20) and Group net income restated for non-cash exceptional items of EUR +70m in Q2 20.
SHARP DECLINE IN COSTS
Decline in operating expenses of -9.6% in Q2 20 and -5.8% in H1 20, reinforcing the objective of underlying operating expenses of EUR 16.5bn in 2020 Objective to decrease costs in the medium term.
HALF OF THE COST OF RISK IMPACTED BY IFRS9 EFFECTS AND COUNTERPARTY RATING DOWNGRADES Net cost of risk of EUR 1,279m in Q2 20 (x4 vs. Q2 19), including EUR 653m related to provisions for expected credit losses in Stage 1 and Stage 2; Cost of risk at 81 basis points in H1 20 2020 cost of risk expected to be at the low end of the 70 to 100 basis points range.
SOLID CAPITAL AND LIQUIDITY POSITION CET1 ratio of 12.5%(1) (12.6% pro-forma(2) ) at June 30th 2020, i.e. nearly 350 basis points above the regulatory requirement 81% of the financing programme achieved; LCR of 167%(3) CET1 ratio expected to be at the high-end of the 11.5% to 12% range at end-2020
FINALISATION OF THE STRATEGIC REVIEW OF STRUCTURED PRODUCTS
Maintain a global leadership position in Equity structured products, recognised by our clients, and reduce the associated risk profile; improving the profitability of Global Markets through a reduction in costs of around EUR 450 million by 2022-2023
Frédéric Oudéa, the Group's Chief Executive Officer, commented: "During the first half of 2020, Societe Generale successfully adapted to the consequences of the health crisis and was therefore able to effectively support its customers and employees, thereby strengthening its position as a trusted partner. While April and May were heavily impacted by the reduction in activity of numerous economies around the world, the rebound in activities from mid-May is very encouraging. Drawing on a very solid capital base and a loan portfolio confirming its intrinsic quality, the Group will continue to adapt its activities to the new post-COVID crisis environment, extending in particular the efforts to reduce costs. The Group is already working on new initiatives to build its next strategic stage (2021-2023) focused around three priority objectives, customer centricity, corporate social responsibility and operational efficiency based on digital technologies."
Read the full report here: https://www.societegenerale.com/sites/default/files/documents/R%C3%A9sultats%20financiers/2020/Q2/pr_q2_2020.pdf
---
Trending Now
You may also like