Romanian gaming startup Questo raises 300,000 euro from investors
---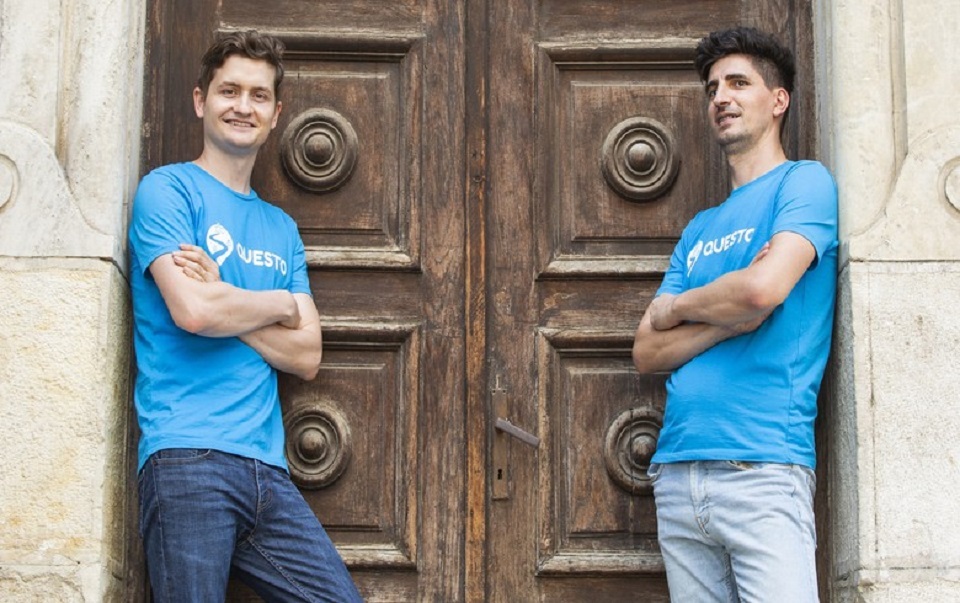 Romanian city exploration games startup Questo said on Tuesday it has raised 300,000 euro from investors, which it plans to use mainly to expand its gaming platform to 30 new cities by the end of 2020.
The platform is available in 70 cities worldwide and by the end of 2020, Questo aims to become available in a hundred cities, it said in a press release. The funding will also be used to continue partnerships with international tour operators and storytellers, and to further improve the platform's technology.
The financing round was led by Sparking Capital with participation from Early Game Ventures.
"We're transforming city exploration into a fun game that's safe to play on your own. For this, we partner with tour operators and storytellers from all around the world, who are creating their own games. Our model is so scalable that we could launch Questo in every city of the world. And we'll probably do that," Questo co-founder and CEO Alex Govoreanu said.
Founded in 2017 by Romanian entrepreneurs Alex Govoreanu and Claudiu Petria, Questo invites travellers and locals to explore destinations by following clues and solving challenges.
"We are happy to announce a new investment in a talented founding team and an innovative product, which challenges the status-quo of the classic city travelling via a self-guided tour, delivered through an app,"  Sparking Capital co-founder and general partner Vlad Panait said.
During 2019, more than 50,000 people played a city exploration game with Questo.
Last year, Questo secured a seed round of funding from two private angel investors, which raised the valuation of the business to more than $1.5 million (1.33 million euro), according to its website.
Sparking Capital is an early stage Venture Capital fund focuses on pre-seed & seed investments with a preference for tech startups with differentiating value propositions, disruptive business models which have the potential to scale up fast internationally.
Early Game Ventures (EGV) Early Game Ventures is a venture capital firm funded mostly through the Competitiveness Operational Program 2014-2020, co-funded by the European Regional Development Fund.
---
Trending Now