The consultancy market in Cluj-Napoca reaches 6 million Euro, 15 per cent growth in H1, YOY comparison
Posted On September 6, 2019
---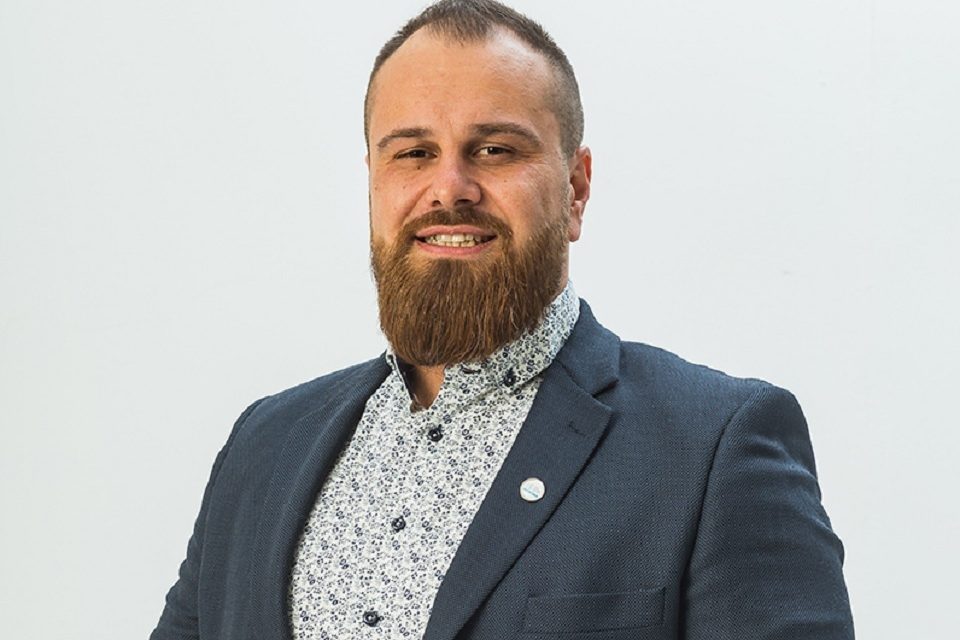 The overall value of HR-oriented business services such as training, team building, coaching and strategic consultancy in human resources in Cluj Napoca is estimated to increase by 15 per cent in H1 of 2019, compared to the same period of 2018, according to HPDI (Human Performance Development International).
Following this value, the market in Cluj-Napoca is similar to Bucharest regarding the assigned budgets for training and team buildings.
According to HPDI representatives, the Cluj market is less diversified than the one in Bucharest, with 80 per cent of the requests coming from IT companies and outsourced services in the shared services area, being dominated by entrepreneurial players, to the detriment of multinationals. The HPDI office in Cluj-Napoca was opened in 2016, after the first office established at Timisoara in 2013 and 58 training and team building programs worth 250,000 euros have been implemented here. These were attended by 3,000 people, employees of important companies, active on the market in Cluj-Napoca, including: Arobs Transilvania Software, Betfair, Emerson, Wolters Kluwer, Forest & Biomass, Garmin, Sykes, Tenaris, Ulma Packaging etc. After Bucharest, the human resources consulting market in Cluj-Napoca is second in size, followed by Timisoara.
The company seizes the opportunity of opening an office also at Iasi. According to the company's founder, the expansion posibility comes after the increasing number of project demands from several regions in the country, such as Bucharest, Cluj-Napoca, Timisoara and Iasi, with a dynamic HR market.
"The market for human resources consulting services is strong in the Western Romanian big cities, Cluj being the main pole. What we have noticed in the three years since we are active here, is the large number of entrepreneurs, who are eager to invest in the growth of companies through team cohesion programs and employee development. Due to this entrepreneurial-oriented feature, the market in Cluj is more open to innovation than in Bucharest, where multinationals lead the market, and many managers prefer to adopt verified recipes. Clients in Cluj are more oriented towards novelty, and always challenge us to create new training and team building concepts, tailored to their needs. Companies from Cluj appreciate the new but practical ideas and like to be surprised with the most interesting programs. I think this is a feature that we should find more in Bucharest and I hope it will happen in the next period, because there are already signs, "explains Petru Păcuraru, founder of HPDI.
According to the HPDI representative, the market in Cluj-Napoca is more oriented to networking and developing strong and long term partnerships.
---
Trending Now
You may also like