---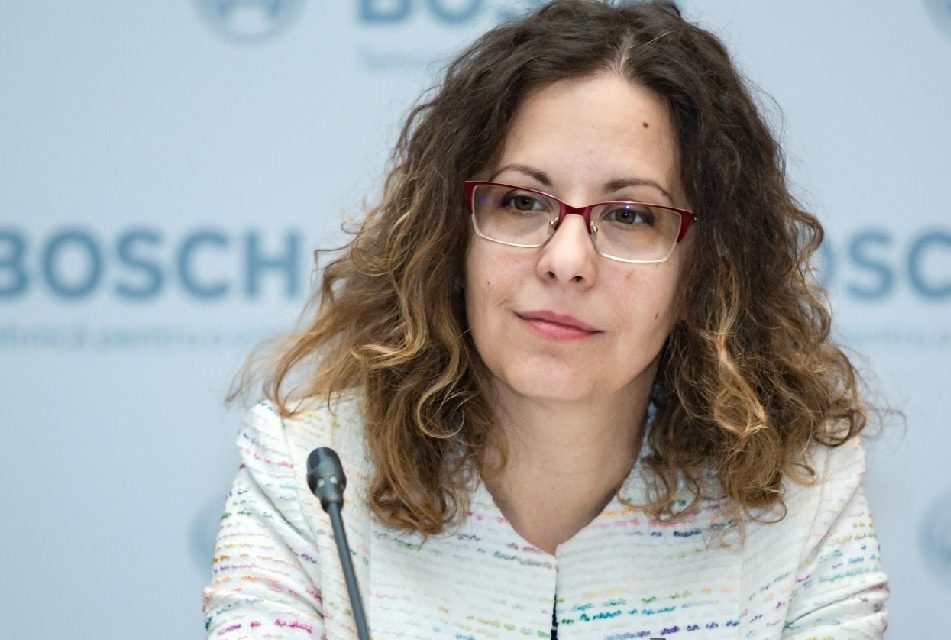 Bosch Service Solutions in Timisoara registered a double-digit sales growth in 2019, thus being the main location in Europe which provides outsourcing services for the Bosch Group. The main growth drivers of the Romanian location are represented by a customer centric approach, high complexity of projects and the linguistic diversity, which allows it to provide services in 18 international languages in fields like: technical help desk and IT consultancy, customer relationship management, financial and accounting services, order management, purchasing services for customers in different areas of activity.
Bosch Service Solutions Timisoara is an important player for the outsourcing market in Europe and, in order to maintain its position as a key stakeholder, it constantly monitors and analyses all business opportunities in the outsourcing field.
"Due to the nature of our business and our international collaborations, our competitiveness comes from the mix of skills we offer both technical and language skills. Timisoara is a multicultural city with over 400.000 inhabitants, offering a great range of professionals with a high level of expertise in diverse fields," Bosch representatives told Outsourcing Today. "Our location in the West of Romania with the openness towards the Western Europe, together with our high-quality education (high schools, Universities) and the mind-set of the citizens makes Timisoara one of the primary choices for business in Romania."
Read the full interview in the  printed edition of Outsourcing Today to be issued on the market in May this year!
---
Trending Now
You may also like