---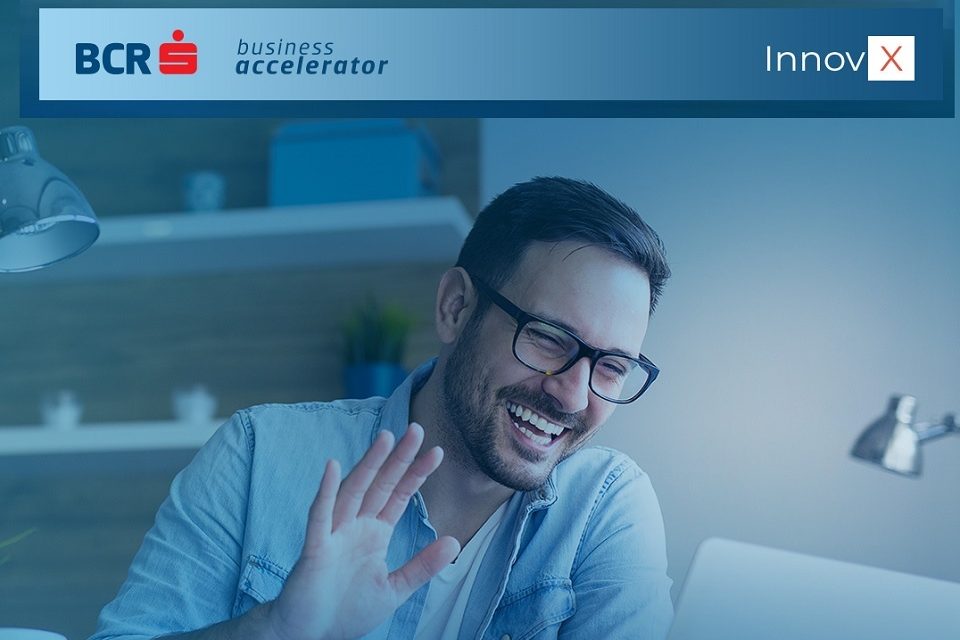 BCR-InnovX, the technology business acceleration program, adds another 10 places to the incubation program in Bucharest for start-ups that offer innovative technology solutions to the health, social and economic challenges induced by Covid-19. In total, up to 30 companies can be selected in the incubation program.
Entrepreneurs who have technological solutions for the current context can register in the program until the end of March 29 at 5:00 pm on www.bcr.ro/accelerator.
Enrollments of technological startups that offer solutions to the challenges induced by Covid-19 will go through the same evaluation process of the BCR-InnovX business accelerator. The Informal School of IT, strategic partner of the accelerator, will assign, for a pre-determined period of time, teams of programmers and technical engineers for the companies that want to reach the level of technological development (TRL) 4 or 6 in the context of Covid-19.
"The subject of the pandemic is worrying us all, but now, more than ever, it is important that we continue to support innovative technology companies. We are looking for solutions that can quickly help the critical areas affected, such as health, education, social and economic, which we can support to accelerate their implementation and scaling, "says Ana-Maria Crețu, BCR Start-up Program Coordinator.
"We have the mission to help technology start-ups and we will continue to do so in the current context. Being a program focused on new technologies, InnovX was already prepared with all the necessary tools to carry out all the activities of the exclusive online program. We are constantly adapting the BCR-InnovX program to the needs of technology entrepreneurs and we believe that it is vital to find and support solutions that will help people to overcome this period ", says Daniel Dumitrescu, InnovX CEO.
BCR-InnovX's two-week incubation program will include: 1. Leadership workshop, 2. Investment workshop, 3. Branding workshop, 4. Business plan writing course, 5. Mentoring program from experienced entrepreneurs and the team BCR management.
BCR-InnovX Accelerator is a program dedicated to technology businesses that develops dedicated solutions for areas such as: cyber-security, fintech, artificial intelligence, machine learning, robotics, cloud, automation or microservices. The accelerator has a curriculum tailored to companies with international scaling potential and a global network of partners and mentors with experience in such programs.
Accelerator is a project developed in partnership with UiPath, Microsoft, Startup Grind in partnership with Google for Startups, Mindspace and the European Center for Services Investments and Financing (ECSIF). BCR covers the costs for all the grants allocated to the contractors in this project, the courses and the logistical costs.
---
Trending Now