Ioana Arsenie, management and financial strategy consultant : Business continuity plan, essential for entrepreneurs
---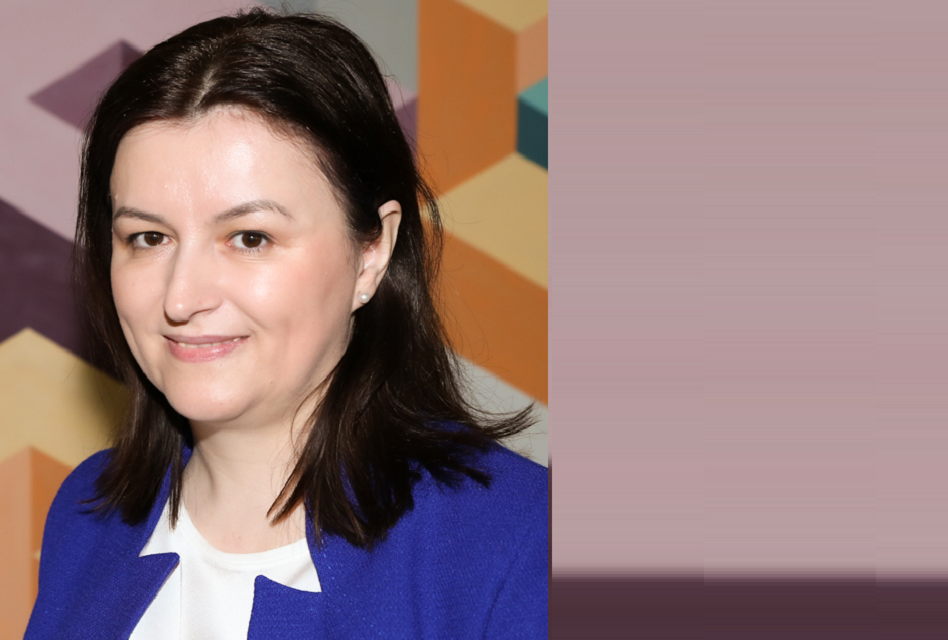 It is foremost that in such times of crisis, entrepreneurs develop another mindset and get out of the deadlock, in order to prevent high risks for their business, to see where they are from a financial point of view, to feel the effects and what they entail for business.
"From what I have observed in the last days, from the relationship with my clients or my partners, SMEs are facing production bottlenecks, contract losses of up to 30%, especially suppliers for the HoReCa field (hospitality, spa, clinics). medical tourism, restaurants) ", says Ioana Arsenie, financial and management strategy consultant.
Three aspects to be considered, ex explained by the specialist and all this, under the sharp analysis of money.
What is the available cash flow that is currently available?
What is the short-term cash flow available, from one week to another?
What are the available resources that you can rely on to keep your business going
"What do we do with the Romanian business? As a short-term aid measure, I recommend that you rediscover your payment terms with your clients in order to be sure that you are protecting your money flow in the company, we are talking about receipts and payments.
You, as an entrepreneur, need to know how much money you have available in a crisis situation, do an analysis to know exactly what you have to pay (fixed costs) to continue working," Ioana Arsenie says.
SMEs need to make rapid assessments for operational and financial activities and think about how to set new contract terms, new policies and procedures, but also internal workflows, but also to restore their entire relaunch process after the epidemic is over.
All these measures are materialized in a business continuity plan.
---
Trending Now