---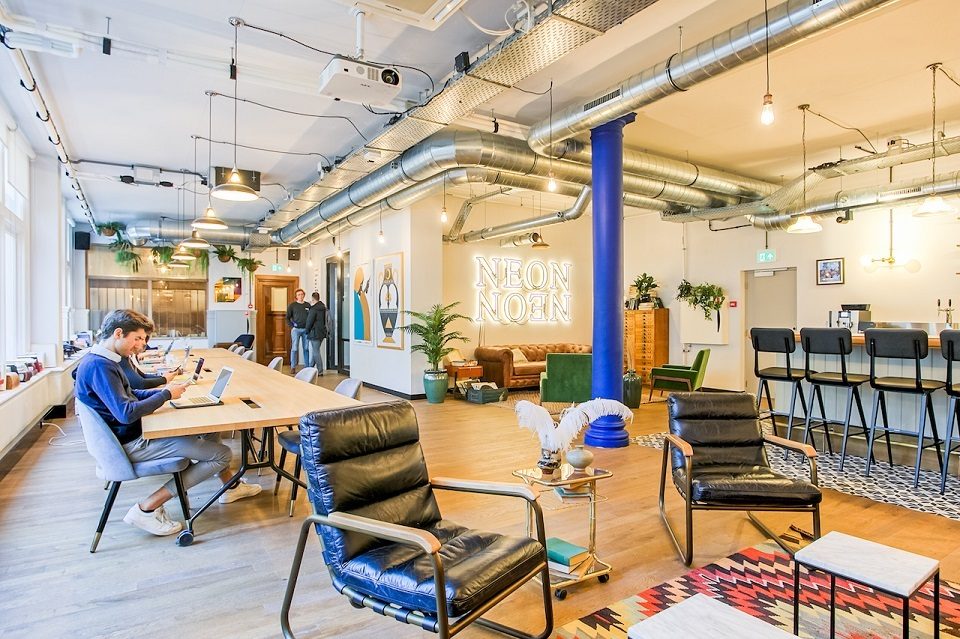 The Employee Happiness Survey conducted in 2019 by the co-working solutions provider Mindspace reveals that 69% of Romanians doing office work have positive feelings about going to the office: 9% said that they love to go to work, and 60% said they do it with pleasure. On the other hand, for the others, the relationship does not go as well: 26% of the respondents said that they do not love, nor hate going to the office, while 5% said they dislike.
The study also revealed that employees mostly appreciate a healthy workspace benefits consisting in wellness programs (66 per cent), natural light in the office (50 per cent). Other significantly appreciated office features are: the furniture design, plants, air quality.
The Mindspace's study has been conducted following a survey depicting data from 5.000 employees in 7 countries during 2019.
The report can be fully downloaded here: mindspace.me.
---
Trending Now