Globalworth gains full ownership of Romanian real estate developer Elgan offices
Posted On January 23, 2020
---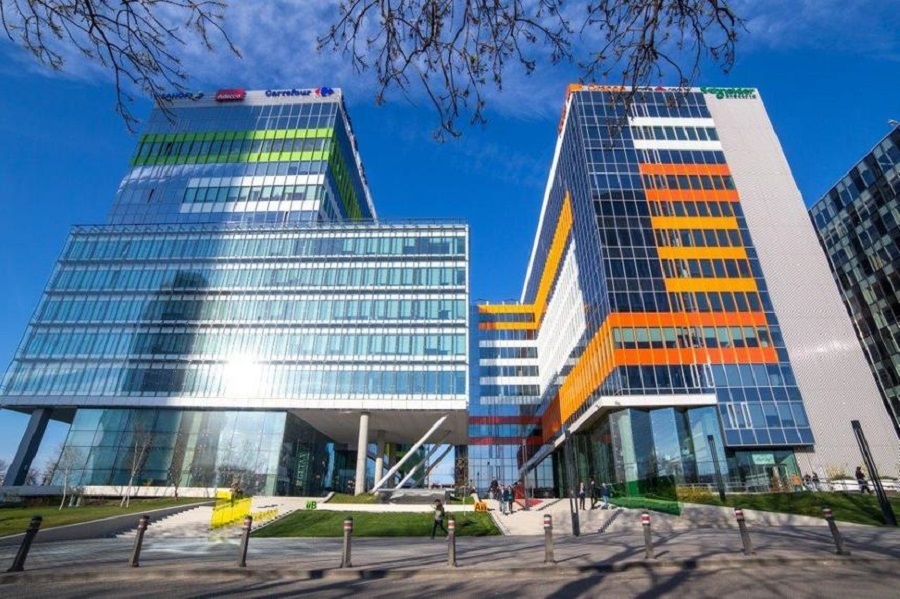 London-listed Globalworth Real Estate Investment said recently it became the sole shareholder of Romanian real estate developer Elgan Offices, with which it has developed the Renault Bucharest Connected (RBC) building located in the western part of the Romanian capital.
Globalworth bought a 50% stake in Elgan Offices from Elgan Group, boosting its shareholding to 100%, according to a press release. Thus, Globalworth became the sole owner of the RBC building, which was developed on a 57,000 sq m land plot acquired by Elgan Offices. 
Elgan Group is owned by Israeli businessman Simon Roth. The two companies completed the building in February 2019.
"We are pleased to announce that we have become unique shareholders of the project hosting Renault Bucharest Connected. The building was designed to meet the highest standards of efficiency, comfort and sustainability that a partner like Renault needs. We are committed to continue offering the same conditions as we did during these first months and to strengthen this partnership from year to year," Globalworth Investments and Capital Markets director Mihai Zaharia said.
The project includes 40,000 sqm of Class A offices, served by an underground level with approximately 240 parking spaces, with a further 760 spaces outdoors. In August 2018, Globalworth contracted a 46 million Euro (51.2 million US dollars) loan from Romanian bank BCR to develop the building.
Groupe Renault will occupy the entire development for a minimum term of 11 years.
Globalworth is a listed real estate company active in Central and Eastern Europe, quoted on the AIM-segment of the London Stock Exchange.In Romania, Globalworth is present in Bucharest, Timisoara, Constanta and Pitesti.
---
Trending Now
You may also like