---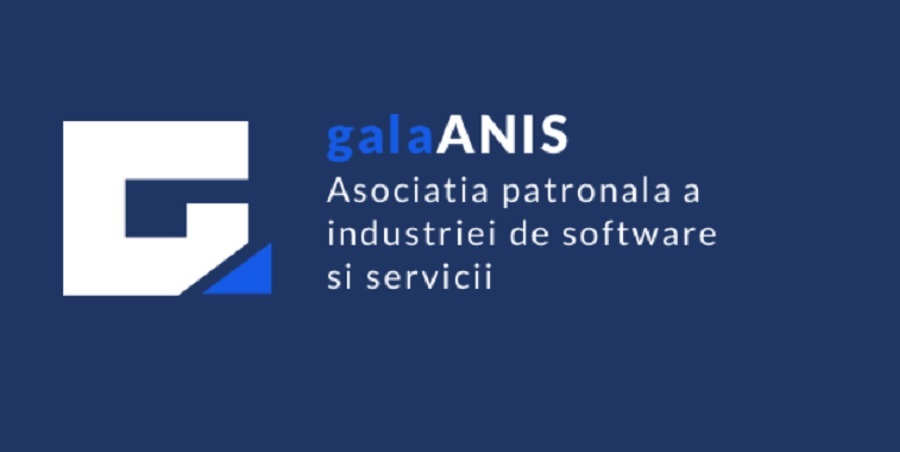 Only 10 days left to enter the competition of IT Industry Awards, organized by The Employers'​ Association of the Software and Services Industry in Romania. The companies in IT are invited to register their successful projects run in 2019 for this year's edition of the IT Industry Awards of ANIS.
Register the company you work for or the most successful project you have, at the IT Industry Awards, by #ANIS!
Find the most appropriate category for you and download the registration form: https://anis.ro/events/gala-anis-2020/
Fill it out and send it to awards@anis.ro until January 26, 2020!
#ITawards #ANIS #software # innovation
ANIS Gala Awards will take place on February 12, at Radisson Blu Hotel Bucharest.
Mirela Gavra publisher The Diplomat-Bucharest and Outsourcing Today will be part of the Jury designated to select among the most performant projects, leaders and companies at ANIS Gala, along with a prominent names such as: TEODOR BLIDARUS
President ANIS, IONUT BONOIU, Editor-in-Chief Forbes Romania, CRISTIAN DASCALU Partener GapMinder Venture Partners, MIRELA GAVRA, Founder The Diplomat, RADU MOTOC, Executive Vice-President Techsoup, VARUJAN PAMBUCCIAN, Member of Romanian Parliament, RAZVAN RUGHINIS, Co-Founder Innovation Labs Romania, DRAGOS STANCA, Founder UPGRADE 100
The ANIS Gala was launched in January 2015, to celebrate the most important achievements of the previous year. Starting with 2016, the association set out to make their annual event an opportunity to recognize the achievements of companies and celebrate the performance of the IT industry.
Established in 1998, ANIS is the only employers' association of the Romanian software and services industry. Since its inception, ANIS has proposed to actively contribute to the development of the Romanian technology industry and to represent the interests of IT companies in the economic and political environment.
At this moment, more than 130 ANIS members represent about 47% of the total Romanian IT industry. The association is member of Digital Europe and the Concordia Employers' Confederation.
More on the event, registration and categories, here: https://anis.ro/events/gala-anis-2020/
---
Trending Now
You may also like