---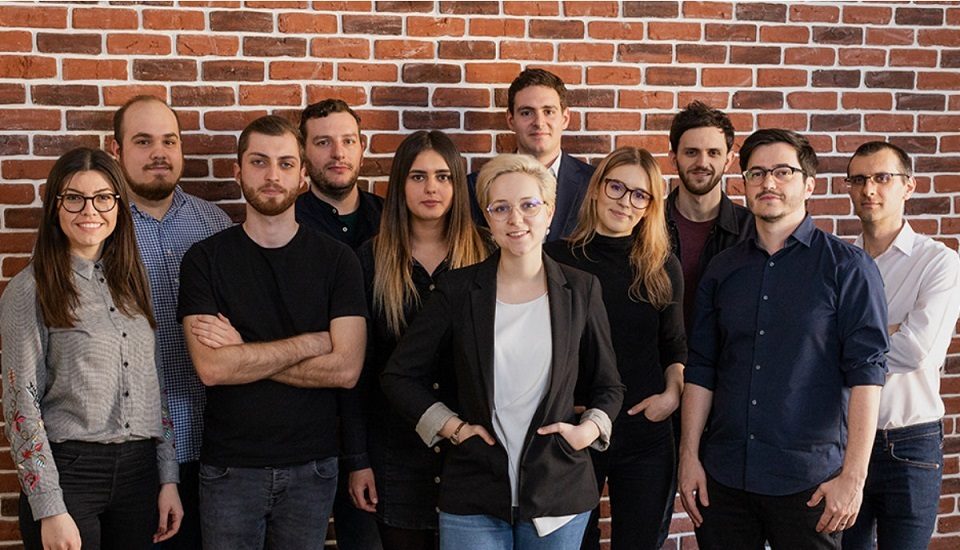 Romanian startup TypingDNA with roots in Oradea, Western Romania, has come up with an innovative solution for simplifying authentication. The company offers an Application Programmable Interface or an API that can be integrated by developers and is touted to enable 'frictionless authentication' based on the way one types. This solution offered by the company caught the eye of Google's AI-focused venture fund, Gradient Ventures, who led the Series A round of funding for the startup.
Series A round for improving adoption of typing biometrics worldwide
As mentioned earlier, TypingDNA recently conducted its Series A round of funding wherein it raised 6.2 million US dollars. The latest round of funding was led by Gradient Ventures, which is Google's AI-focused venture fund, and EU-based fund GapMinder, Techstars Ventures and other prior investors joined in as well. The company plans to utilise freshly raised investment to offer more tools that will enable integration of their API with existing website development platforms and expand its developer support network.
"Advancing the research and distribution of typing biometrics is of global importance. Keyboards are incorporated in almost any device today, making typing behavior the most widely available user biometric. This round of funding will allow us to further our mission to provide user-friendly, non-intrusive biometrics and increased security to people around the world," said Raul Popa, CEO and Co-founder at TypingDNA.
Unravelling TypingDNA's typing authentication 
Recognising people based on the way they type is no easy feat as TypingDNA takes stock of keystroke dynamics statistics about a user's key presses, and turns them into typing patterns. The company's API engine then kicks in to analyse and match the recoded typing patterns against previously recorded patterns by users, and this type of authentication is called typing biometrics. While this is not a new technology, it was never really super accurate and reliable. However, TypingDNA claims that its solution has an accuracy rate of between 99 and 99.9 percent.
TypingDNA is a typing authentication that is currently ACE compliant for verifying students online. Additionally, European Banking Authority considers typing biometrics to be compliant for SCA regulation (2FA in banking and payments in EU). It should also be noted that TypingDNA's authentication API is open source and accepts user keystrokes in a standardized manner to enable easy integration into any desktop or mobile application.
As per the company, developers can integrate TypingDNA's API as a passive two-factor authentication option, password recovery method, or just use it to ensure inputs are matched for a given user. TypingDNA also recently announced that its mobile developer SDK now supports the latest version of iOS and Android applications.
TypingDNA started research in 2014 and launched publicly in late 2016. Their technology is, according to the company, the most available online biometric technology – it works with any keyboard, on any device, works passively behind the scenes, and doesn't need more than one previous sample to start working. The company provides typing biometrics authentication as a service, an API that anyone can use for 2FA and fraud prevention use cases. The company is present in New York, USA and Romania.
Photocredits: TypingDNA
---
Trending Now
You may also like