---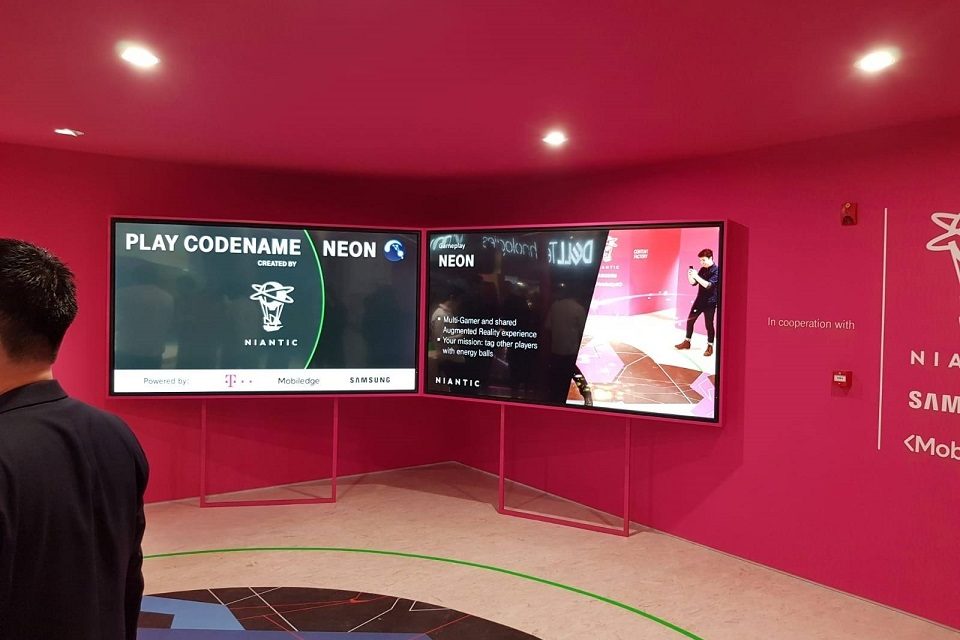 Telekom Romania responds to Romanians' wishes regarding what they want to watch on TV – new documentaries, sports competitions, movies and news channels. Thus, starting December 27, 2019, Telekom Romania introduces new TV channels for the whole family in the TVM and TVL packages, available on all technologies, to offer Romanians the opportunity to watch new awarded documentaries, top sports competitions, as well as movies and movie series and most relevant news within the European area.
Telekom operates these changes in the TV line-up following the customers' feedback, regular analysis of the viewership trends, and the results of a survey conducted in November 2019, on a representative sample of 800 respondents among its customers, in order to test the TV consumption preferences. The survey showed that 73% of the interviewed customers would like to watch greatest movies and series of all times, 71% would be interested to watch new content and 65% of the respondents would prefer to watch internationally awarded documentaries.
The new TV grids, developed based on the needs and requirements of the Romanians in terms of preferred TV content, include the documentary channels: National Geographic channels (National Geographic SD and HD, National Geographic Wild SD and HD and National Geographic People) Docubox, Viasat HD (Viasat Explore HD, Viasat Nature HD, Viasat History HD), the lifestyle channel Travel XP , the sports channels Fight Box, Look Sport 2 and Look Sport 3, the news channel Euronews and the movie and movie series channel Timeless Drama Channel (TDC). National Geographic People will be available starting from February 2020.
By including National Geographic in its TV grids, Telekom offers Romanians the most watched documentary channel, broadcasting the highest quality content, internationally awarded with Emmy, Oscar or BAFTA trophies. Among these documentaries:
Free Solo, presenting the most daring adventures of the most accomplished free solo climber, awarded with the Oscar for Best Documentary Feature, plus 7 Emmy Awards & BAFTA Award;
One Strange Rock – a show that received numerous awards and nominations, hosted by Will Smith, on the amazing story of life on Earth, told by a band of charismatic astronauts;
Mars – a documentary showing the quest to send humans to Mars, with 5 awards;
Genius – with 4 awards and 25 nominations, illustrates the portrait of the real Albert Einstein in all his complexity, featuring both his early failures, and achievements in the world of academics, and his emotional fraught search for love and human connection.
With the new TV grids, sports fans will be able to watch the most relevant sports competitions for Romanians, available on the Telekom Sport channels: UEFA Champions League, UEFA Europa League, La Liga, Bundesliga, Serie A, Liga 1, Liga 2 and Cupa Romaniei, NBA, Rugby 6 Nations, both Women's and Men's EHF Champions League, World Women's & Men's Handball Championships and European Women's & Men's Handball Championships, plus the Football Cups of Germany and France. Romanian sports fans will also have the possibility to choose from top competitions such as League 1, LaLiga, Bundesliga, but also the Cincinnati tennis open, which will be aired on Look Sport 2 and Look Sport 3, now available on Telekom as well. The sports series is completed by the new channel FightBox.
Last but not least, Timeless Drama Channel (TDC), the new films channel, will provide those fascinated by the oriental culture with access to a wide range of International Emmy Award nominated and globally acclaimed movies and series, such as: 20 Minutes, Black Money Love, Karadayi, or Kurt Seyit & Shura.
Following the change of the TV programs' line-up, these channels will be removed from the TVM and TVL packages, in both SD and HD versions: Animal Planet, Animal Planet HD, Discovery Channel, Discovery Science, Discovery Science HD, Discovery Showcase HD, Eurosport HD, Eurosport 1, Eurosport 2, Eurosport 2 HD, Eurosport 360 HD, Viasat HD, DTX HD, ID Xtra, ID Xtra HD, TLC, Travel Channel HD, Food Network and Food Network HD.
With these changes, Telekom is permanently monitoring and analysing the latest trends in customer demands and will continue supplying customers with the most relevant products and services.
More details on the new programs grid are available on www.telekom.ro.
---
Trending Now
You may also like