Alfa Software: 44% higher revenues in the first half, on the back of the general growth of digitization services, at the level of the entire market
Posted On September 12, 2023
---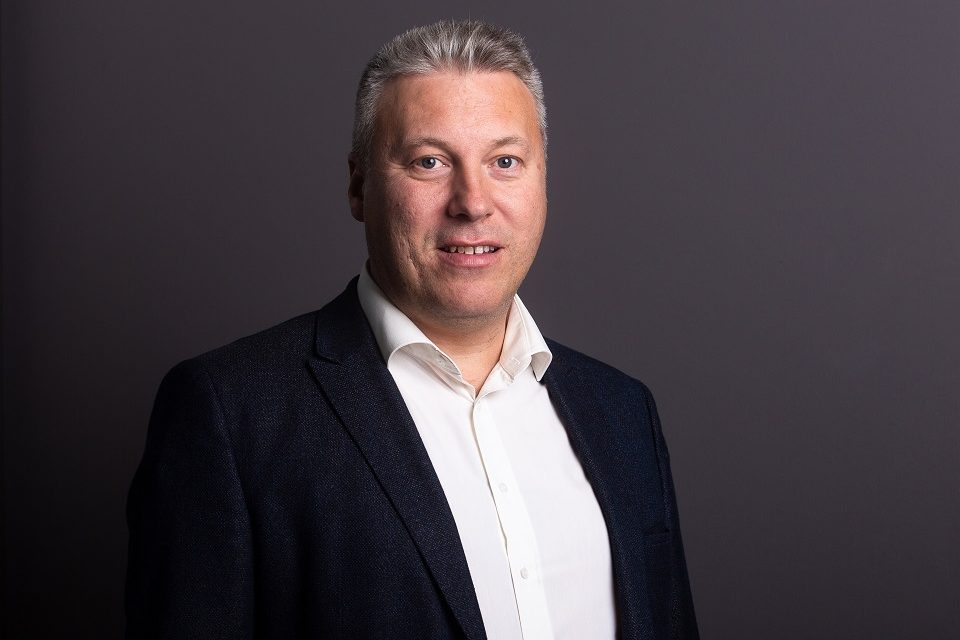 Alfa Software, one of Transylvania's rising business IT system providers, ended the first half of the year with revenues of 8.4 million lei, up 44% compared to the same period last year. In addition, the company recorded a net profit of 3.3 million lei in the first six months of this year.
"We observe, once again, that the whole industry needs digitization. Whether we translate this through the digitization of contracts, the relationship with customers, investment in own portals or even the digitization of transport routes, for companies in logistics, the need is generalized, and the efficiency generated is increasingly better understood and aware, at the level of the entire market. More recently, we see this including in the agribusiness area", declares Cristian Gabriel Pavel, CEO of Alfa Software.
In the first half of the year, Alfa Software attracted 15% more new customers than in the first half of 2022. "Another factor that helps us, in terms of market position and attractiveness among customers, is that we provide a Romanian ERP, which integrates the part of Romanian legislation and is very quickly updated with any changes that appear. Through this speed and dynamism, we managed to attract partners who decided to bring their businesses to our ecosystem, regardless of the program they were using previously", adds the representative of Alfa Software.
About Alfa Software
Alfa Software is an IT company with Romanian private capital, with 26 years of experience on the market. The company has its headquarters in Cluj-Napoca, work point in Zalău and national coverage, through the network of partners. The company is a supplier of simple and practical ERP solutions, intuitive, easy-to-use, modular and customizable applications, which increase business performance through digitalization. The team of programmers developing and implementing the ASiS system has over 15 years of proven experience. Currently, the company has over 600 clients and develops ERP systems for major business verticals such as: production, construction, services, transport, utilities and agriculture. Among the company's main clients are Cemacon, Ortoprofil, Deltamed, Arobs, Ardealul, Tirrena Scavi, Team Montage, Nova Grup, Pehart Grup, Remat Holding, Remat Brasov, RematInvest.
---
Trending Now