---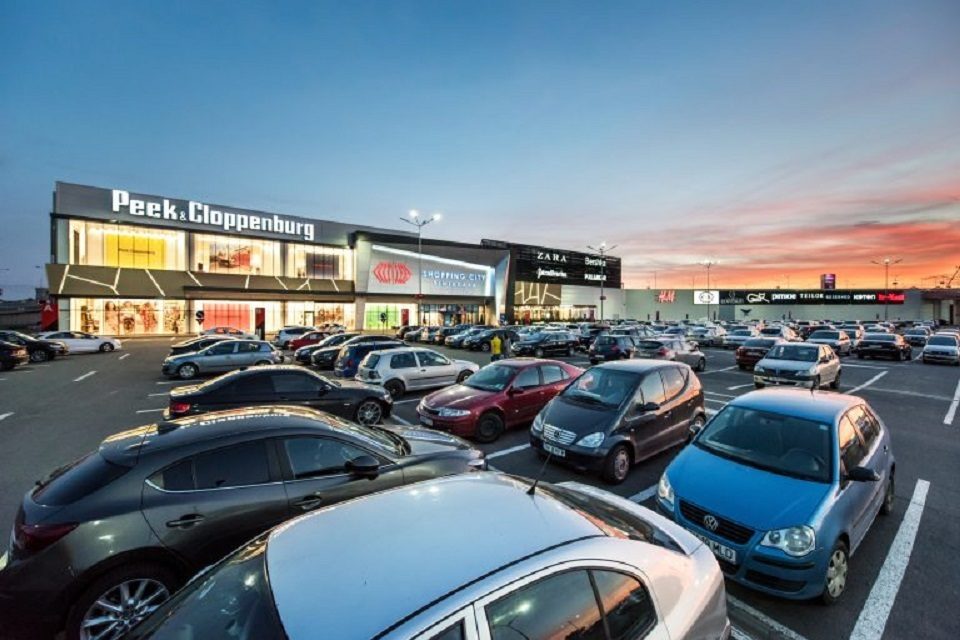 Real estate consultancy company Colliers International Romania advised Nepi Rockcastle, a commercial property investor and developer, on securing the strategic disposal of its office portfolio comprising of four prime office projects. The properties located in Bucharest and Timisoara were signed to AFI Europe. The transaction value stands at over 300 million Euro, making this the biggest and most complex real estate investment transaction ever concluded on the Romanian office market.
"Securing the disposal of the Romanian office portfolio and the pricing achieved supports Nepi Rockcastle's focus on its core retail strategy and European expansion programme. A transaction of such scale is a landmark event for the Romanian market and proves its potential, especially given that investor interest for the portfolio has been very strong. I wish to congratulate the entire team of our client, Nepi Rockcastle, on the deal, the investor AFI Europe for securing the portfolio, and to thank my colleagues in Bucharest, Prague, Warsaw and London who worked together on this transaction. We are glad to have had the opportunity to serve Nepi Rockcastle on the original acquisition of two assets in the portfolio, Floreasca Business Park in 2010 and City Business Center in 2012, and trust that these investments delivered attractive total returns to our client", Robert Miklo, Director Investment Services at Colliers International, said.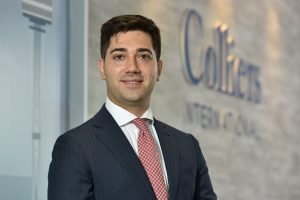 "The transaction's complexity was remarkable, with four different assets with an area of over 118,000 sqm and a high number of tenants. The size of the transaction influenced many new investors to consider Romania and there is certainly an appetite for more transactions. I am glad to see that AFI Europe has acquired the entire portfolio, proving the commitment for the Romanian market and the strategic development of the company", Mihai Patrulescu, Senior Associate Investment Services at Colliers, added.
The divestment of the Nepi office portfolio is one of the biggest and most complex transactions ever conducted on the Romanian property market and the all-time largest pure office transaction. It is the largest strategic portfolio disposal managed by Colliers Romania, following the disposal of the CA Immo logistics portfolio, and the largest office transaction managed by the firm following the involvement in the disposals and acquisitions of high volume office projects (ca. €100 million or more) in key Romanian cities including Floreasca Business Park, City Business Center, Floreasca Park, The Bridge and The Office.
With over 118,000 sqm of GLA and over 120 unique tenants, the Nepi portfolio comprises three prime office properties in Bucharest – Aviatorilor 8, Floreasca Business Park, The Lakeview – and one office building in Timisoara – City Business Centre. All properties are award winning institutional quality assets with excellent green credentials (BREEAM certified), strategically located in the most sought-after business districts in Romania, preferred by the headquarters of multinationals.
With an 100% occupancy rate, Aviatorilor 8 (8,200 sqm) is a landmark boutique office building in the heart of Bucharest's traditional CBD. Developed by Nepi Rockcastle, the project has attracted strong international tenants like Philip Morris, General Electric and FitBit. Floreasca Business Park (36,500 sqm) is in the Floreasca – Barbu Vacarescu sub-market, with proximity to the metro and all the amenities offered by Promenada Mall across the street, attracting multinational tenants such as Wipro, Goodyear Dunlop, L'Oreal, Lenovo, and Regus. Also in Bucharest, The Lakeview (26,000 sqm) was delivered in 2011 and hosts strong multinational anchor tenants including Huawei, Novartis, and General Electric. City Business Centre (48,000 sqm) has a unique architecture and an efficient layout, thus its prestige has attracted names like Hella, Wipro, Bosch, Toluna, and Helpline, making it the preferred office location in Timisoara
---
Trending Now