Profluo reaches a total investment of 625,000 euros, less than a year after the first seed round
---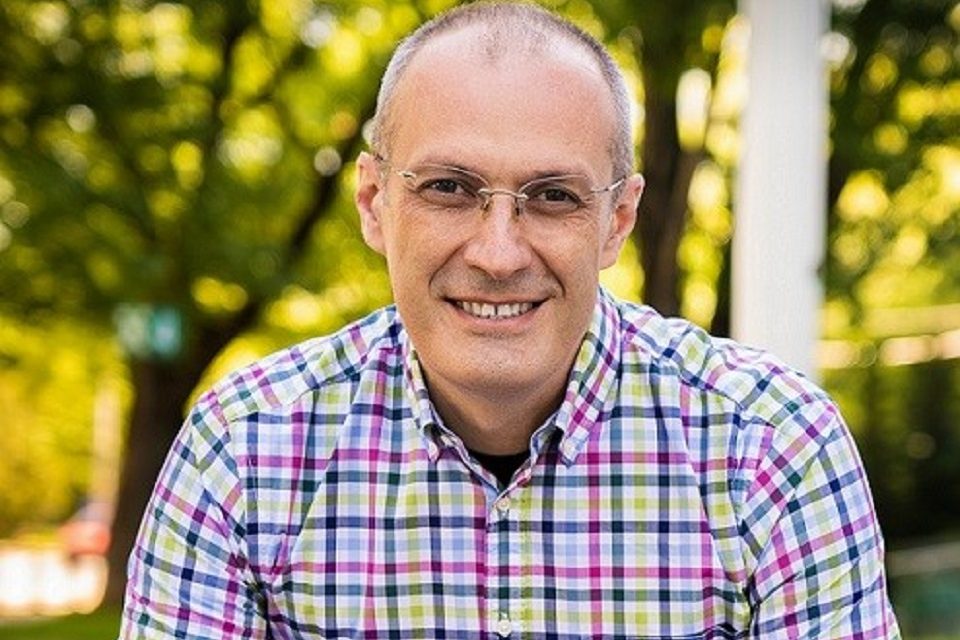 Profluo (profluo.com), a startup building machine learning-based technology to automate the processing of accounting documents, has reached a total investment of €625,000 less than a year after completing its first round of seed investment.
Along with Early Game Ventures (earlygame.vc), the main financier of the start-up, a series of angel investors recently joined, including Bogdan Stanciu and Andreea Pipernea from the Bravva Angels community and Cătălin Madan.
Founded by specialists with experience in document processing automation solutions of any type, Profluo has a strong focus on accounting documents, currently managing to reach a processing speed of under 5 seconds for each invoice, with the accuracy of automatic processing being 90 %.
After initially focusing on product development, Profluo has been able to accelerate sales over the past year. Thus, in the last 7 months the company has increased its revenues by 400%, on the back of tripling the sales team.
The company plans to double the technical team this year and focus its efforts on supporting Romanian companies to absorb European funds for digitization. The company has already started partnering with various technology organizations to encapsulate Profluo's technology in robotic invoice processing solutions.
Using two proprietary machine learning engines, trained on more than a million real documents, Profluo not only reads all the details in documents in luxurious detail and validates them just like a human accountant, but it can learn very quickly to propose how the documents must be entered in any accounting system, whether it is management, financial or managerial accounting.
Technology comes to the aid of all professionals who have to process a large volume of documents, such as accountants who have to manually record hundreds or even thousands of invoices each month or managers who enter stock movements based on invoices into computer systems. With Profluo, they quickly get rid of this enormous amount of routine work, while reducing the risk of mis-entering important information.
Dan Călugăreanu, Early Game Ventures Partner said: "Profluo has demonstrated that it can deliver quality growth, based on a performing product and a rigorous approach to the target market. We are delighted to continue to support the company's accelerated growth and their international scaling plans!"
Bogdan Năforniță, founder and CEO of Profluo says: "We are happy to have attracted high-quality investors to the Profluo ecosystem, thus confirming our technological maturity and commercial progress so far. At the same time, we feel a duty of honor to continue to deliver what we promise to our customers, partners, employees and investors. In this regard, we remain focused on the accelerated development of the product and the commercial strategy".
Profluo was founded in 2016 by Bogdan Năforniță and Cosmin Merișescu, both executives with outstanding experience in the field of developing systems for automating financial-accounting processes.
Early Game Ventures (EGV) is an investment fund with risk capital (venture capital) financed with priority through the Competitiveness Operational Program 2014-2020 and co-financed by the European Regional Development Fund.
The European Investment Fund (EIF) is part of the European Investment Bank Group and is the main risk financier for SMEs in Europe, through risk capital instruments, guarantees and micro-financing. In Romania, FEI implements financial instruments co-financed through structural and investment funds, such as JEREMIE 2007-2013, Initiative for SMEs, POR, POC, PNDR.
The Competitiveness Operational Program 2014-2020 (POC) supports investments aimed at responding to the needs and challenges related to the low level of economic competitiveness, in particular with regard to (a) insufficient support for research, development and innovation and (b) underdeveloped infrastructure on Technology Information and Communications. POC benefits from an allocation of 1.33 billion euros from the European Regional Development Fund.
---
Trending Now