Atos Romania receives Great Place to Work certification for the third consecutive year
---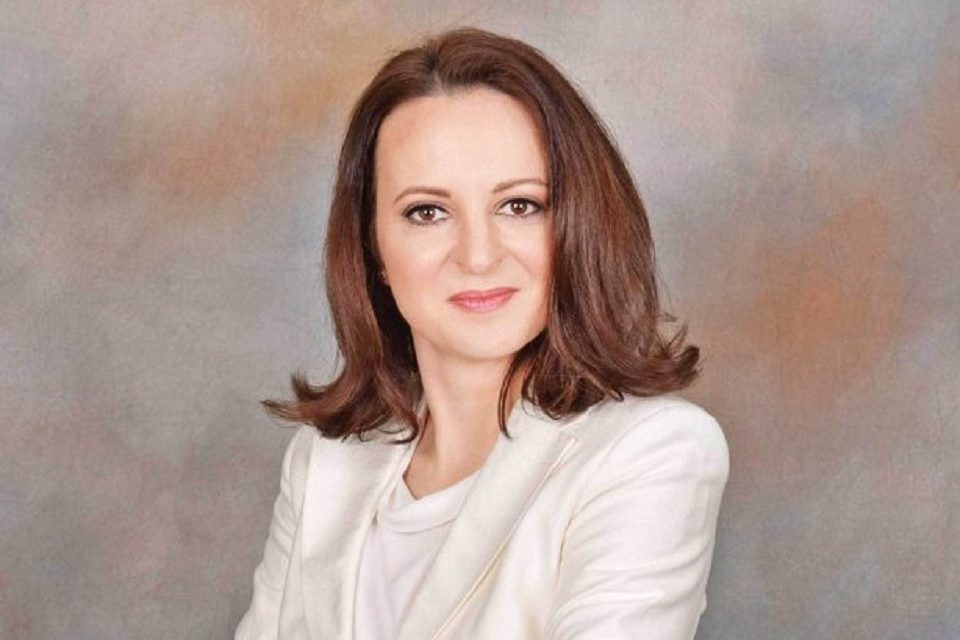 Atos Romania, which is part of the global leader in digital transformation, has received the Great Place to Work (GPTW) certification for the third year in a row. This certification attests to the consistently high level of employee satisfaction in the workplace. The company is recognized as a top employer based on criteria such as credibility, respect, trust, pride in being part of the team, and employees' relationships with other team members, according to respondents' feedback.
As per the responses, 75% of employees felt that the work environment is fair and trustworthy, 74% are proud to work for the company, and 75% said they feel respected at work. Additionally, 77% of employees have a very good relationship with their teammates.
"We are proud to announce that our colleagues have recognized our efforts to maintain a positive workplace experience for the third consecutive year. This recertification confirms that our work environment and organizational culture are valued by our employees. Despite the challenges we faced this year, we overcame them together by focusing on our colleagues. I would like to thank everyone for their dedication, commitment, and effort in building what Atos is today," said Diana Sipos, Country Manager IT Solutions and Services Atos Romania.
The GPTW certification is based on the Trust Index questionnaire, which was completed by 75% of employees. The questionnaire revealed that 73% of respondents have a positive perception of Atos Romania as an employer and associate the company with a healthy and beneficial working environment.
Great Place to Work® is a global authority in research, consulting, and training that analyzes organizational culture, helps companies create and maintain great work environments, and provides the highest internationally recognized certification in its segment. Great Place to Work consults with employees on issues related to work, work environment, and relationships within the company. The certification is valid for one year, and companies are automatically eligible for the regional and global Best Workplaces list.
###
About Atos SEE
Atos is a global leader in digital transformation with 111,000 employees and annual revenue of approx. € 11 billion. European number one in cybersecurity, cloud and high-performance computing, the Group provides tailored end-to-end solutions for all industries in 69 countries. A pioneer in decarbonization services and products, Atos is committed to a secure and decarbonized digital for its clients. Atos is a SE (Societas Europaea), listed on Euronext Paris.
The purpose of Atos is to help design the future of the information space. Its expertise and services support the development of knowledge, education and research in a multicultural approach and contribute to the development of scientific and technological excellence. Across the world, the Group enables its customers and employees, and members of societies at large to live, work and develop sustainably, in a safe and secure information space.
Atos Romania ended 2022 with more than 3,500 employees in its offices in Bucharest, Brasov, Cluj and Timisoara, serving more than 300 customers in 15 countries. The company has partnerships with defence, cybersecurity, science and health institutions and is one of the most important French organisations in the Romanian market.
In 2021 and 2022, Atos Romania received the Great Place To Work certification, one of the most prestigious internationally.
---
Trending Now