ANIS has a new Executive Director.Corina Vasile takes over the mandate from Gabriela Mechea
Posted On December 12, 2022
---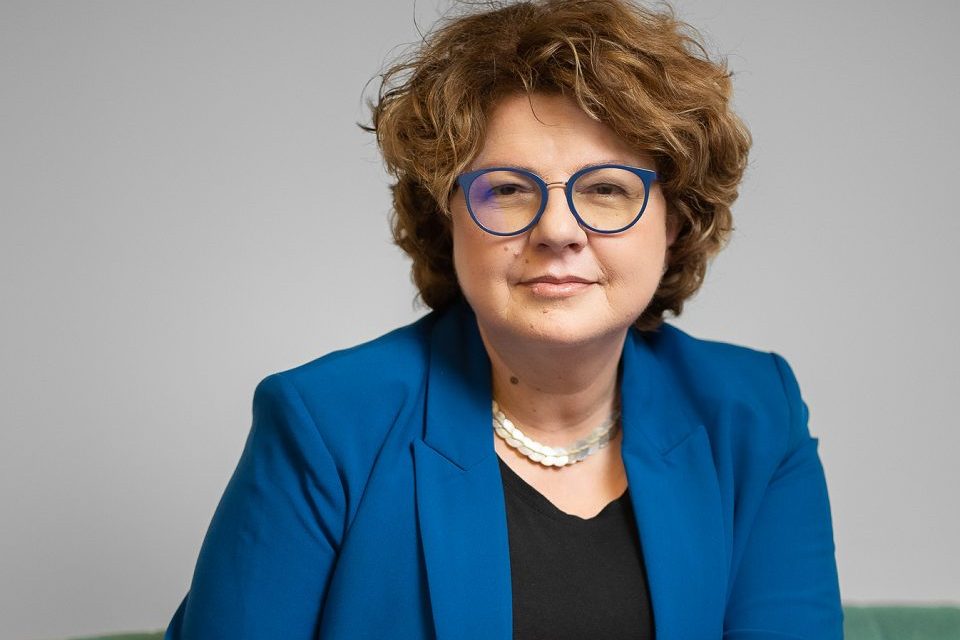 ANIS, the Employers' Association of the Software and Services Industry has a new executive director: Corina Vasile takes over, starting this month, the mandate from Gabriela Mechea, who led the executive team of the association since January 2019.

Corina Vasile is an experienced executive in the fields of corporate communication, public affairs and sustainability, directions that she previously developed and led at Raiffeisen Bank Romania. She is a graduate of an Executive MBA at IEDC, Bled School of Management, Slovenia.

"We are glad that a professional like Corina Vasile is joining ANIS in a team leadership role. We are convinced, both I and the other Board colleagues, that in the new formula the Association's team will contribute significantly, together with the member companies, to the development and implementation of relevant programs and projects for our industry, but also for the economic and social environment. ANIS has in mind the further development of the association at the national level, and the direction that the new Executive Director will set is particularly important. At the same time, we thank Gabriela Mechea for a four-year mandate in a very important period for the consolidation of ANIS", said Mihai Matei, president of the Romanian Software and Services Industry Employers' Association.

"It is an honor for me to take over the position of Executive Director of ANIS and I thank the Board of the association for the trust. The IT&C industry is already an important contributor to the national economy (with around 7% of GDP), it offers a growing number of highly qualified jobs in Romania, it contributes to the digitization and accelerated transformation of companies in all other industries, it is an engine of innovation in all economic sectors, thus having an essential role in the modernization and economic and social development of Romania. ANIS, as the employer organization of the industry, reflects its diversity and dynamism, representing member companies from all segments, from start-ups, to SMEs, to very large companies. We will continue to be a dialogue partner of the authorities on all subjects with significant impact in the IT&C industry, for a technologically and economically competitive Romania and for the promotion of education with a focus on new technologies", says Corina Vasile.
#
About ANIS
24 years of activity in Romania. Established in 1998, ANIS represents the interests of Romanian IT companies and supports the development of the local software and services industry, the growth of both companies involved in outsourcing projects and those that generate intellectual property, through the creation of products.
---
Trending Now