Barings collaborates with MassMutual Romania to recruit new talent for strategic projects
---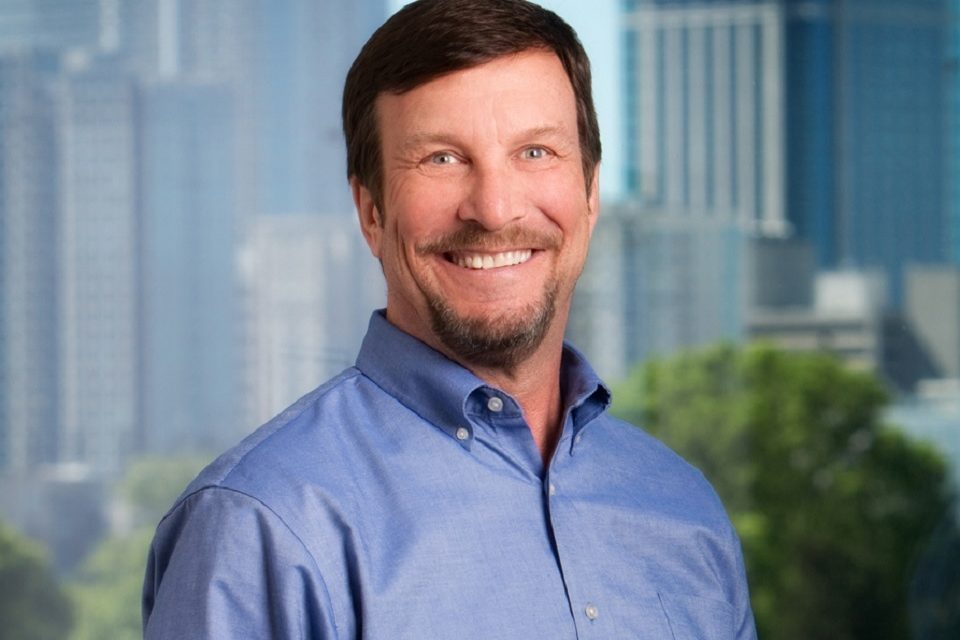 Barings, one of the world's leading investment managers, today announced that it entered into an agreement with MassMutual Romania Global Business Services (MassMutual Romania) to attract talent in Romania. Both companies are subsidiaries of Massachusetts Mutual Life Insurance Company (MassMutual). This new recruitment partnership follows the opening of MassMutual Romania in 2020 and its growth, aimed at providing both companies with access to a broader talent pool to remain on the cutting edge of technological advancement.

As part of Barings' global talent sourcing strategy, MassMutual Romania will provide additional teammates to assist in the delivery of operational and technology capabilities. With operations in Bucharest and Cluj-Napoca, MassMutual Romania offers Barings the opportunity to access talent and build teams in the country, enabling Barings to provide its global clients with greater operational speed and increased coverage given the additional time zone it covers.

Steve Boehm, Chief Operating Officer at Barings, said: "We are excited to collaborate with MassMutual Romania to build a local team, as finding the right talent remains a key strategic priority for the business. The investment management industry is undergoing transformational change that requires us to employ data, technology – and people who are experts in them – in new and creative ways. We were impressed with Romania's talent pool in data engineering and data science, software development and core technology, and operations management. We hope to become recognized as a great career option and place to work by professionals who will be integral to our future success."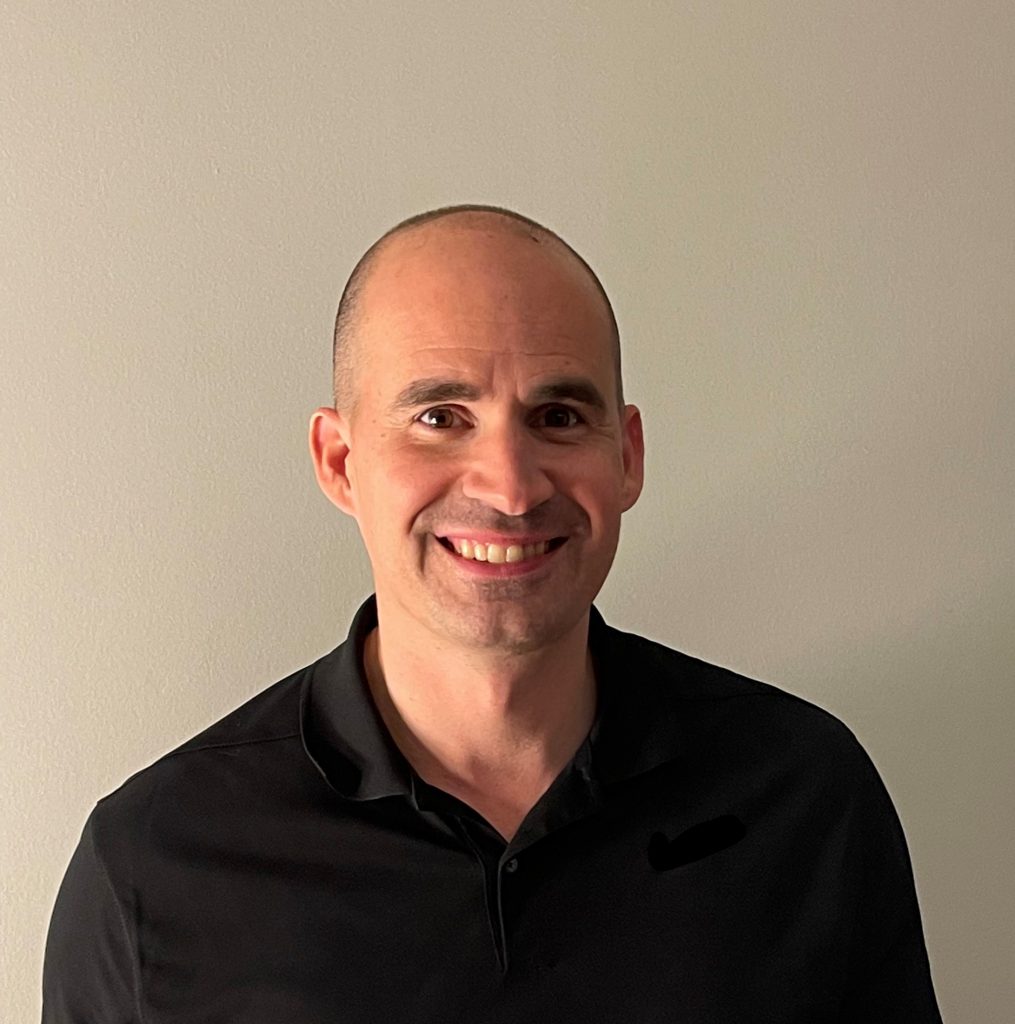 "MassMutual Romania's partnership with Barings is aligned to a common goal to further evolve in response to clients' changing needs while remaining highly competitive in the global market," added Michael Makar, Head of MassMutual Romania. We are delighted to collaborate with Barings, a testament to our company's growing strength and stability in Romania."

MassMutual Romania is already hiring local talent for Barings and building a team of developers to support its operations. New employees undergo trainings both for interpersonal and technical skills as a part of the MassMutual Romania ongoing professional development program.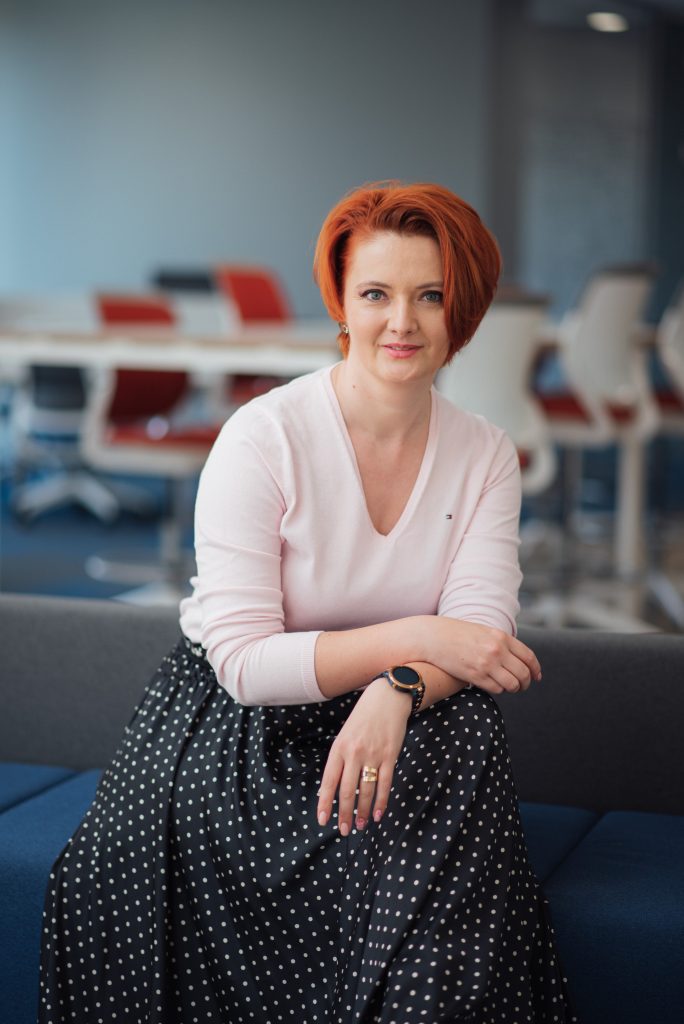 Mihaela Berechet, Head of HR at MassMutual Romania, said: "Working as a part of the Barings project team at MassMutual Romania means joining an established global firm with a collegial, team-based culture and rich history in asset management. We pride ourselves on fostering a dynamic environment where employees at all levels of the organization can exchange knowledge and ideas, and we offer them opportunities to develop both personally and professionally. We are committed to attracting and retaining a talented workforce whose diversity reflects our culture and communities."
About Barings LLC
Barings is a $391+ billion* global investment manager sourcing differentiated opportunities and building long-term portfolios across public and private fixed income, real estate, and specialist equity markets. With investment professionals based in North America, Europe and Asia Pacific, the firm, a subsidiary of MassMutual, aims to serve its clients, communities, and employees, and is committed to sustainable practices and responsible investment. Learn more at www.barings.com.
About MassMutual Romania
MassMutual Romania – in partnership with US-based MassMutual – is helping shape a culture of innovation through the creation of digital products and technology solutions that help people secure their future and protect the ones they love.
Positioning MassMutual for its next 20 million customers and remaining innovative in a digital-first world led to the creation of MassMutual Romania in 2020. With offices in Bucharest and Cluj-Napoca, MassMutual Romania is building an in-house team with expertise in application development and support, quality assurance, data science and data engineering. For more information or to apply for an open role, visit the MassMutual Romania career page.
---
Trending Now