---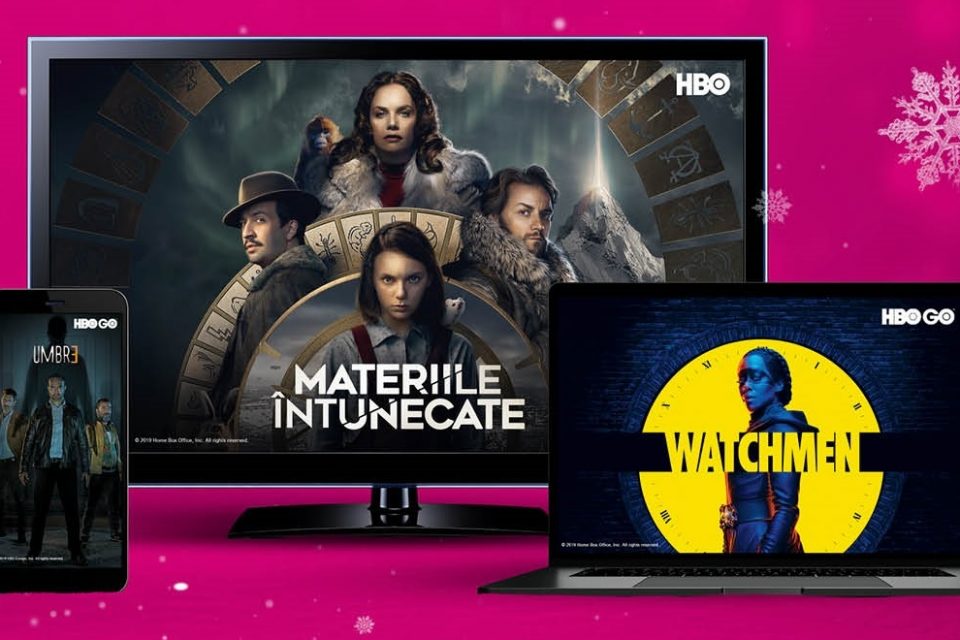 This winter, Telekom continues to answer the question What do Romanians want? with services and offers in line with the customers' expectations in terms of simplicity, digitization, quality and price.
The success of the offers for the residential customers, announced in the second part of the year (Unlimited Mobile, Smart WiFi), offers the perfect setting for their continuation also during the winter holidays, starting November 15.
Taking into account the *most desired Christmas gifts, Telekom offers smartphones for 0 euros along with subscriptions with national minutes and unlimited net. The newest and most popular smartphones are now available for 0 euros – Samsung A10, Samsung A20e, Samsung A30s, Huawei Y6 2019, Huawei Psmart Z, Huawei P30 lite. These offers are available at portin, together with a subscription starting from 10 euros.
In addition, for each subscription offer with the promotional phones, customers receive a voucher with a discount of 100 euros on Blue Air flights valid until October 24, 2020.
And because 84% of Telekom customers prefer during winter holidays **"to warm up in front of the TV with a good movie", Telekom's year-end surprise consists is the new television offer – customers subscribing to Telekom services starting November 11 will receive a 50% discount in the subscription value, for 6 months, with HBO and HBO GO included for 12 months. Telekom customers will be able to watch for free, for 12 months, their favorite HBO movies and series such as His Dark Materials, Umbre and Watchmen.
"As the gifts season is close, we prepared thoroughly and we are 100% ready to offer Romanians what they want for this Christmas. From smartphones at 0 Euro, reduced prices for fixed services and great TV content for free, we have an offer for each and every Romanian, as well as perfect offers for the entire family. This Christmas, Telekom helps customers find the best present to offer as most wanted gift.", said Andreas Elsner, Chief Commercial Officer, Residential Segment, Telekom Romania.
Also, Telekom supports education in the disadvantaged areas through the partnership with Teach for Romania. Because Romania needs educated children, between November 15 – December 31, 2019, for each new subscription for 24 months, with a smartphone, Telekom directs 1 euro to the Teach for Romania program. Details on telekom.ro.
---
Trending Now
You may also like