Corporate Intelligence Agency: Over 75 per cent of Romanian companies defrauded by their own employees
---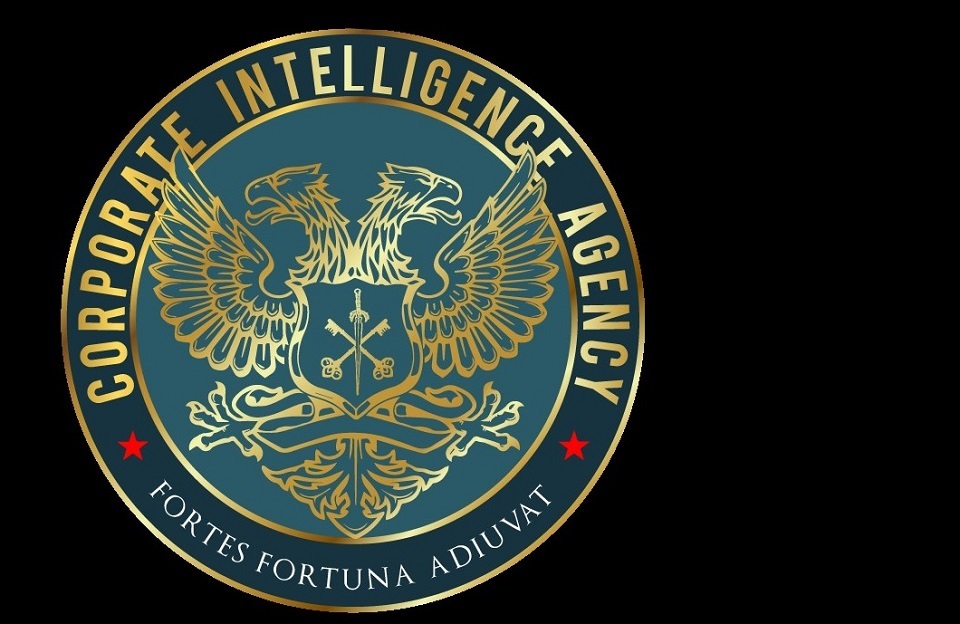 Over 75% of Romanian companies are defrauded by their own employees, periods of crisis amplifying the phenomenon of occupational fraud, according to an analysis by Corporate Intelligence Agency, a risk management company dedicated to the business environment.
"2020 came with traffic restrictions and salary cuts. Some of the employees understood that they had to resize their expenses in relation to the salary left after the cuts. Another party sought alternative solutions to "recover" losses and even increase revenues. Organized crime went to companies with large budgets and low fraud detection capabilities, such as retail, insurance, banking, logistics, for funding. The share is increasing, especially in the context of a crisis. We saw this in 2008-2009, but especially in 2020 in the context of the economic crisis caused by the COVID pandemic – 19 ", says Gabriel Zgunea, CEO of Corporate Intelligence Agency.
Internationally, companies, state institutions and non-profit associations lose 5% of revenue annually, on average, due to fraud committed by their own employees, managers and even shareholders, according to a report on fraud and occupational abuse, conducted by the Association of Examiners Certified Fraud (ACFE).
"We believe that the percentage is higher in Romania, in the context in which corporate intelligence services, which can significantly reduce losses and occupational fraud, are used far below potential. Also, very few companies in Romania have implemented anti-fraud mechanisms or solutions to effectively deal with suspicions of fraud, or violations of internal operating regulations, "says Gabriel Zgunea, noting that in Romania, compared to other parts of Europe , fraud is seen as an inherent business risk, with managers considering that they should accept this.
However, financial damage is not the only consequence of internal fraud. Companies suffer massive reputational damage as a result of this phenomenon, which can lead to a loss of credibility and market confidence. Moreover, in some cases, internal fraud can lead to criminal investigations against companies and to their criminal liability.
The most common types of frauds
different schemes of conflicts of interest – probably one of the most common fraud schemes in Central and Eastern Europe: employees determine or influence the allocation of contracts for companies founded or controlled by them or their relatives (typology commonly found in every industry);
preferential treatment or award of contracts to certain business partners – usually seen in the pharmaceutical industry, retail and real estate developers;
manipulation of insurance policies, in particular through illicit arrangements between employees of the anti-fraud department and customers;
handling of bank loans;
compromising email with help from within the company;
embezzlement or theft of goods (unauthorized use of company machines, laptops, machinery of any kind), also very common in every industry.
Although behind companies in Western Europe, Romanian companies are increasingly interested in improving risk management and compliance systems, in the context of facing a growing number of internal frauds or potential internal frauds, which risk it endangers their reputation and heritage.
The companies that generate the most requests are from retail, investment, banking, production, pharmaceutical, IT, oil & gas, construction, logistics, insurance, telecom, management, industrial services industries.
---
Trending Now