Telekom Romania reveals the location of the technicians in real time with a premiere service for the telecommunications market in Romania
---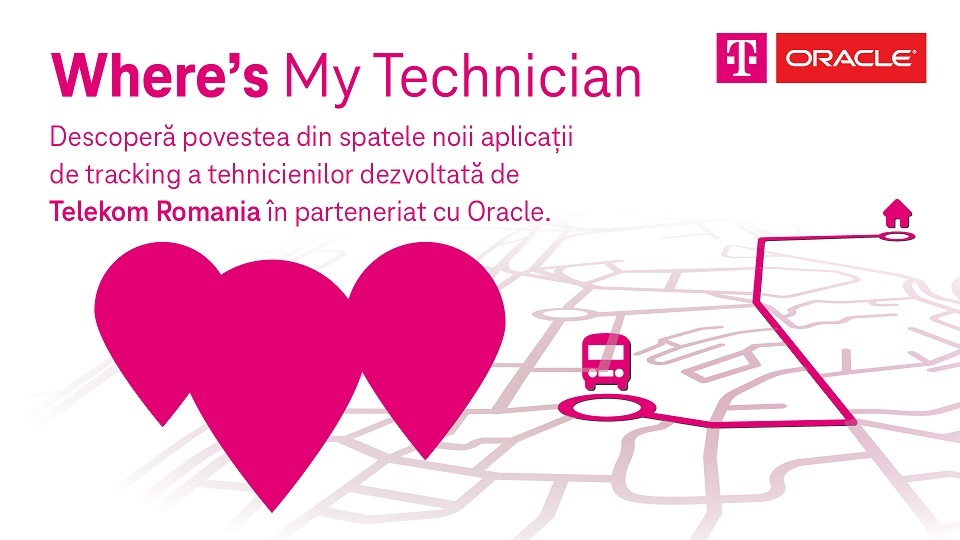 Telekom Romania is announcing a premiere for the Romania telecommunications market, in partnership with Oracle, with the aim of creating a new benchmark in the customers' experience.
Telekom Romania's customers expecting the visit of a field technician will be able to see his shared location in real time on their MyAccount management app, with estimated time of arrival and other relevant details. So, the whole customer experience sets a new benchmark level and introduces an unprecedented transparency in this area of services.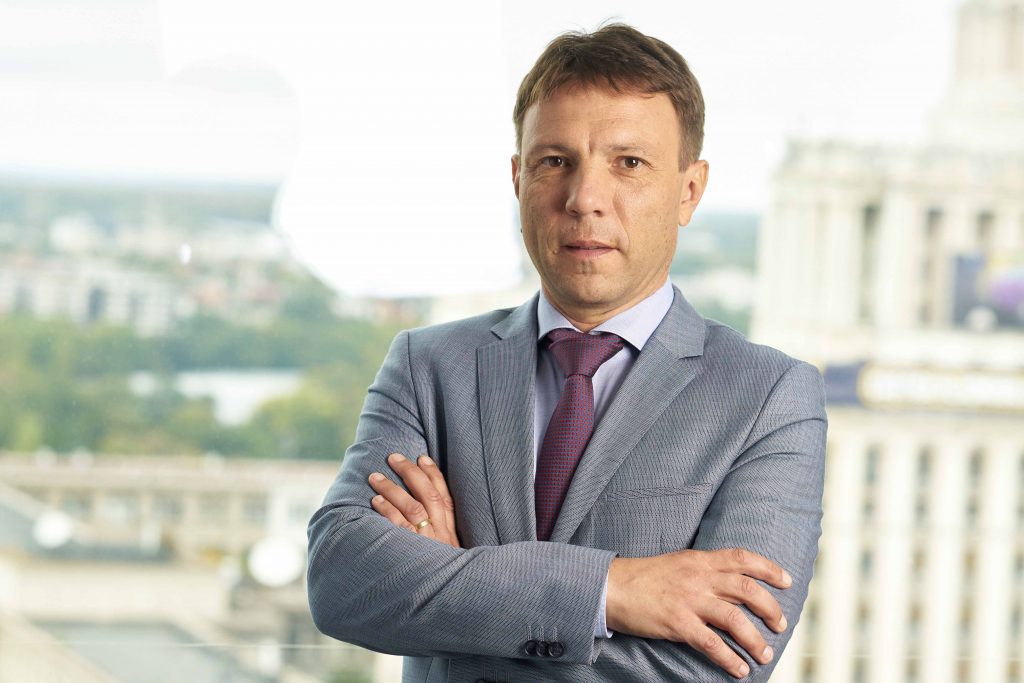 "It's a huge step ahead, from both technological and cultural points of view, demonstrating the edge of Telekom Romania over the telecommunication market and the agility of the brand in innovating and implementing new for its customers. Just like you see a taxi's location while waiting for it, any Telekom Romania customer will now be able to watch a technician's track and the estimated time of arrival to the intervention's location", Andrei Popovici, Local sales and Customer operations Executive Director Telekom Romania, said.
Through this service, customers have the opportunity to see where the technician is, in order to avoid the loss caused by waiting time, and Telekom can always allocate, optimally, the right person for the field service, using the fastest optimized planning engine available. Besides, the company can monitor how efficiently they're getting to and from scheduled appointments, all while keeping the customer informed of progress all the way up to the tech's arrival onsite.
The service is developed in partnership with Oracle. Oracle Field Service Cloud is a cloud-based field service and customer communications solution. It collects data from the field and learns in real-time to accurately predict future events, reducing organizational costs and increasing efficiencies.
"Shifting customer expectations have forced organizations – large and small – to rethink traditional business models and how they serve their customers. The global pandemic has added even more urgency for businesses to carry out this process and create new revenue streams and service offerings", said Panagiotis Pantazis, Oracle Applications Sales Director, Romania, Bulgaria, Greece, Cyprus and Malta.
"Telekom Romania has a culture of innovation that has enabled it to lead its market for many years, and with Oracle Field Service it now has the perfect platform to support both its current and future needs", mentioned Panagiotis Pantazis. 
Telekom Romania is thus giving customers a tool to fully understand their service status by viewing real-time service appointment information on a map, from any web browser, and then allow them to provide instant feedback with ratings and comments in the MyAccount app.
"Seeking to offer our customers the most modern and easy experiences, the Service Delivery and Assurance team has contributed to the development and implementation of new facilities in the mobile application. If we can reschedule the delivery of a package online, we could reschedule the visit of the technical team using the mobile application interfaced with the Oracle workforce management application", explains Laura Marinescu, Service Delivery and Assurance Director, Telekom Romania.
The Where is my Technician service can be accessed from the MyAccount Telekom account management application, Support / Troubleshooting section.
---
Trending Now
You may also like