Connections, the leader of the digital transformation market in Romania, aims to expand into the USA
---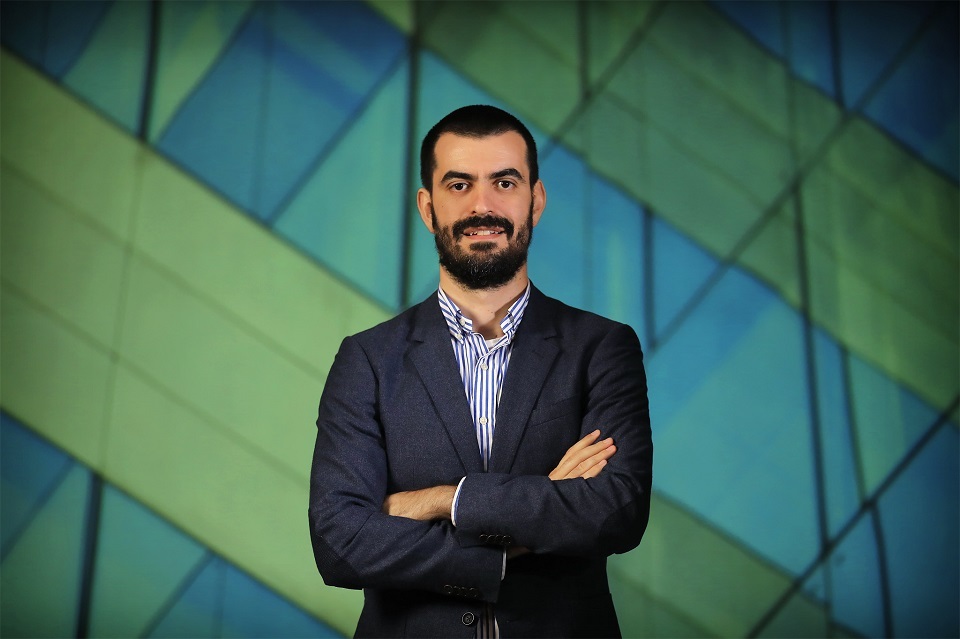 Connections, leader on the digital transformation market in Romania, aims for the next 3-5 years to expand into mature and technologically advanced markets such as the USA, Northern Europe, as well as in developing markets with great potential, such as the Middle East. Investments for entry into such markets can vary from several hundred thousand euros to EUR 1 million, depending on the opportunities identified in the first year of operation. An important pillar for supporting the company's expansion into foreign markets is the listing on the Bucharest Stock Exchange, which is to be done this year together with the most active retail broker, TradeVille.
"We benefit, by default, from a global marketing very well supported by the UiPath listing. RPA technology and hyperautomation are developing at an accelerated pace, which gives us a constantly growing market for the coming years. In addition, the fact that UiPath is a Romanian unicorn is, for us, as a company with headquarters in Bucharest, an asset. So it's a boost for us and many other companies in our country, that we're trying to leverage globally," says Bogdan Florea, founder and CEO of Connections.
The company already has offices in Bulgaria, Serbia, Germany, France, the Netherlands, the USA, Saudi Arabia and Taiwan. The latest external market accessed by the company is Taiwan, where Connections opened a subsidiary in 2019.
Connections has built its expansion plans for the coming years in order to capitalize on the post-COVID moment, a time that is extremely conducive for technology businesses. The company is betting on automation, not only as a result of forced digitization during the COVID crisis, but also as a natural stage of development of labour and social relations and the emblematic footprint of the industrial revolution 4.0.
"Opening an office in a new region involves the selection of qualified personnel for business development, rapid coverage of cultural differences and integration of newcomers into the company's culture. In addition to legal harmonization of legislation, commercial and labour law elements, difficulties may also arise in understanding business culture, the functioning mechanisms of client companies and, obviously, overcoming competition barriers. The essential condition for long-term benefit from a privileged position is continuous development and technological advance. Basically, a company must always bet on emerging technologies that will only be able to become standard in 3-5 years," says Bogdan Florea.
Digitalisation is one of the areas that benefits most from delocation. According to the "Top Strategic Technology Trends for 2021" study published by the consulting company Gartner earlier this year, the directions in which the industry is developing this year are: IoT, digital consumer experience, data protection, data processing and cloud-based applications, cybersecurity challenges, AI, hyperautomation. These trends are visible globally.
---
Trending Now
You may also like