---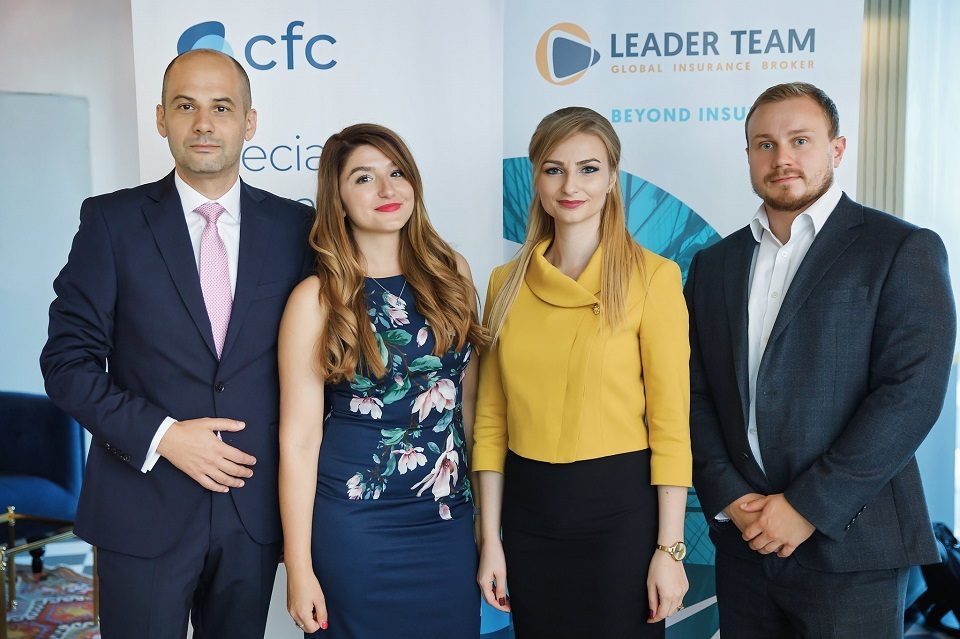 Leader Team Broker, a key player in the insurance market, has partnered with CFC, a London-based specialist insurance provider and pioneer in emerging risk, to deliver a comprehensive insurance proposition for Romanian technology companies including cutting-edge cover for cyber risks like GDPR.
"Emerging risks make Romanian companies vulnerable, so we partnered with CFC to offer their robust yet very affordable insurance product to help the local tech business environment cope with any financial or reputational outcomes of cyber-attacks or professional liabilities. For this cyber security product Leader Team Broker has the authority to analyse and subscribe risks, to issue policies on behalf of the insurer, for companies with an annual turnover of up to 2 million euros. We are the only broker in Romania that has this authority on the London market" states Răzvan Rusu, General Manager and founder of Leader Team Broker.
"Emerging technologies highlight the crossover between traditional insurance classes such as public liability and specialist products such as tech PI. Most emerging technologies such as IoT, sharing economy platforms and social networks are subject to contingent bodily injury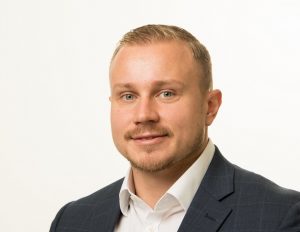 and property damage exposure through the delivery of their services. It is essential to bridge the gap between the two classes by underwriting this under a comprehensive package with full understanding of the overall exposure. Pertinently, this will ensure liability is not avoided and clients are getting the best service possible when a claim occurs", states Charlie Murray – International Tech & Media Team Leader, CFC Underwriting.
This is an award winning cyber policy worldwide and it is designed specifically for technology companies and covers professional liability cyber and privacy exposures – including GDPR-related risks, first and third party cyber exposures, cybercrime, and privacy liability – alongside media liability and advertising injury, property, reputation and brand protection, and more.
The policy is also able to cover cyber exposures such as:
Theft from bank account or card
Business interruption as the result of a cyber attack
Costs for recovering information systems after a cyber-attack
Cyber blackmail or ransomware
Defamation
Intellectual property theft
Damages provoked by disloyal actions of the employees
Unintentional transmission of a computer virus or unintentional breach of data to a third party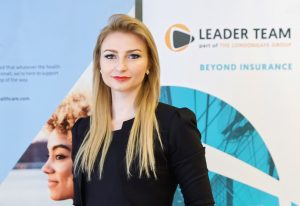 "Until now tech businesses would have to purchase three different policies from different providers to access this same level of coverage – one for professional liability, one for cyber security, and one for 3rd party liability. Now having these risks covered by the same policy, they can save up to 50% of the price spent," states Alexandra Durbacă, Executive Director of Leader Team Broker.
The policy also comes with access to an award-winning incident response team to help recover data and restore systems. Additionally, the insurance company preemptively offers a series of services after purchasing the policy such as: monitoring and alerting the security breaches within the company, creating a risk plan in case of a cyber-attack, creating a rating report on the company's vulnerability and training for increasing security in within the organization.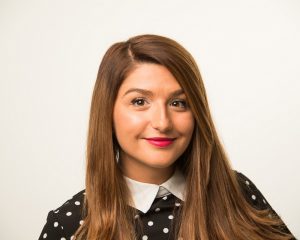 "We are excited to partner with Leader Team in providing a comprehensive insurance solution for the tech industry in Romania. Technology is one of the major industries in the country with cutting edge start-ups, homegrown ground-breaking companies and globally renowned tech entities contributing to approximately 6% of the country's GDP. We recognise that innovation comes with its own perils and we have created a product that will incorporate solutions for traditional tech exposures as well as emerging risks. From contract breach, vicarious liability and regulatory fines to award winning incident response capabilities and wide- ranging first party cyber solutions, the product provides a complete solution for technology companies", states Aura Radu, International Technology Underwriter, CFC Underwriting.
According to official sources, this year in Romania four companies were fined for breaching GDPR rules, while more than 6,000 complaints alleging potential violations of the protection of personal data have lodged to the official authority since GDPR took effect. The new policy offers cover for GDPR with limits of up to €10 million.
The newly launched policy with Leader Team Broker covers in one product and one touchpoint all the specific risks for the technology companies.
---
Trending Now
You may also like