Counsel Group Frankfurt opens a new line of business in Romania and aims to reach 100 colleagues in Iasi by the end of 2021
Posted On November 20, 2020
---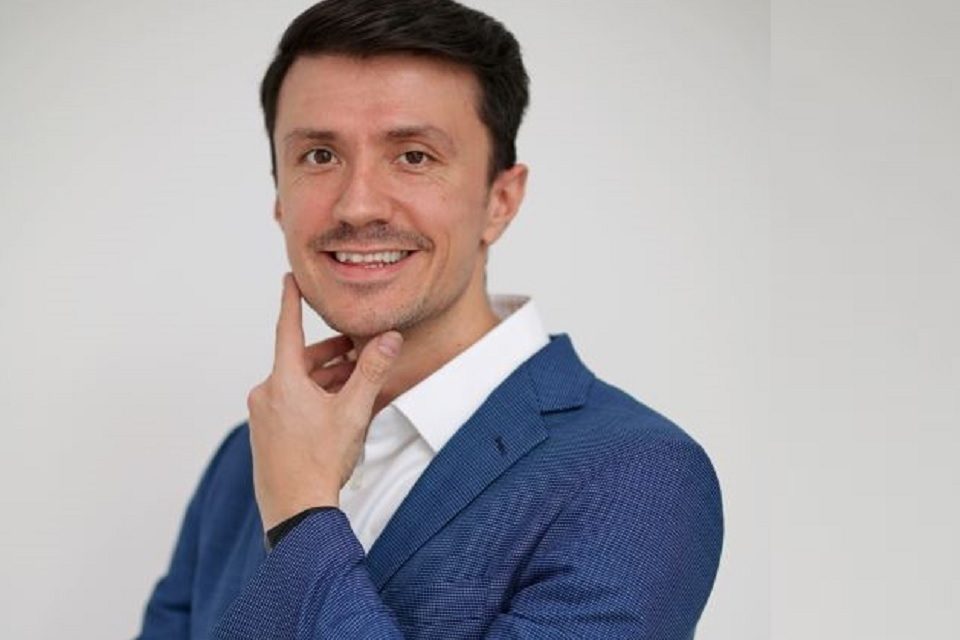 Counsel Group Frankfurt, an organization with Romanian-German shareholders, specialized in providing services and software solutions has had an accelerated development since 2018, the year of its establishment and reached a number of 100 people at the end of October, distributed in offices in Bucharest, Timisoara, Brasov and Iasi.
Thus, the group of companies ended 2019 with 2.8 million euros, and for 2020, Counsel Group Frankfurt estimates a 60-65% increase in turnover.
The year 2020 was a step forward for Counsel Group Frankfurt, it is the year in which the company celebrated 2 years of presence on the Romanian market, marked by a reorganization process and an extensive campaign to attract new talent. At the same time, this year, the business unit from Iași celebrated a year, reaching a number of 30 colleagues, starting to make its presence felt on the local IT market.
"The results recorded during this time only reward the efforts made to develop the company according to the assumed objectives. The evolution of the group transforms Counsel Group Frankfurt into a solid organization that offers an attractive working environment both for current colleagues and for the future specialists we want to attract to our team ", says Alexandru Sgâncă, Country Manager, CGF.
Counsel Group Frankfurt is already present on the Romanian market through the 4 business lines – Project and Service Delivery Management, Application Management Services, Application Operations Center and Enterprise Application Integration. Starting with October, the organization expands its services with a new line of business in the area of ​​Product Development and technology consulting. "The focus of Counsel Group Technology will be exclusively in the area of ​​Technology Advisory, where we have already concluded strategic partnerships with several technology providers and we are already working on the first product replacement project" says Mircea-Victor Voiteanu, Managing Partner, CGF RO.
For 2021, the organization aims both to consolidate the office in Iasi by reaching a number of 100 colleagues by the end of next year, and to expand the client portfolio through new projects. In this sense, Counsel Group Frankfurt expands its presence in the United Arab Emirates, by establishing an office in Masdar City, Abu Dhabi. "The focus of CGF UAE will be in the healthcare area, where the high requirements for the quality of services already recommend us as a reliable partner" says Iulian Ene, Managing Partner, CGF UAE.
---
Trending Now