---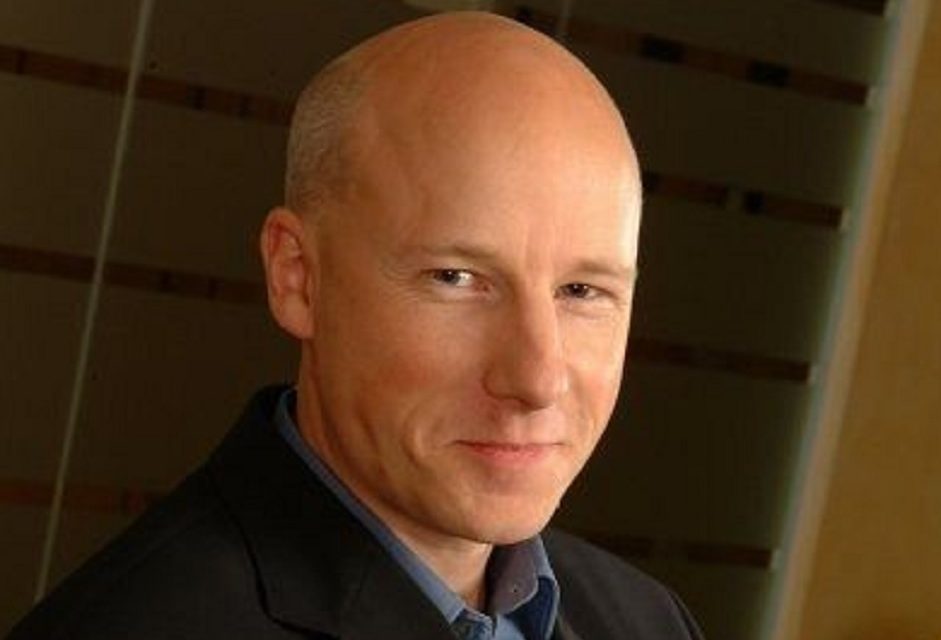 The expansion of digital: We are at the dawn of what some analysts call "The Fourth Industrial Revolution." Technologies like Natural Language Processing, Artificial Intelligence, and Robotic Process Automation are no longer experimental or on the bleeding edge. They are slowly seeping into the mainstream of computing. The advantages are obvious. These technologies have the potential to decrease cost, reduce (human) error, increase agility, and flexibility to better absorb seasonality and other predictable and unpredictable work volume fluctuations. Conectys has a dedicated unit focusing solely on Digital.
The expansion of facilities: BPOs, contact centers, and outsourcing providers are trying to be flexible, strategic, and offer services at scale to their clients. Thankfully for Conectys, this has been our approach for over a decade and a half. We've doubled down on physical expansion in the past year, though; in July 2019, we sat at 1,500 headcounts, and today we're just shy of 3,000. Additionally, we bolstered our facility in Poznan, expanded our Turkey location, and plan to open two new Philippines facilities in the next year. Our goal is to make sure clients' needs are met all over the world, at all times, with a multilingual and strategic approach. By "strategic" in this context, we mean working with you to make sure what the agents are hearing is reaching your core product teams and working with you to co-create the most effective coverage schedules.
The shifting role of the contact center: We recently completed a deal with the European Commission to provide contact center services to European Union citizens in 24 languages; the contract will commence in Q1 of 2021. We will have more on this deal in coming newsletters, but as we were putting it together, one thing that kept emerging was that clients — be they governments or hyper-scale social media companies — want a different kind of contact center, one that is mobile-first, app-driven, flexible, has a strong tech stack and digital tools and has agents capable of working effectively from anywhere if need be, without sacrificing language or subject matter expertise. Contact centers are no longer order-taking offshore factories; they are rapidly emerging into their own as a central business unit that needs to be as technologically-advanced as any other part of the business. We keep building that at Conectys, with the appointment of a new CTO, the building of a new digital team (mentioned above), and more.
Conectys, with operations in Romania, is a recognized leader in global multilingual and multicultural outsourcing services, providing specialized award-winning solutions that create significant competitive differentiation and brand value for global organizations. Conectys combines talented multilingual teams with effective quality processes that are driven by customer experience and proven technology to deliver new levels of service personalization and profitability. Conectys offers Multilingual Customer Service, Technical Support, User Generated Content Moderation and Network Operations Center services, from strategically chosen delivery locations, in over 35 languages, 24/7/365. All services are powered by Conectys' Contact Center SaaS, ConectysOS®, an industry recognized Automation Project of the Year finalist. It is designed to bring value proposition to clients with standard features connecting quality monitoring, workforce management and real-time views, a robust CRM, with automated reporting and data analytics and customer insight for an all in one PCI DSS compliant Customer Management System.
---
Trending Now