---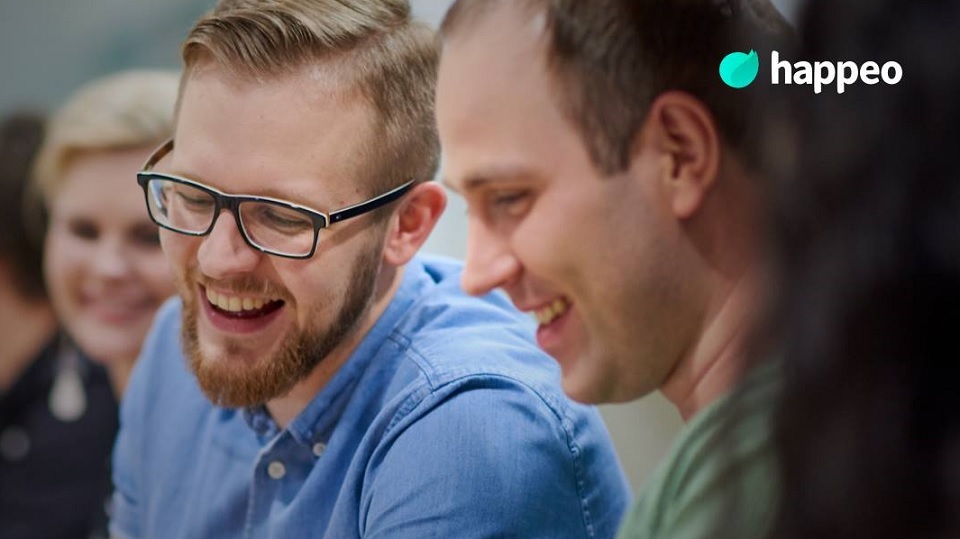 The Happeo startup, which offers business collaboration services (social intranet platform), has raised investments of 12 million US dollars, which will allow it to accelerate its product development and develop its teams in the Netherlands, Finland, Romania and the United States. Also, the company's representatives announced that they will open an office in Cluj, according to startupcafe.ro.
The platform developed by the Finnish startup allows employees in companies to work together – via the intranet.
Currently, they are looking for experienced frontend developers at Cluj: https://happeohq.recruitee.com/
According to the quoted source, Happeo, being one of the few suppliers in its industry, managed to develop a platform that stands out through the large number of active users daily / monthly. The company's representatives said that in the last 12 months the services offered by Happeo were used by an average of 50% of the employees of the companies where the product was implemented.
"We have had close ties with Romania since one of our top developers started working remotely for Happeo in Cluj. With increased developer resources, Happeo is now looking to open its first office there. (…) Romania is a country full of potential ", write the Happeo representatives on the company's website.
---
Trending Now