Elena Pap has been appointed regional director for Up group for SEE region
Posted On September 12, 2019
---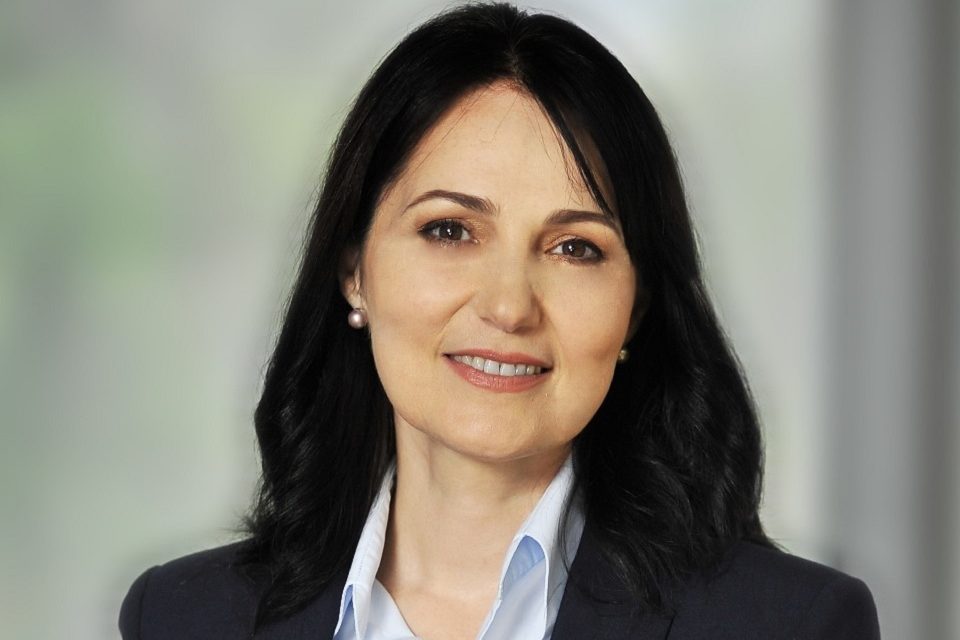 Elena Pap, manager of Up Romania, the former Chèque Déjeuner, was appointed regional manager for SEE region for the French group. The new manager will coordinate the company's operations in Romania, Bulgaria, Republic of Moldova, Serbia and Greece.
Elena Pap will take over from Julien Anglade who was appointed in a new role within the French group. In the new position, Elena Pap will coordinate the development of services and solutions for Up group in Eastern and Southern Europe and will contribute to the strategic development of Up project in the assigned region.
Previously, Ana Pap had different management roles within financial departments in companies such as Romcontrol and American Enterprise.
Up group s present in 30 countries and a portfolio of over 200.000 clients, with more than 26 million of beneficiaries around the world. In 2018, the French group achieved a turnover worth 532 million euro. Up Romania has over 20.000 clients and more than 750.000 clients.
---
Trending Now
You may also like